Vanessa Ataidess receives countless marriage proposals on Instagram, but still can't find love. A model aiming for the title of world's biggest (natural) butt is being treated like a trophy by men.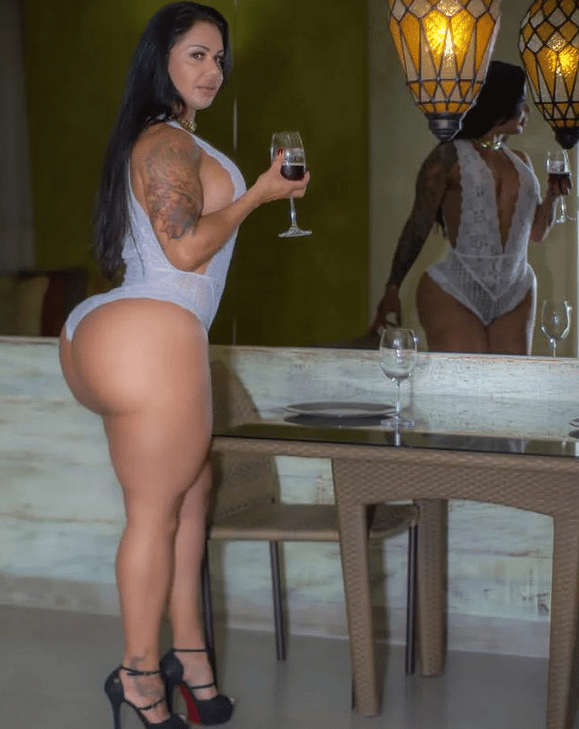 Curvy Ataidess is used to men focusing on her curves rather than her personality. "I get a lot of attention from men – they go crazy when they see my big butt, and I get a lot of marriage proposals on social media," said the 36-year-old Brazilian beauty. "But it's hard to find a man who wants to be with me, not just my body. A lot of people just want to show me off as a trophy."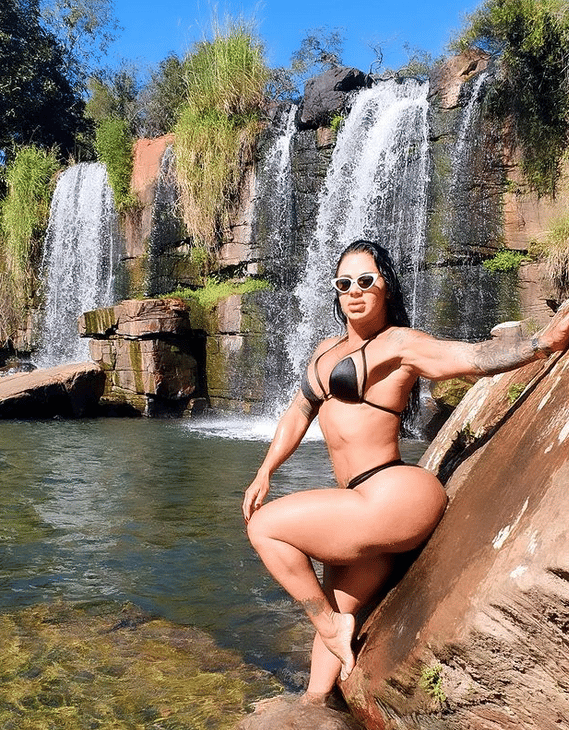 The model's mission is to get "the world's biggest natural butt" without going under the knife. The beauty often finds her achievements on social networks. The Brazilian shows her body in both lingerie and skimpy bikinis, as well as figure-hugging clothing, choosing poses that accentuate her curves even more.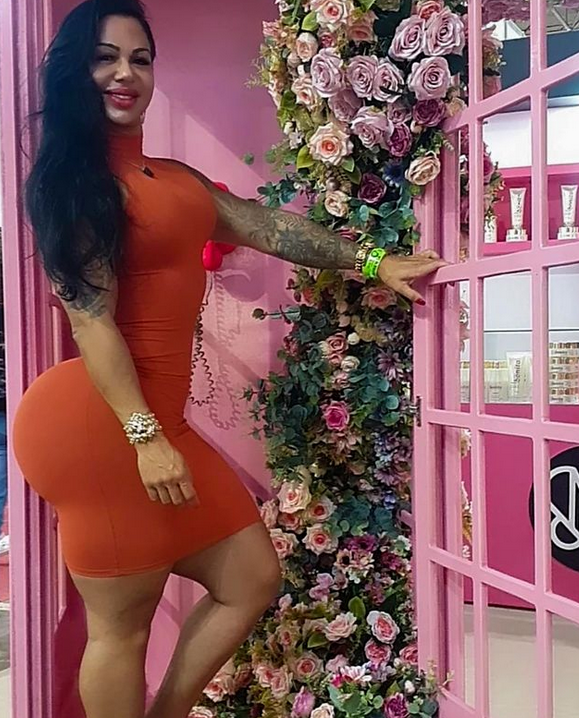 The bodybuilder is so determined to achieve a 130cm butt that she gets up at 4am every day to go to the gym. She eats six protein-rich meals a day to build muscle and help her body recover from workouts. Some of the 35-year-old's favorite foods include ingredients like egg whites and red meat. To make sure that the body receives all the necessary nutrients, Vanessa also uses nutritional supplements.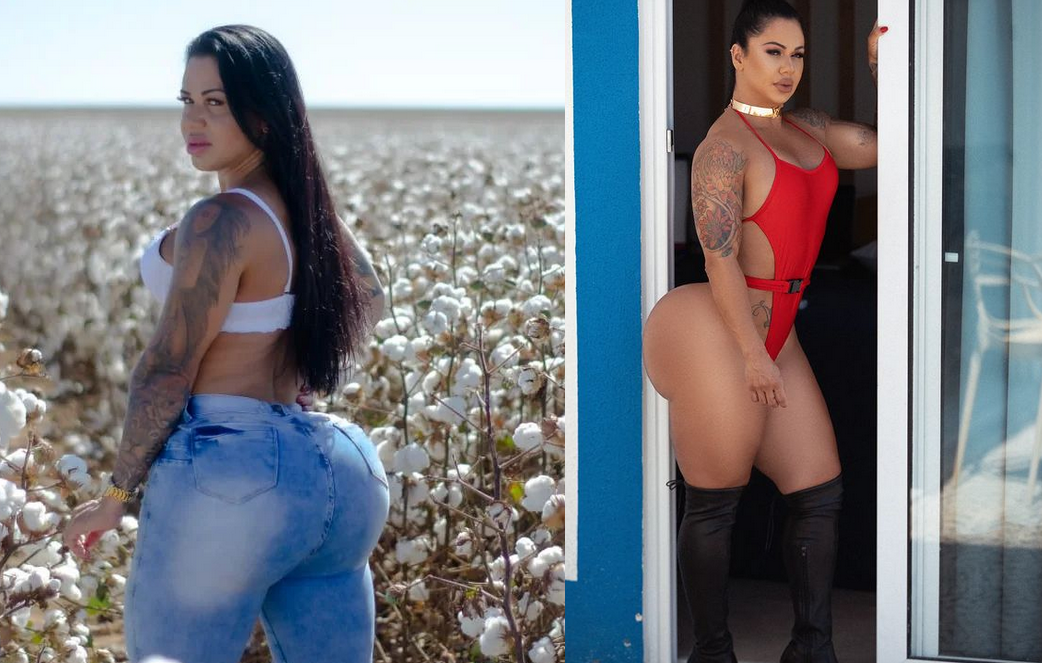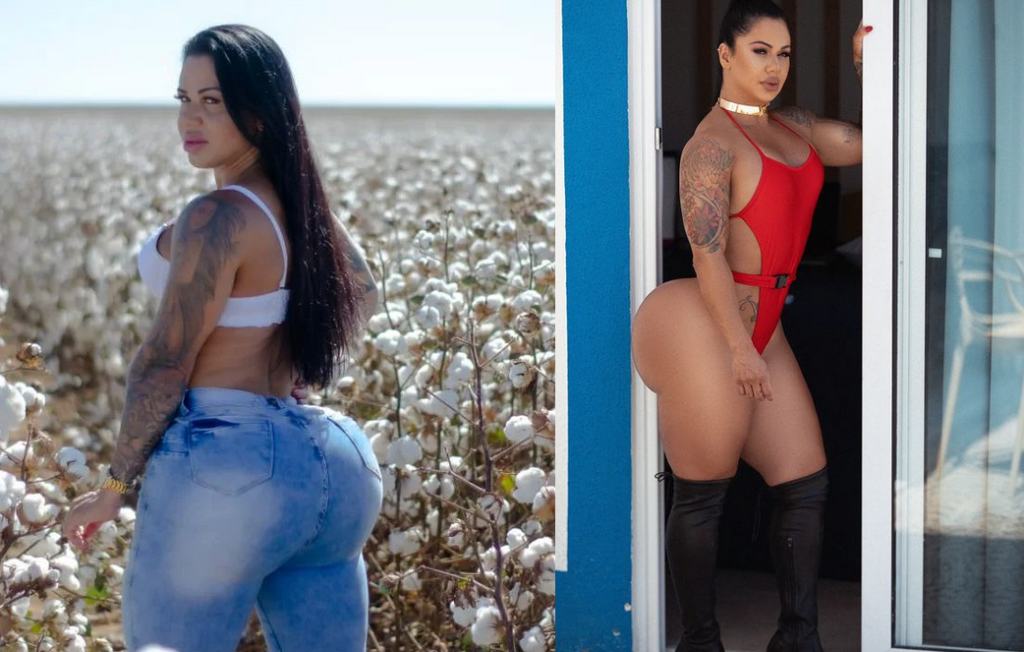 Vanessa says, "I know it's an addiction. When I reach a goal, I don't stop, I want more. Today I wish I had the biggest butt in Brazil, but I know when I get there I'll want it to be the biggest in the world."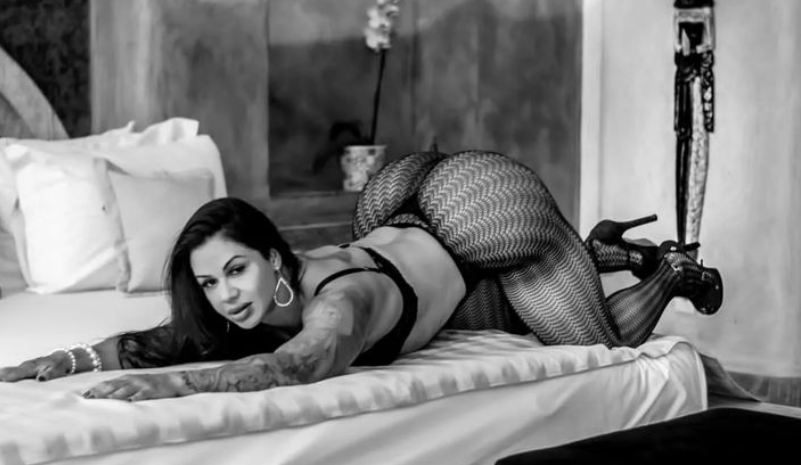 The star seems to be happy with her progress so far, which she has achieved with the help of professional trainers. The beauty has many fans – there are almost half a million of them on Instagram.
Instagram – Vanessa.Ataidess