How to gain not only physical pleasure but also emotional fulfillment while making love? How to turn moments together into a sensual adventure that strengthens the connection? To make it easier for you to find answers to these questions, we offer professional advice for improving a couple's sexual relationship, provided by 100-year-old sex therapist Shirley Zussman . 
Find out what you want and don't be afraid to get it
"If only I could turn back time, I would advise every woman to be more aggressive in taking care of her sexual desires," Zusman said, urging women to explore their bodies, identify sexual desires, and not be afraid to discuss them with a loved one.
Don't put off making love for later
The hurried, stressful and countless daily life forces us to put aside our desires and needs, as a result of which it is usually sex life and partnership that usually suffers.
"Despite the busy schedule, take the time to make love. You don't always need hours of foreplay – often ten minutes of quality sex will greatly improve your well-being and mood, "recommends the therapist.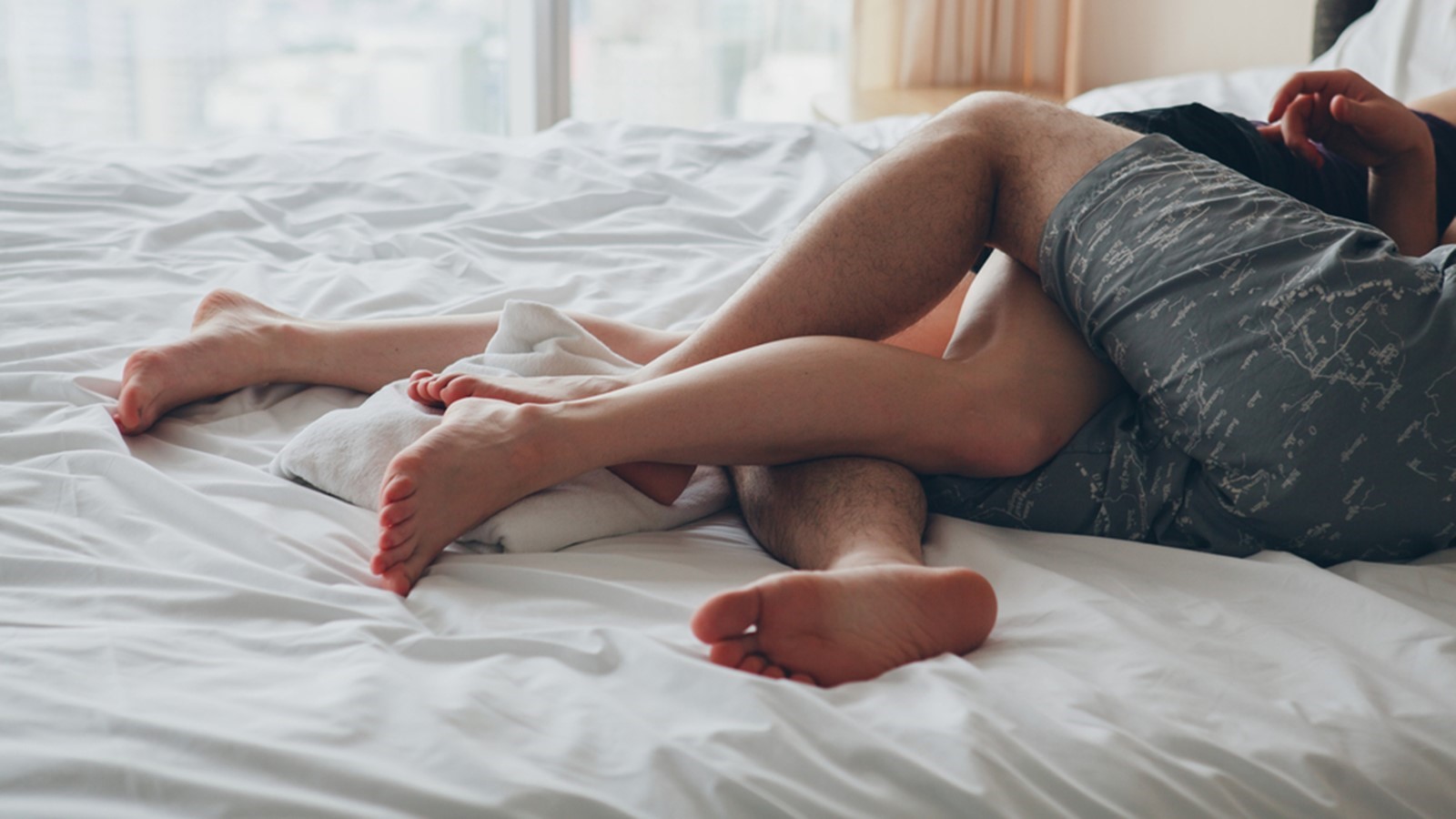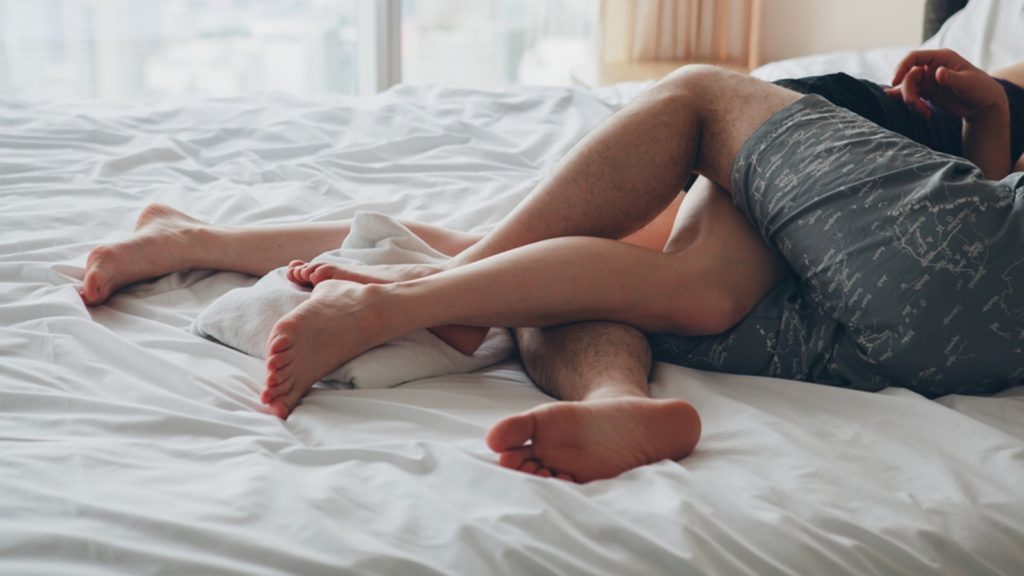 Introduce your own sex "shrine"
When you have finally managed to set aside time for a love life that may already be covered in dust, it is time to free the bedroom from clear reminders about the work to be done.
"Modern women's bedrooms are actually study rooms. A TV, a computer, a chargeable phone, and document folders all reduce sensuality and the ability to focus solely on your own and your partner's well-being.
Free your bedroom from work-related items as much as possible by putting candles and fresh flowers in their place, which will create a romantic and playful mood, "Zusmena recommends.
Don't be afraid to dare
To surprise your partner, you do not always need a significant arsenal with a wide variety of sex toys. Instead, you can choose underwear that you don't usually wear and surprise your partner with a much more spicy image.
Also, don't be afraid to fantasize and indulge in a little daring, if you want to – the most important thing in this situation is not to do anything playful and artificial.
Sex doesn't have to be extreme
Glowing love can take place both in the stopped elevator and in the old, right marriage bed. Do not try to have sex for all sorts of times in the most extreme moments, hoping to wake up a little passion. The most important thing is to make love when you really want to and to do it according to your wishes, not to chase after generally accepted standards.
Never forget about foreplay
Touches, caresses and kisses bring pleasure to both women and men. Don't rush to start the act yourself until you have fully enjoyed each other's intimacy during the foreplay.
Don't be afraid of the tiredness of love life
Every healthy woman has a desire for physical intimacy. If you feel that you are unable to get excited and enjoyed by making love, talk about it with your partner, rather than accepting the current situation by blaming yourself.
"Often women live their whole lives and do not know what good sex is. If you remain silent about your wishes and do not get pleasure from making love, most likely, it will stay that way, "the therapist sums up.