It was quite difficult to compile this list, as pornography, funded and run by men, is aimed almost exclusively at women. You will rarely see close-ups with male muscles, wide breasts, or attractive male facial expressions. It should also be noted that there is not much research on pornography (except in the context of addiction and harm to children). Despite these obstacles, pornography is also very misleading when it comes to men. For your attention – the 10 biggest myths about men in pornography. 
1. Men have only one erogenous zone
The parts of men's bodies seen in popular pornography are usually concentrated around the waist. And then they are blessed in all sorts of ways. This is understandable because pornography focuses on women, and it is not surprising that men's bodies are therefore ignored. In reality, men have many more sensitive parts of the body – the nipples, neck, thighs, buttocks, and even the testicles. Unfortunately, these areas are often overlooked in pornography, as in real life. 
2. Size – subjective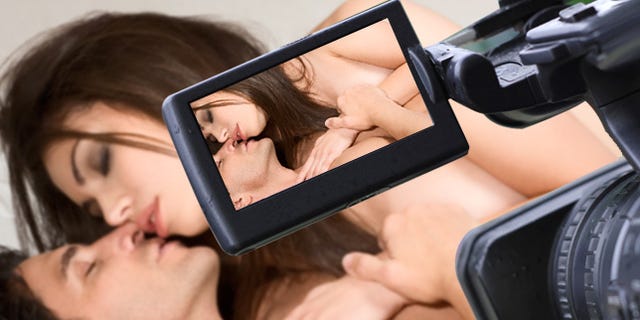 While there are no exact numbers to indicate the size of the average porn actor, there are legends about giant cocks that the sex industry always uses wisely to advertise a new range of pills or sex toys. But just as technology turns "smurfs" three-dimensional, so pornographic cinema can make a penis bigger than it actually is. This is achieved through special lighting, filming angles, make-up, and sometimes even fine bodybuilding actresses. Because everything looks bigger if you stand next to a girl who weighs 50 kilograms. 
3. Eternal erection
A typical porn movie requires men to be active for 30-60 minutes and even longer, but the truth is that the average sex in real life lasts 3-7 minutes. As porn filmmaker Seymore Butts told Forbes magazine :
"Being a porn star, the hardest part is keeping an erection. They have to get it depending on the situation, and it will last for 2-3 hours. "
"And this has to be done in the most difficult conditions, including the fact that they may not sympathize with the woman taking part in the scene, it has to do it in awkward conditions such as on hard surfaces, in cold / hot weather, and they often have to stop at the angle or frame. replacement. " It is also a sad fact that actors are often injected with a special preparation to help maintain these incredible erections.
4. How far are you willing to go?
If sex in pornography were a reality, men would very often end up in the face of women in real life. According to a Millward pornography study, 87% of porn actresses have agreed to end up on their face at least once in their careers. By comparison, 62% agree to anal sex, 31% agree to swallow a man's sperm, but only 6% have agreed to fisting. Ending in the face is one of the most common ways to finish filming pornography.
5. Faster and stronger
If we believe in pornography, then the right way to conquer a woman is to fuck so fast and hard that she or falls off her feet. In other words, porn is often a powerful act. Of course, from time to time deep and intense sex can be enjoyable, but certainly not always and especially not an entire hour!
6. Slight diversity of male roles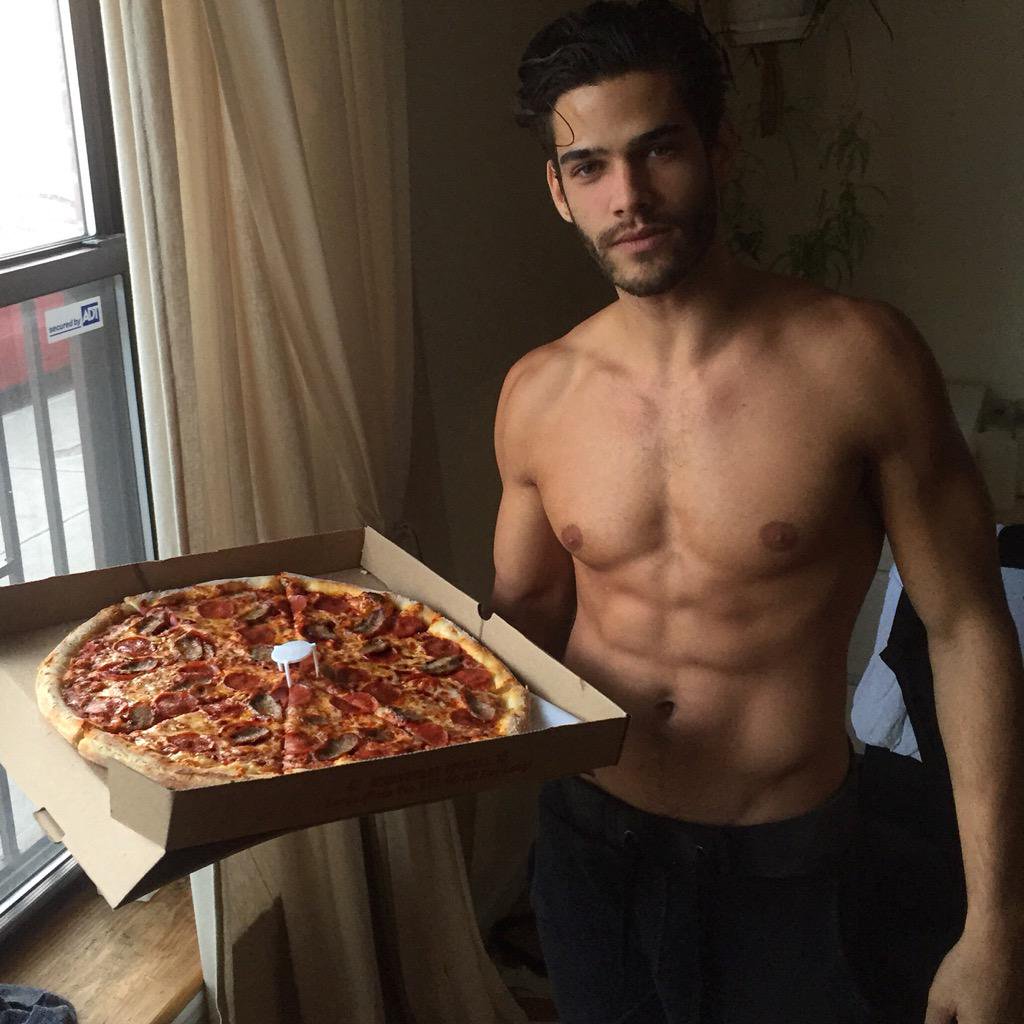 Although women face a wide variety of characters in pornography (MILF, student, nanny, teacher, etc.), men often do not play any role. The rare times when they do, the roles are boring and often limited to fitters or pizza vendors chanting the same cliché phrases.
7. Pubic hair
In pornography, shaving intimate hair and removing almost all hair from the body has become the standard not only for women but also for men.
All this is done for aesthetic reasons – with shaved pubic hair, the penis looks bigger and cleaner.
However, in reality, hair removal is becoming more and more popular among men (publications are being written on this topic, large shaving companies are introducing razors for shaving the whole body, beauty salons offer more and more services for men). A 2008 study in Australia found that 82% of homosexual and 66% of heterosexual men had shaved their pubic hair at least once in their lives, but most of both groups said they rarely shave on a daily basis.
8. It is worth being bisexual
Although in real life bisexuality is not particularly rewarded, pornography at least has financial benefits. Homosexual pornography costs up to three times as much as heterosexual activity. For this reason, many heterosexual porn actors simply do not shy away from diversifying their pornographic experiences.
9. Porn artists weigh less and have more piercings
On average, male porn stars weigh only 70 kilograms. The fact that pornstars' bodies are more physically developed is not surprising, given how much physical exertion requires, say, a "69" pose while standing. The average height is also not very impressive – 1.71 m, but it does not matter much, because the actor's attractiveness is often assessed only by the end result. In terms of appearance, men in pornography have 9.5% more tattoos than men, and 13% more piercings.
10. Number of partners
Porn actors have sex more often than the average man (what a surprise!), But they also have sex more often than women in the industry. According to Millward, the ten most productive male actors on screen have slept with 1,013 different women (45 women a year, with an average career duration of 18 years). Of these, Tom Byron is a record holder – he has had sex with 1,127 different women. According to the National Center for Health Statistics (USA), men have an average of 7 sexual partners in their lives.