Some men, after watching certain movies or trying unsuccessfully to guess what their woman will like in bed, simply overdo it. The result is neither pleasant for the ladies nor for themselves. Women openly state where men usually go wrong.
You breathe in her ears and suck them

. Yes, ears are an erogenous zone for many people because they are very sensitive. But there is no need to chew and suck them. A gentle kiss can do wonders, but an attack on them can ruin everything.

Women like sincerity

. Try to make her think that she is intrigued by you. Herself, not this situation!
No matter how triumphantly feminism travels around the world,

women still love to be the center of attention

. She is not interested in doing everything herself.

You teairing her underwear

. Women take their underwear very seriously. If you see something like that on TV, don't think that you have to follow it in real life. Do you want her to come to you in cheap Chinese panties next time?

You lean on her with all your weight

. A man weighs more than a woman in most cases. You should not have high hopes for a woman's endurance if you have sex in a classic position. It is highly doubtful that her heavy ragged breathing is indicative of wild passion on this occasion.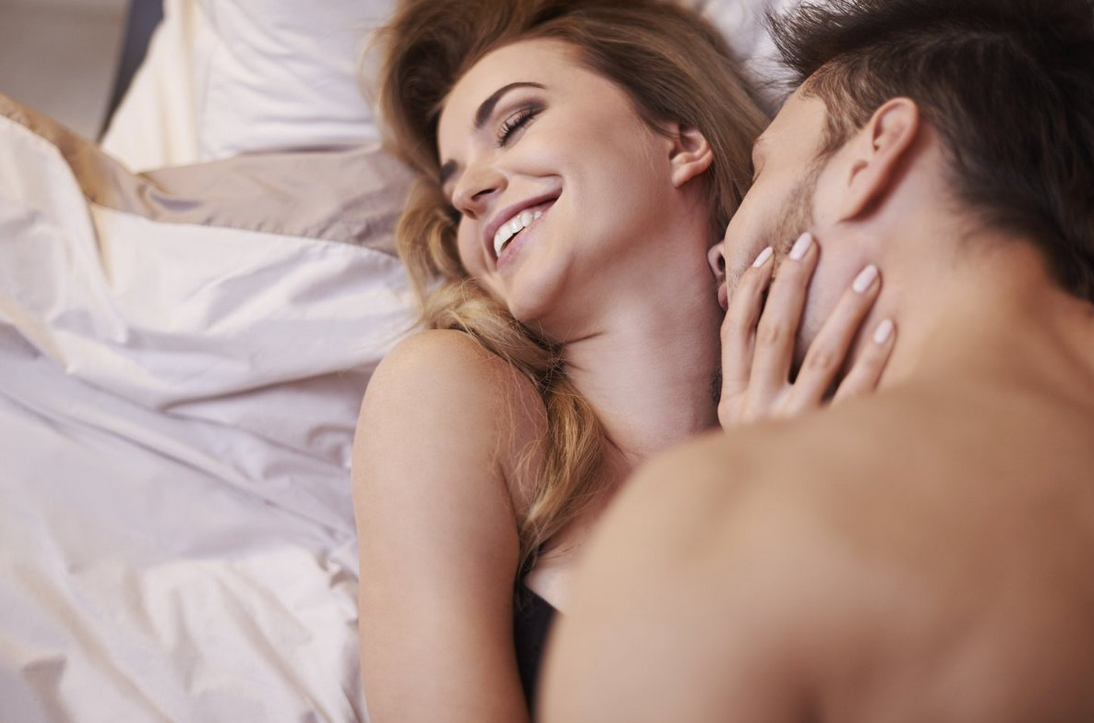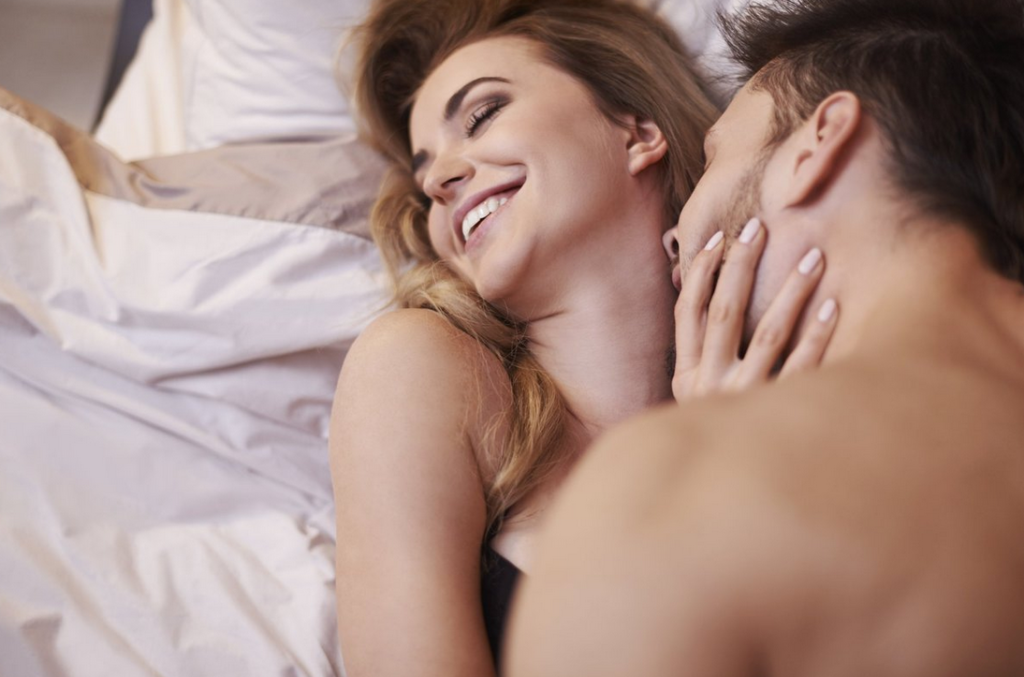 You are moving too fast/too slow

. The most common problem. Perhaps it is a mismatch of temperaments. Or biorhythms. Try to put her hands on your buttocks – even the shyest girl will instinctively help you understand what pace she needs.

You kiss too enthusiastically

. Women don't like it when a man mindlessly sticks his tongue in her mouth and uses it as a bottle brush.

You give her hickey

. Has it occurred to you that she doesn't want the whole world to know how wild her night was?

You are too brutal with her breasts

. Her breasts are not the handles of a slot machine and her nipples are not a wet shirt that needs to be squeeze out. Breasts should be handled gently.

You brag about your penis size

. But what should we brag about? Or was old Freud right that women want a penis too? Be that as it may, women don't like it when you're too proud.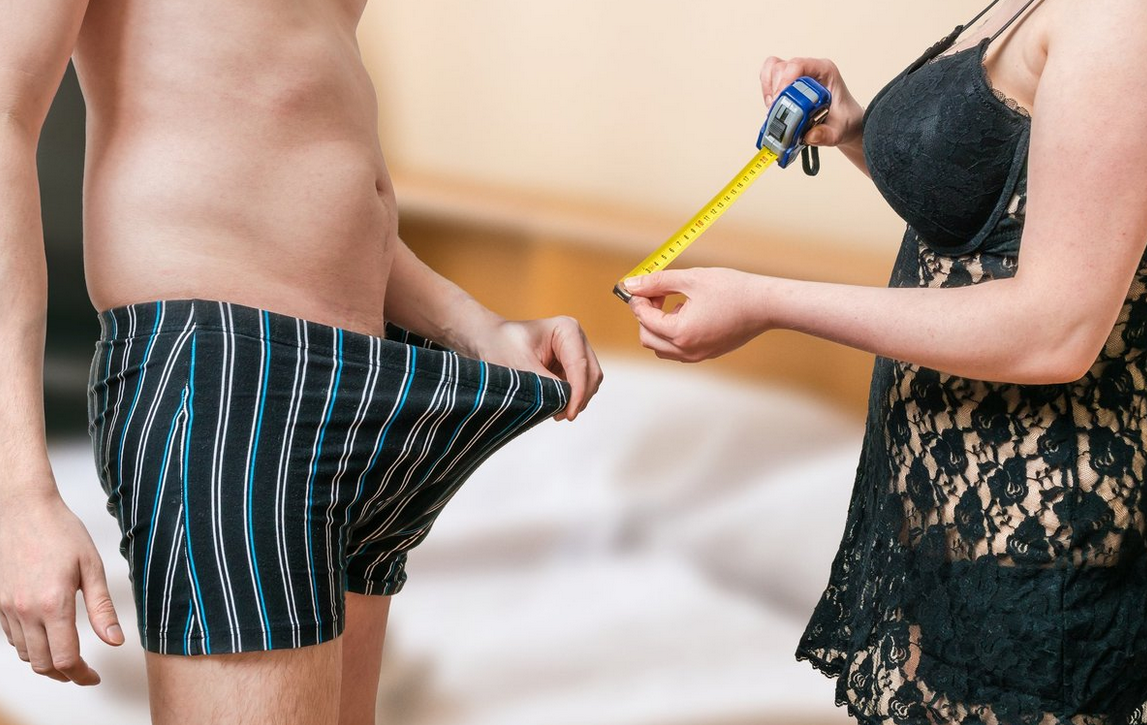 You do acrobatics in bed

. Sexual diversity is admirable, but don't forget that your potential partner didn't go to circus school and the prospect of spraining her leg or breaking her collarbone doesn't turn her on at all.

You don't care if she had orgasm

. We have already talked about how important words are to women. You can be sweating trying to please her and not even realize that she writes off all your enthusiasm to your selfishness. A simple phrase: "I want this to be good for you" can have a greater effect than your high technical piloting.
What you do during cunnilingus. Women don't like it when you show even the slightest displeasure during cunnilingus. And what if her pubic hair is constantly pouring into your mouth? Ignore? Secretly pull them out of your mouth with your finger? During the survey, the ladies answered this question rationally: "I don't know. He will think of something. He is a man."
You are trying to move during a blowjob. First of all, she really wouldn't want to bite you, and secondly, she wouldn't want to choke either. Lay still.
During a blowjob,

you don't warn that you're about to finish

. The taste of sperm is something between sea water and egg white. Not everyone likes this combination.

You painfully bite her nipples

. Even teething babies are deprived of breast for such move.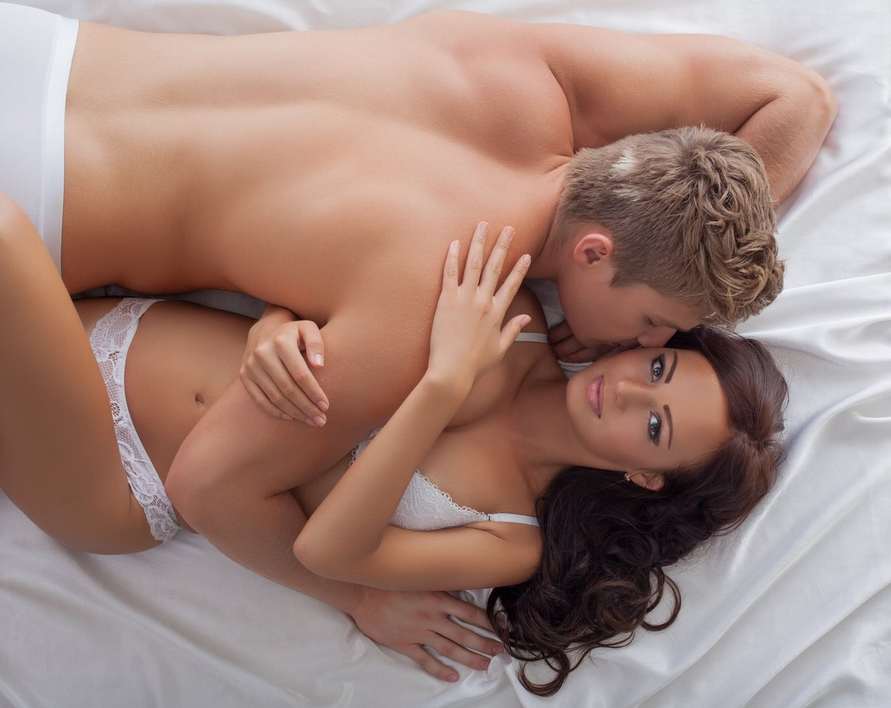 You stop sex to answer the phone

or change the TV channel. There is an anecdote. A couple makes love on the tracks. Ten centimeters before them, the driver manages to stop the train and grabs the man to beat him. "Forgive me, my friend," he says. "I understand that someone had to stop. But I couldn't." A perfect example.

You talk very directly about intimate things

. The old problem – how to call THIS? Women don't like profanity. It seems that it is best to say nothing, and if necessary mutter something not very intelligible, but very soft.
CONCLUSION. Some of the women's statements contradict each other. When trying to explain what they want or don't want, women confuse themselves. So we've just gathered the information and the rest is up to you.