Too often the talk is about how a woman can satisfy a man. Such conversations emphasize how to bring pleasure to a man, while how to experience it for a woman is often left unsaid. Fortunately, society is moving away from this outdated, patriarchal view and is beginning to understand that a woman's orgasm is just as important a part of sex and should become a priority. In this article, we will look at 10 orgasm techniques for women.
The gap between men's and women's orgasms persists even today: data from a 2017 study published in the "Journal of Sexual Behavior" shows that only 65% of heterosexual women experience an orgasm during each intercourse, while among men this figure reaches as high as 95%, writes womenshealthmag com . Whether this has anything to do with the historically dominant view of sex is the subject of a separate article, because the time has finally come for women to bridge these differences and reclaim the orgasm.
The good news is that female erogenous tissue is spread over a larger area, which means there are more erogenous zones that can be pleasurable and more ways to climax. However, if you want to add different types of orgasms to your list of experiences, it's worth explaining that there aren't as many different types of orgasms as there are different ways to induce them.
"Most researchers tend to believe that there is really only one type of orgasm that can be achieved with different parts of the body," explains Vanessa Marin, a licensed psychotherapist who specializes in sex therapy and is the founder of the online "Finishing School".
Whatever helps you reach orgasm, know that maximum pleasure is possible. Try these 10 ways to experience bliss and close the orgasm gap.
1. Orgasm Techniques for Women: clitoral orgasm
The clitoris is a small, nerve-rich structure located at the top of the vaginal opening that performs the sole function of sexual pleasure. "If you have never experienced an orgasm before, you should start with the clitoris," says V. Marin.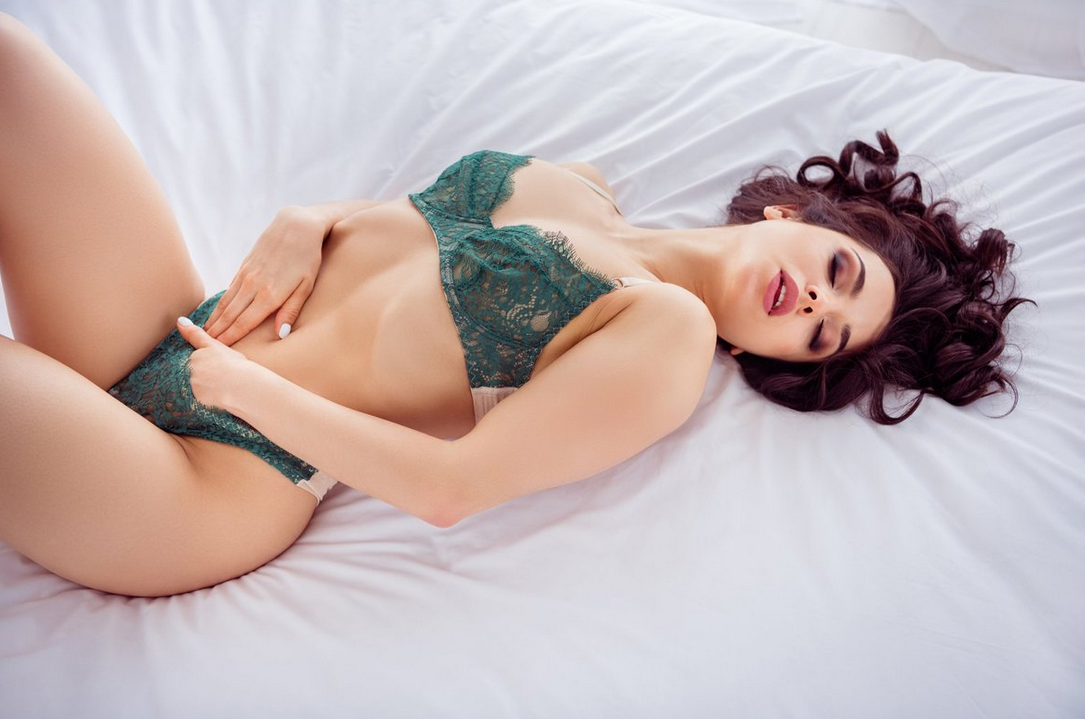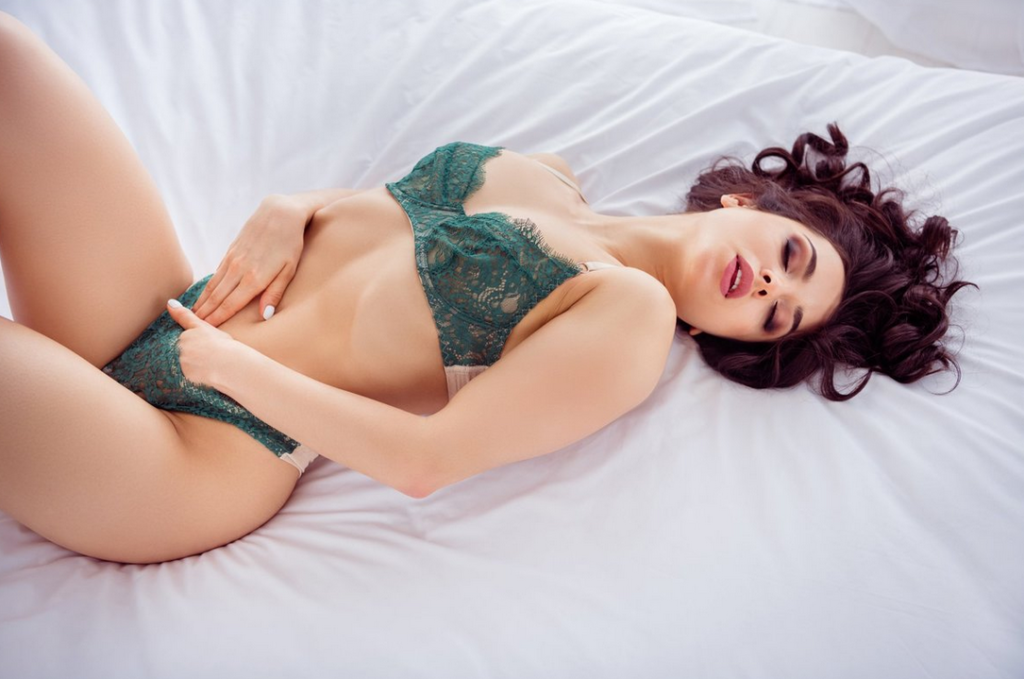 2. G-spot orgasm
The G-spot is a hypothetical, highly erogenous area of spongy urethral tissue in the anterior vaginal wall that can be stimulated during sexual activity. It is the female equivalent of the prostate.
3. Mixed orgasm
A mixed orgasm is a combination of clitoral and other types of stimulation that, once you've mastered clitoral orgasm, can show you which other parts of your body are sensitive. In theory, a mixed orgasm can be achieved by stimulating the nipples and the clitoris at the same time, but the most common combination is the clitoris and the G-spot.
4. Orgasm Techniques for Women: Anal Orgasm
There are common nerves that run from the anterior wall of the rectum to the vagina. So women can also get sexually aroused from rectal stimulation. In addition, the legs of the clitoris extend all the way to the anus, so "back door" stimulation can also excite the clitoris.
5. C-spot (cervical) orgasm
The C point is the cervix, where the nerve endings are located, which are located in the cervix itself and around the uterus. Achieving orgasm and experiencing pleasant rather than painful cervical sensations is more likely when a woman is highly aroused. So save the deep penetration for the very end and when you feel an orgasm approaching, ask your partner (or use a sex toy or fingers) to stimulate your cervix.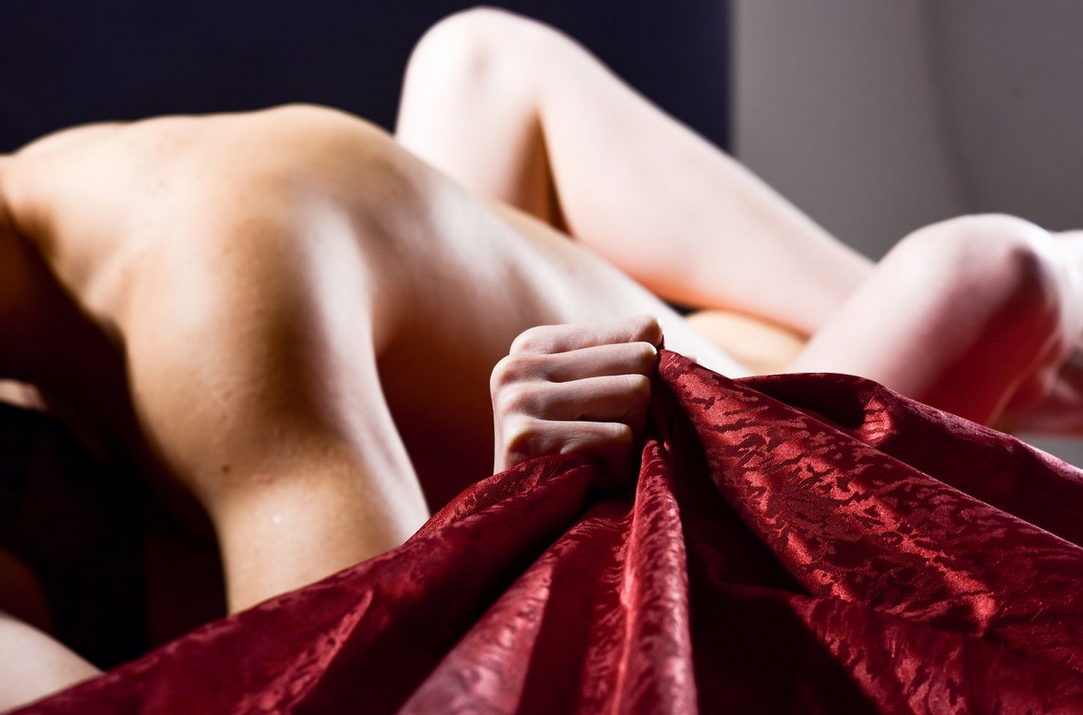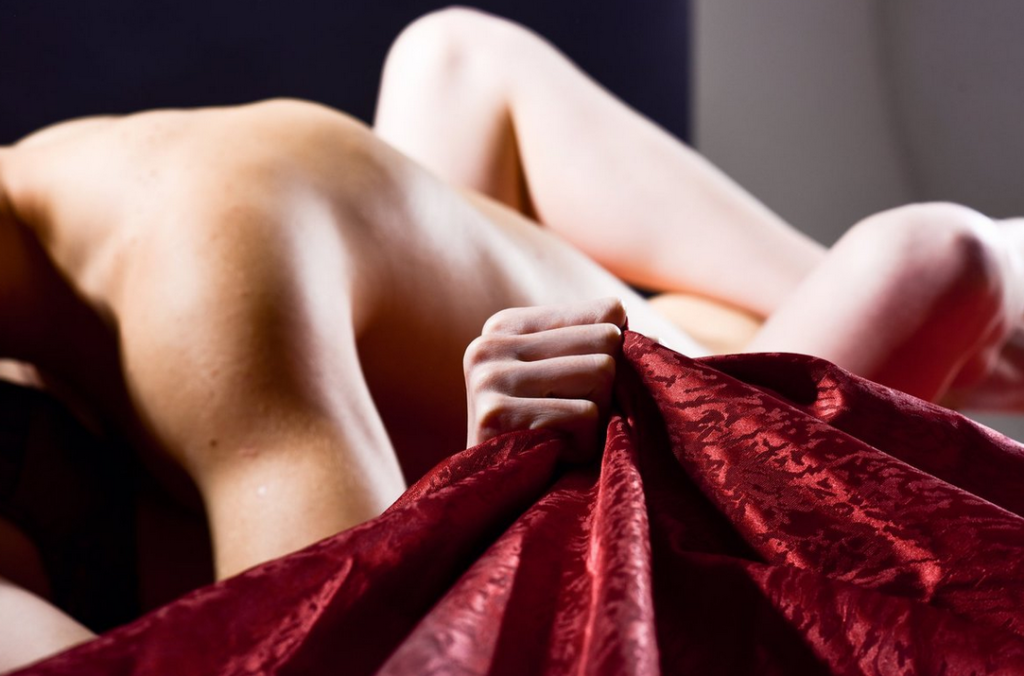 6. Nipple orgasm
You probably already know what nipples are and where they are, but you may not know that some people can orgasm just from their stimulation. Touching the nipples releases oxytocin, which causes the same uterine and vaginal contractions as an orgasm. This causes more blood flow to the genitals, which can lead to orgasm.
7. Skin orgasm
Skin orgasms are also called tingling, and they are similar to the process that takes over a person's limbs when they hear a really pleasant song. Maybe your skin will tingle, your hair will stand up, or maybe you'll start to shake a little. Research shows that skin orgasms are most often triggered by music, but thrills can also be triggered by exciting movie scenes, impressive works of art, or even other people with whom you feel a special connection.
8. Orgasm from breathing
"Sex is often thought of as a physical activity involving the genitals, but in reality, the most passionate sex happens between the ears and is enhanced by how we use our breath and lungs," says Jessica O'Reilly, sexologist and author of "The New Sex Bible" . "Breathing affects the interpretation of sensations and helps you imagine a state in your mind that promotes pleasure. This means you can really 'breathe' until you climax and at the same time let go of intrusive thoughts that can distract you from the pleasure," adds O'Reilly.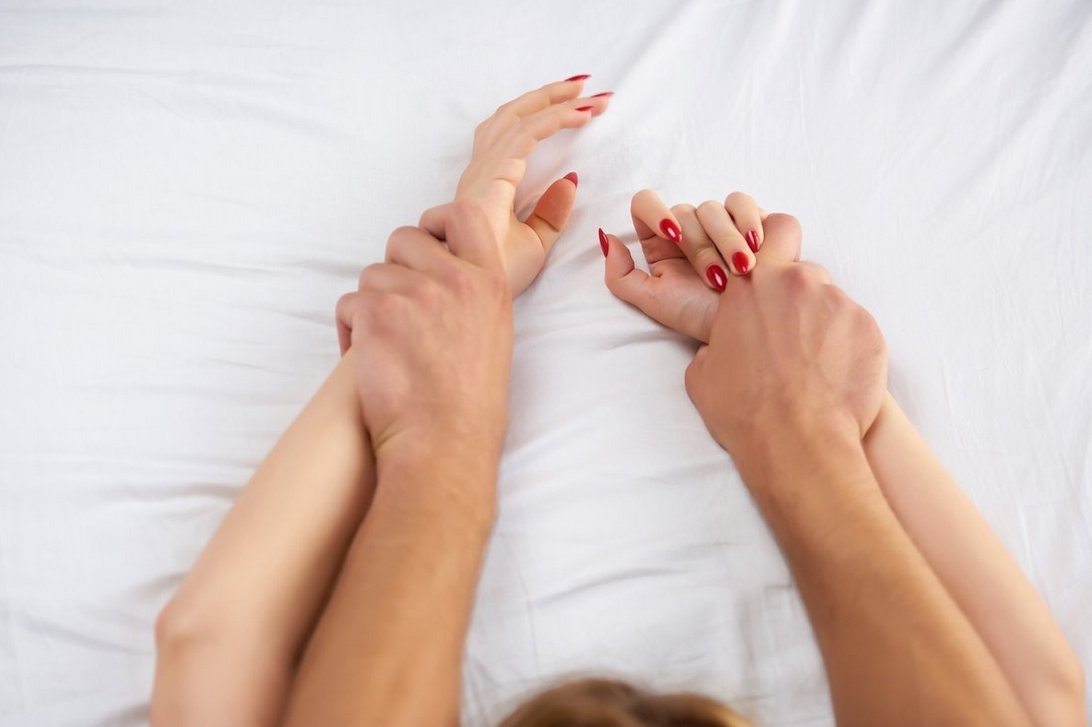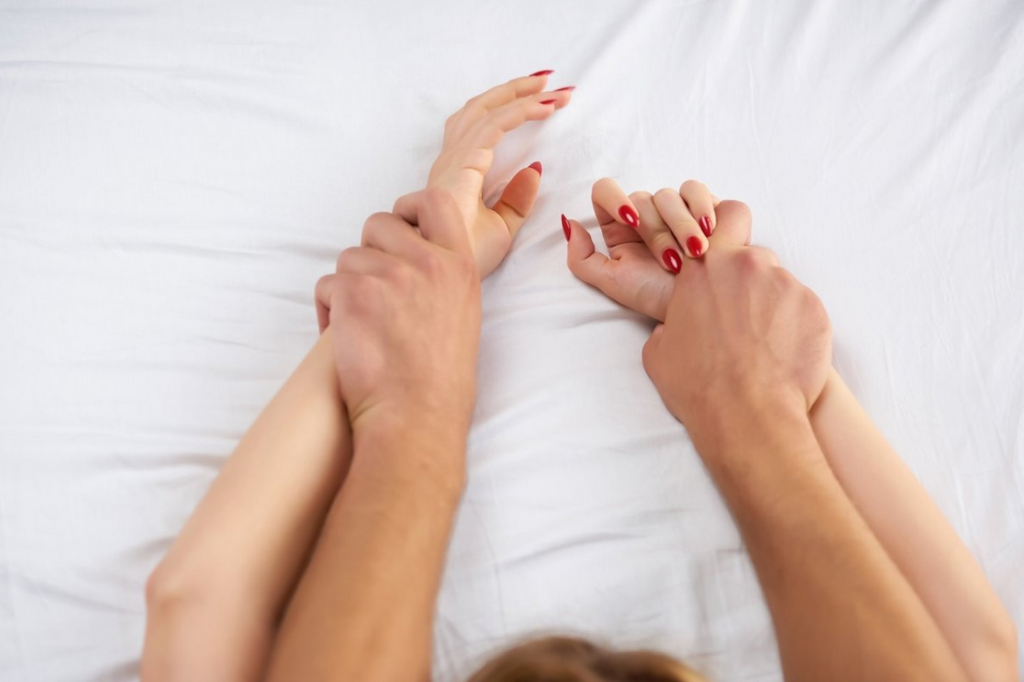 9. Orgasm through imagination
"The mind controls our sexuality so strongly that some people can reach orgasm through imagination," notes O'Reilly. In this case, everything is quite clear: a person is indulging in fantasies, do not touch their body, but only strains the muscles of the mind, which are trained to climax. Imagination often goes hand in hand with breathing – your imagination and body response may work best when breathing exercises are included.
10. Orgasm while sleeping
"Members of both sexes can experience orgasm during sleep. An orgasm takes place in the brain, and the brain is quite active at night," says V. Marin. "Unfortunately, there are no methods that will make you orgasm while you sleep. When it happens, it's fun, but we can't control anything to create pleasure in all sleeping times," she emphasizes.