Sex can be so different: erotic, full of humor, a little awkward, adventurous. You can have sex to mark the end of a dispute, to have a baby, or to mark a turning point in a relationship. It can be very fast or extremely slow, and there are countless poses worth trying.
And while all of these types have their benefits, sometimes we crave the most intimate and intimate sex – one that reminds us why we're together at all. Lighted candles, erotic music in the background and massage oil will make things completely intimate. But you can also do without them – to create a physical and emotional connection with your partner, try one of these poses.
1. Missionary posture – is usually considered the most common sex posture, but it may not be boring. This posture is a great way to get closer. In it you are especially close to each other, you can make eye contact and feel each other's bodies.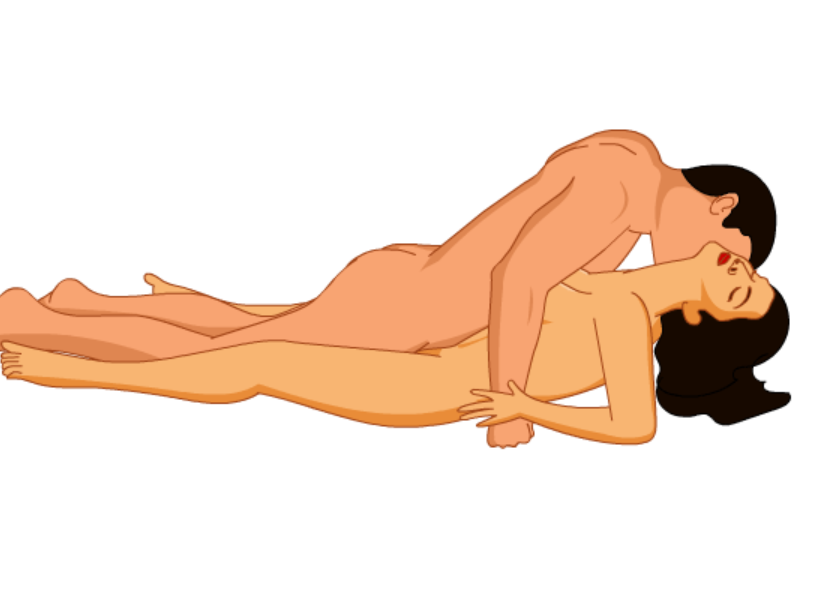 2. "Doggy style" – this may not seem like the most intimate and closest pose, but the best thing about this pose is that you can share one common thing – orgasm. This posture provides adrenaline and extremely pleasant feelings.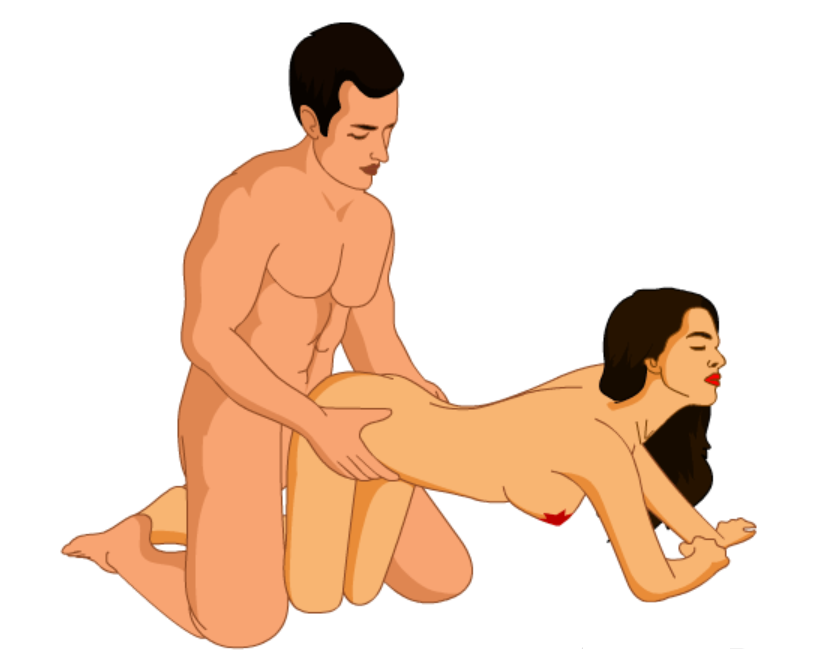 3. Sex in the shower – sex in the shower allows you to do it slowly, for a long time and extremely well. Warm water, pleasant smells and the closeness of a loved one perfectly relax and provide wonderful feelings.
4. Spoon posture – while having sex while enjoying your loved one's hugs, you will release extra oxytocin, which will make you happy and aroused.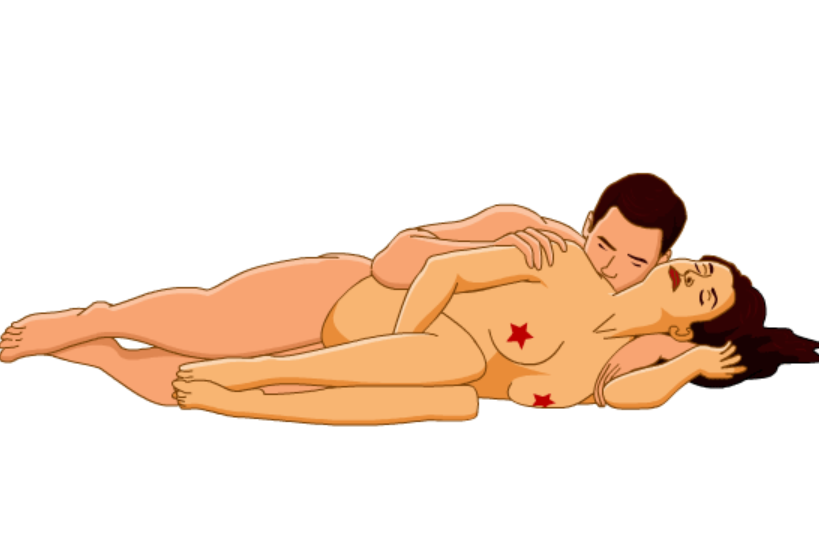 5. Lotus Pose – This pose provides face-to-face contact that provides even greater feelings than missionary posture. The bodies are close together, you feel the beloved's heartbeat and you can look into each other's eyes, enjoying every movement.