Channing Tatum isn't the only celebrity to make money working in the sex industry – and we're not talking about the movie Magic Mike. As it turns out, many other actors and musicians used to make money by undressing. From Brad Pitt to Lady Gaga and Mark Consuelos of Riverdale, you'll be surprised to see some very unexpected words on this list.
Whether it was a one-time job or a career that lasted several years, some of our favorite Hollywood stars, danced exotic dances, strip teased, or even did prostitution before the big show, and were not ashamed of their past. In fact, Cardi B gained fame by talking directly about her career as a stripper in a Vine video.
---
CELEBRITIES WHO HAVE WORKED IN SEX INDUSTRY.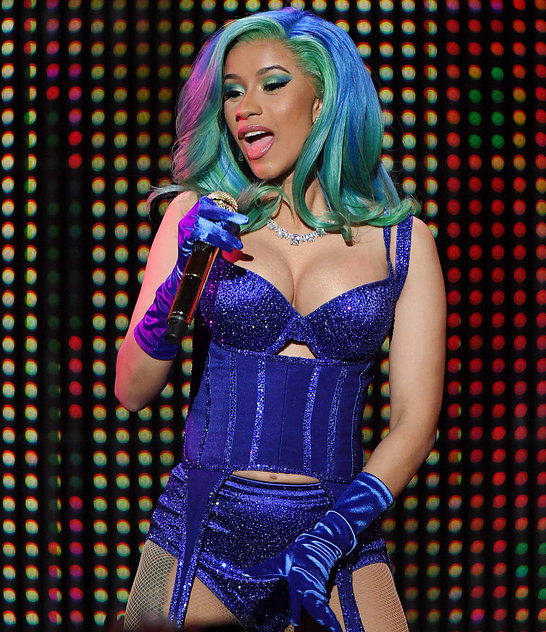 Cardi B
Cardi B climbed the career ladder from dancing on dollar bills to making a million. The hit song "Bodak Yellow" author began her career as an exotic dancer at the age of 18. The job helped her pay her bills, but the rapper said she stopped stripping in 2015 after seeing her career go a different way.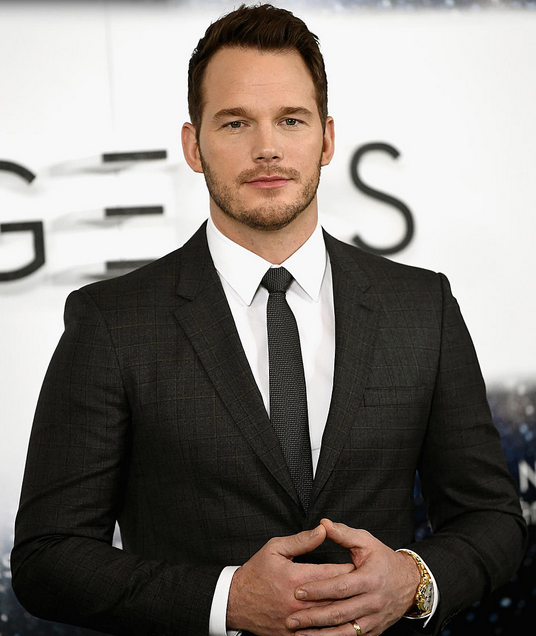 Chris Pratt
Chris Pratt turned out to be a sexy superhero from a nerd in the series "Parks and Recreation", but did you know that he worked as a stripper before gaining fame? During a 2015 "Buzzfeed" interview, the actor revealed that he used to undress for money while living in a van in Hawaii. "I always enjoyed undressing. I was a freethinker, so I thought – I can get money for it too". However, he admitted that he was not the best dancer, so it was difficult to get an invitation to dance in a real club.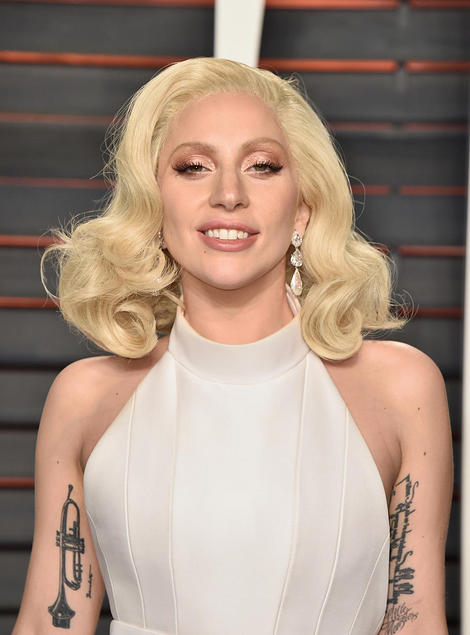 Lady Gaga
Before Lady Gaga became an award-winning singer we know and love, she was a burlesque dancer in Manhattan. Although the pop star has been very secretive about her past over the years, she has only recently confirmed that she has made money in the past by stripping. "I made more money than a waitress," she told Andy Cohen in an interview on Watch What Happens Live.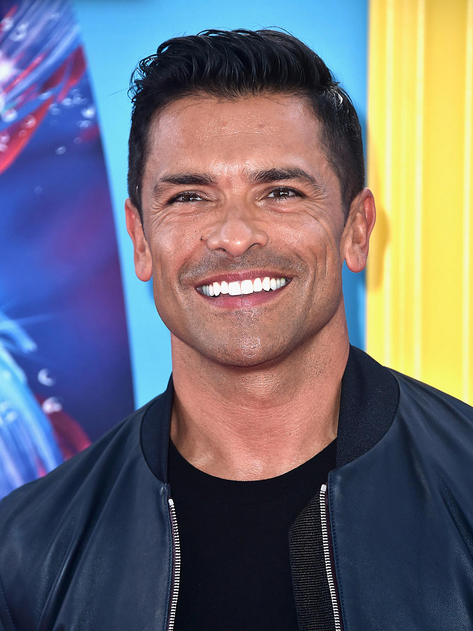 Mark Consuelos
Mark Consuelos is probably one of Riverdale's sexiest fathers, but in reality, he also earned money by stripping. In his 2012 interview with Vanity Fair, his wife, Kelly Rip, revealed the actor's stripper's past, saying, "Many Hollywood hot guys have done it." At first, he was a fellow of a group of guys, and in that time, he was persuaded to undress himself to earn money.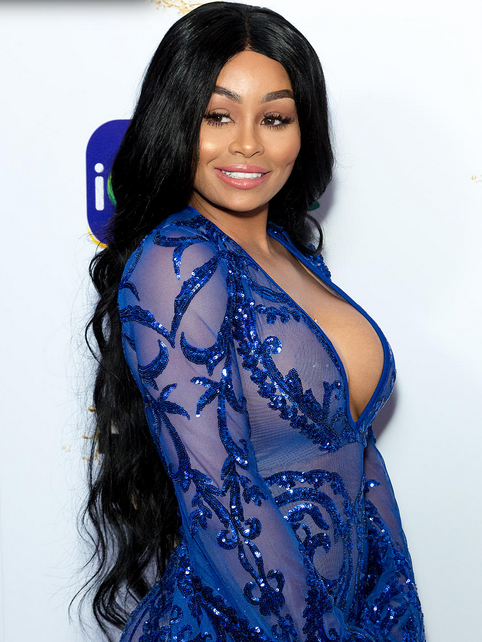 Blac Chyna
Before becoming a reality star and entrepreneur, Blac Chyna worked as a stripper at Miami's famous King of Diamonds Club. While working there, she also met her son's father and ex-fiancé, Tyga. During a 2016 Facebook Live video, Chyna said she would probably still be a stripper if she hadn't been to Hollywood.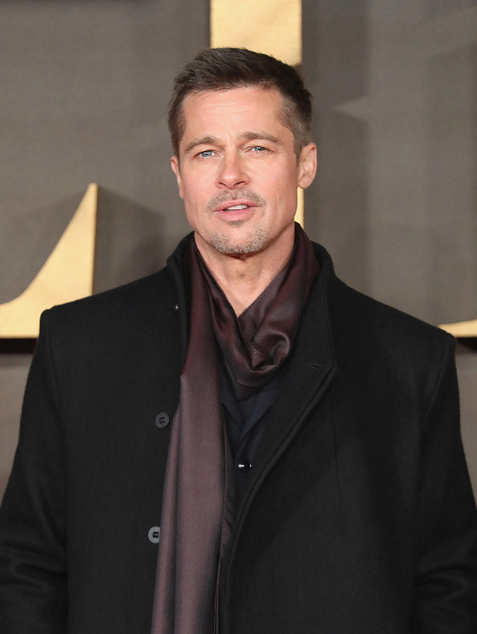 Brad Pitt
This might come as a surprise to many, but it turns out that Brad Pitt used to be naked during college at the University of Missouri. The actor was part of a club called Dancing Bares who performed on students' birthdays. One of Pete's friends even discovered that at a girl's 21st birthday party, they were dancing completely naked – with pillowcases on their heads.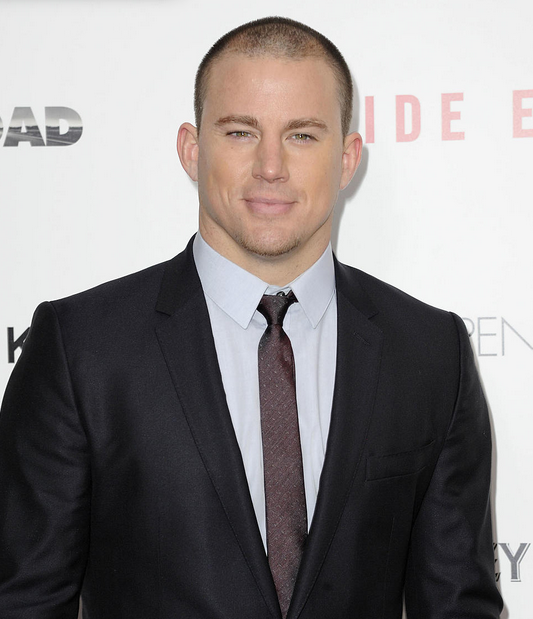 Channing Tatum
Channing Tatum is Magic Mike in real life as well. Although the actor has admitted that he did not enjoy his days as a stripper, his story resulted in a huge Hollywood hit. "I made $ 150 a good night. On a bad night, $ 70 – sometimes as much as $ 50," he told The Hollywood Reporter in 2014.
Carmen Electra
Before her Baywatch fame, Carmen Electra was a stripper in the early 1990s. But she never forgot her roots. The actress later released her striptease bar brand and a collection of striptease fitness videos.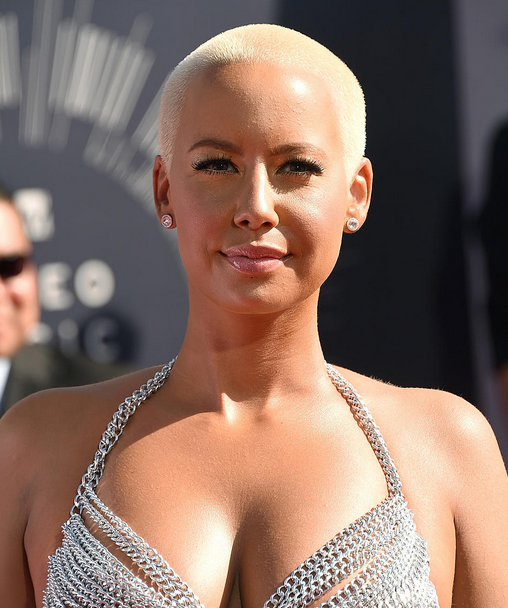 Amber Rose
Model Amber Rose says that her strip days were one of the best in her life. In 2015, she told "Cosmopolitan" that she first started undressing when she was only 15 years old, but soon realized that it was not going to continue. She tried again when she was 18 and continued to make money with it until she was 25. "Oh, my God, I had so much fun. I really did," she told the magazine. "I was young, beautiful, I was on stage, I wasn't really ashamed of my body. "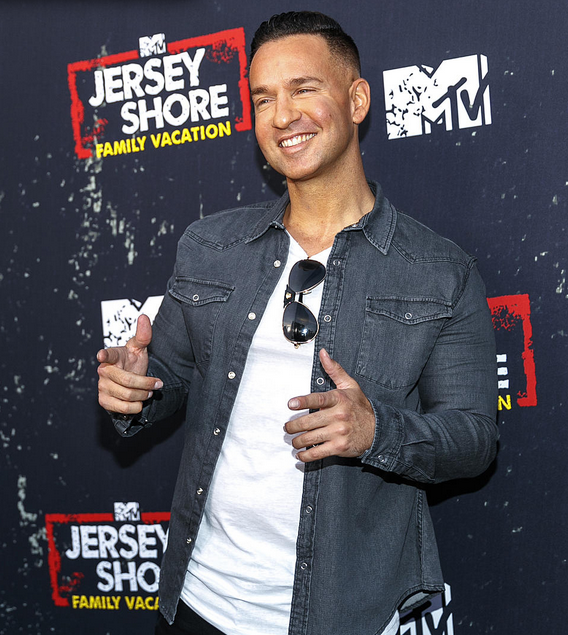 Mike 'The Situation' Sorrentino
Jersey Shore star Mike "The Situation" Sorrentino was a stripper during college. The star of the reality show, who showed his movements during the MTV show, was named Vito Durado during his career.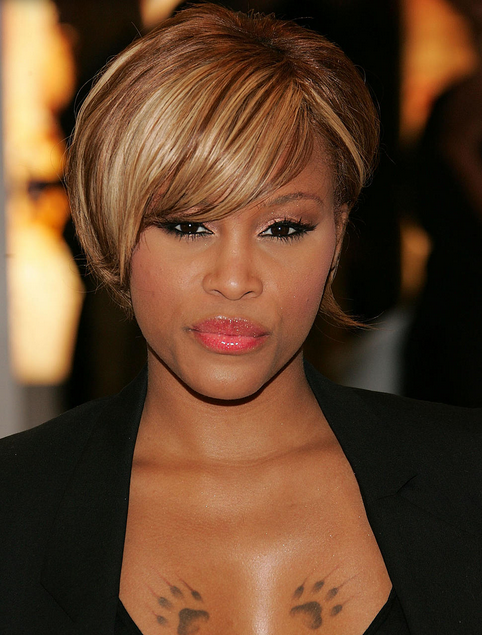 Eve
Just two years before gaining fame, Eve danced at the Bronx Strip Club. It was there that she met Mase, who helped her start, her music career. She told Rolling Stone in 1999: "I don't regret it – I was eighteen and confused about personal problems. I did it for about a month and I was glad I did. It helped me find Eve, it helped me get serious."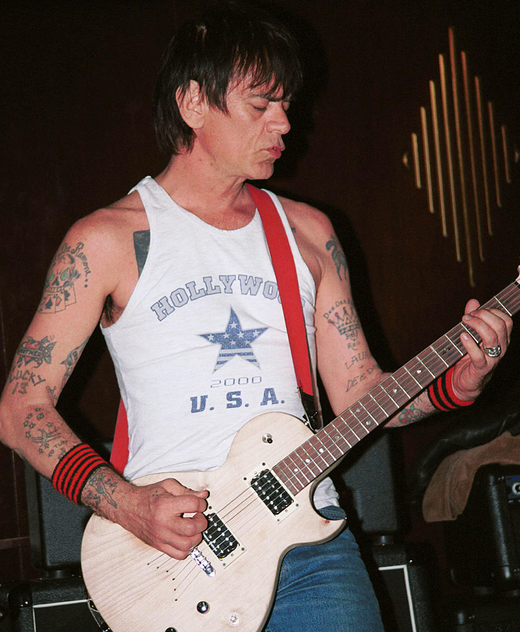 Dee Dee Ramone
According to the 2013 Vice profile, Ramone singer Dee Dee Ramone was addicted to heroin and eventually turned to prostitution to pay for drugs.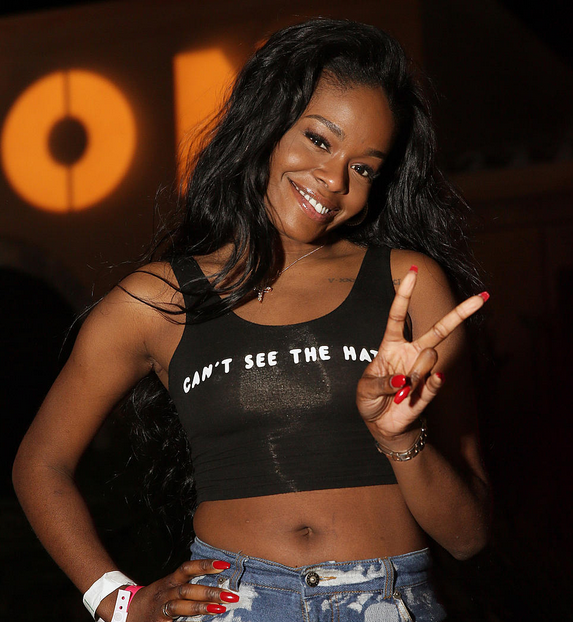 Azealia Banks
Just before the debut single "212" hit the charts, Azealia Banks tried their hand at stripping. However, in a 2014 interview with The Daily Beast, she admitted that dancing naked is not quite her thing. "I worked at this little strip club and it was a low point in my life, but I wanted some quick money," she told the site. "I was so inexperienced. That was not my thing at all. I was only there for two weekends, and then I left because "212" became popular."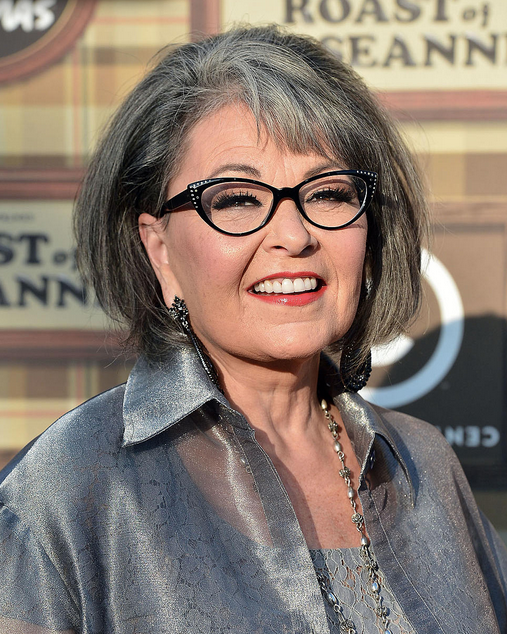 Rozanna Barra
Rozanna Barra discovered that she had previously worked as a prostitute to earn money. She told Vanity Fair that she was not ashamed of being a sex worker and that she believed prostitution should be legal. "Prostitution is a business," she said. "It's not about medieval joy daughters. It's a great way to make money. "