Christmas is approaching again, and I must admit that this time I am not at all happy with the fluffy and slightly sunny festive mood that has taken over all the other inhabitants of the planet for a long time. Why? Well, let's start with the fact that this year my relationship is ruined. Then there additives divorced and my parents (father entangled with some kind of www. Oho.lv meet blonde, imagine?), And the general crisis, and I do not have any spare penny to soul to buy Christmas gifts for all. If I can't for everyone, then I won't buy for anyone. Point and Amen!
WITHOUT HO-HO-HO BETWEEN THE SHEETS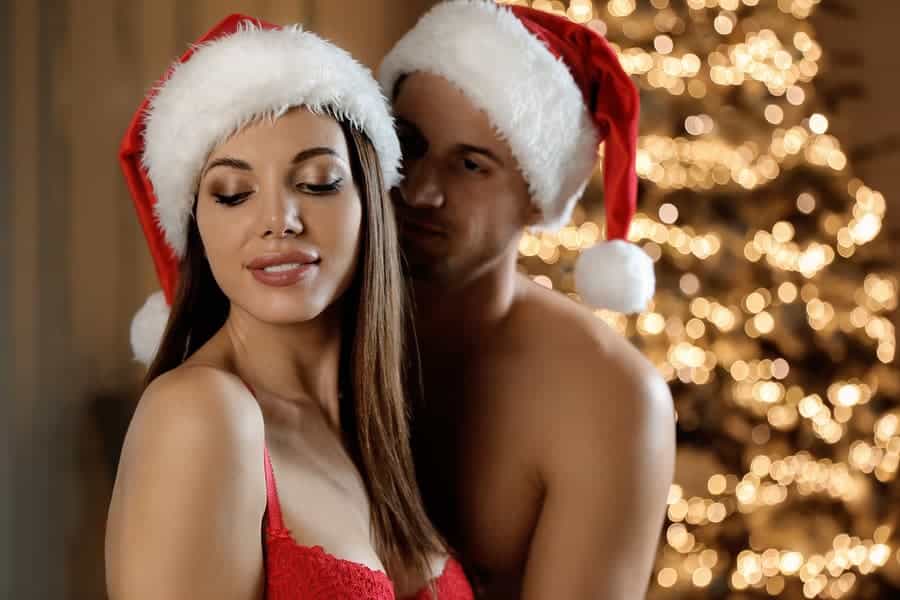 However, this is by no means the main reason why I am so significantly acidified. In fact, my lack of SEX is to blame for my miserable mood. Yes exactly! Nobody kicks me . It does n't shine for me any ho-ho-ho between the sheets. No one, not even a bearded fat man in a red suit, will try to clean my smoky chimney this Christmas. I've only had sex once in the last six months, and I don't even want to remember the same thing. I want it. Really wanted!
MY DESPAIR IS ALREADY BECOMING DANGEROUS TO SOCIETY
The range of my hypothetical age has increased and at the same time decreased by a whole ten years, because now the accessories in my bag for the right moment of pleasure with the right jack are the following: condoms, viagra and chupchup.
I have had sexual fantasies about a bartender with feathered breasts from my favorite place to drink, a jack delivering products to the restaurant I work for, my forty-five-year-old (married!) Boss, and the hero of a novel from a series of erotic stories, what I read on lonely winter evenings when I can't fall asleep (imaginary image! Not just imaginary sex, but imaginary sex with an imaginary image!).
Let's not forget about George Clooney (a lot of Martini, but still – from the party !), A guy from a sports club, who always has a ' Rage Against the Machine' T-shirt on his back, and even a modest spectacular customer who comes to the restaurant every day to have a drink. coffee to use our free internet. One can only hope that my fantasies are not in the palm of my friends and colleagues. At times it seems that it is written on my forehead: I WANT SEX! Help me!
SMALL AND BIG VIBRATOR WINS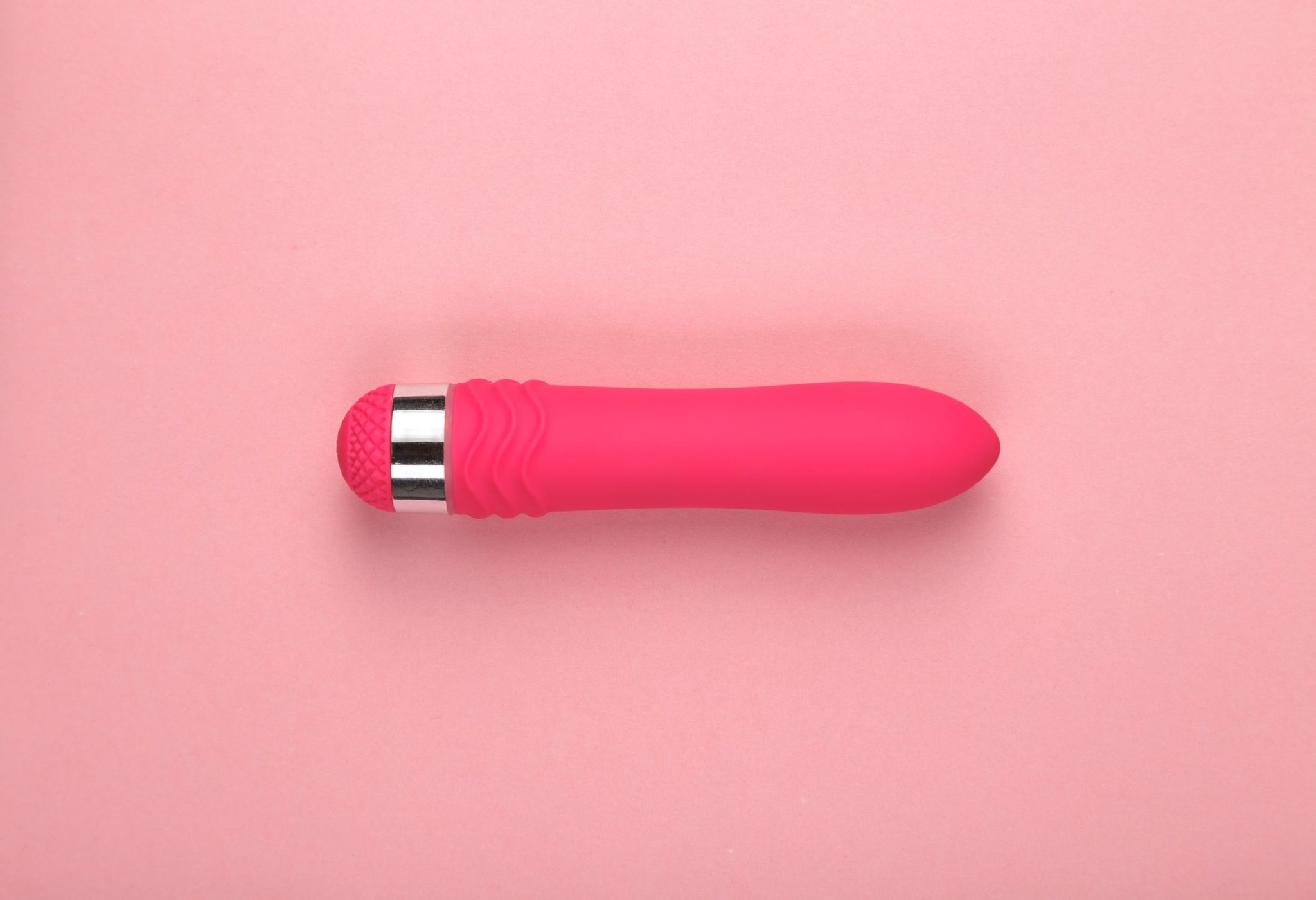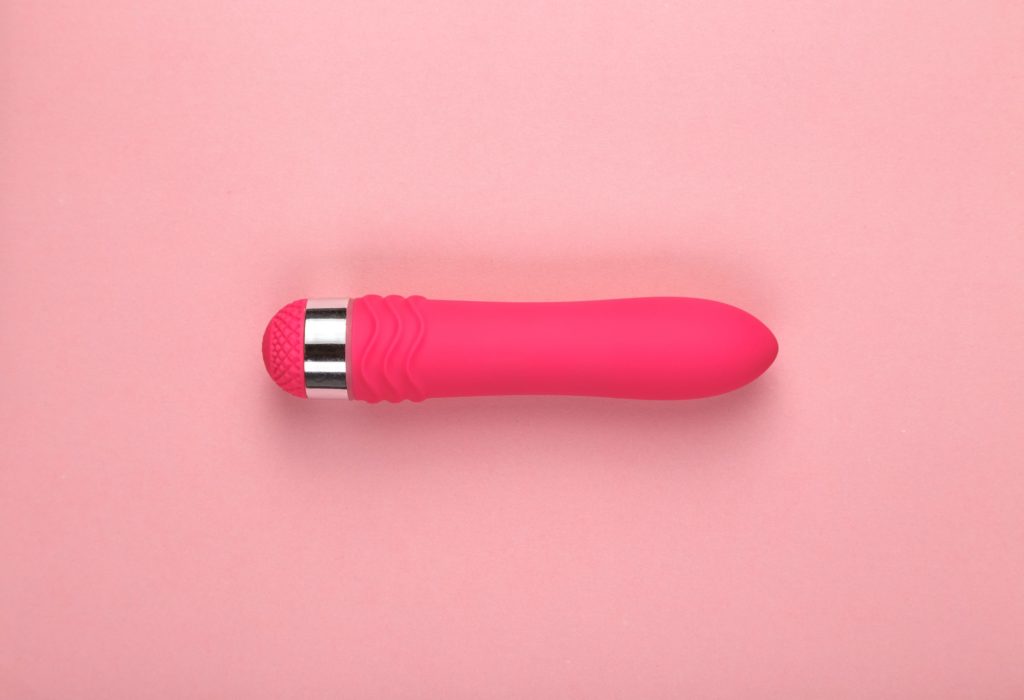 What the hell am I not going and sleeping with any of them? It would not be very complicated. I am attractive, connected, in good shape, witty enough. I know what the name of the prime minister is and why Lāčplēsis Day is celebrated in Latvia (unlike the jeeps filmed by MTV on November 18). Age also purely nothing – twenty with a tail. Good though, but I don't have thirty yet (thank God!). Of course, for many guys, the things I have listed are not so important. As long as you can be proud of uninfected female genitals and be a cut Christmas tree. Tough? Maybe. Therefore, continuing my period of abstinence, I have decided to buy only one gift for the holiday – for myself. Vibrator! I am sure that in many ways this obscene Christmas present will be better than casual sex with a living but unloved man. Why?
I CAN LIST AT LEAST TEN RELATED REASONS
The vibrator will never ask me to take it in my mouth before I have been able to pull it out of the drawer. 2. I won't have to fool around and like it to get it in bed.
No awkward moments of silence after sex. I won't even have to look at him. I'll put it back in the nightstand drawer and peace
The vibrator will not tell other household items that I like to do it in a doggy position, that I adore slapping, and so on.
The vibrator won't turn off exactly the moment I'm ready to reach orgasm, and if it does turn off, it will be saved by a new pair of batteries (remember to buy!).
The vibrator won't stick to me with STDs and won't make it hard.
I won't have to endure another ten minutes of monotonous jolts, staring dullly at the ceiling and thinking about tomorrow's manicure.
The vibrator will not remove the entire blanket and will not blow in bed.
Because of the vibrator, I won't have to wax the bikini more often than I can handle it or can afford it.
AND FINALLY
At any time, I will be able to buy a new, even bigger and more powerful model with six speeds and five interchangeable accessories. The old vibrator will not threaten me, I will not be at work, I will not tell everyone that I am a 'fallen bitch' and drunk will not call me at three to remind me how good we were together. Because it's just a damn vibrator!
Have a vibrant Christmas! And I want it wholeheartedly, with the best of intentions!