If you want to enjoy a simultaneous orgasm with your loved one, or, as the people say, finish at the same time, then you have to understand how female and male orgasms really develop.
Female orgasm
When a woman experiences an orgasm, the muscles that cover the base of her pelvis (including the vagina, anus, and uterus) rhythmically contract and relax. All this gives an intense and pleasant feeling throughout the lower body and sometimes even throughout the entire body.
Women can experience several orgasms in a row – each next shortly after the previous one. This is because the clitoris returns to normal size 10-15 seconds after experiencing orgasm. So it's ready for stimulation again. Men need longer to recover from ejaculation.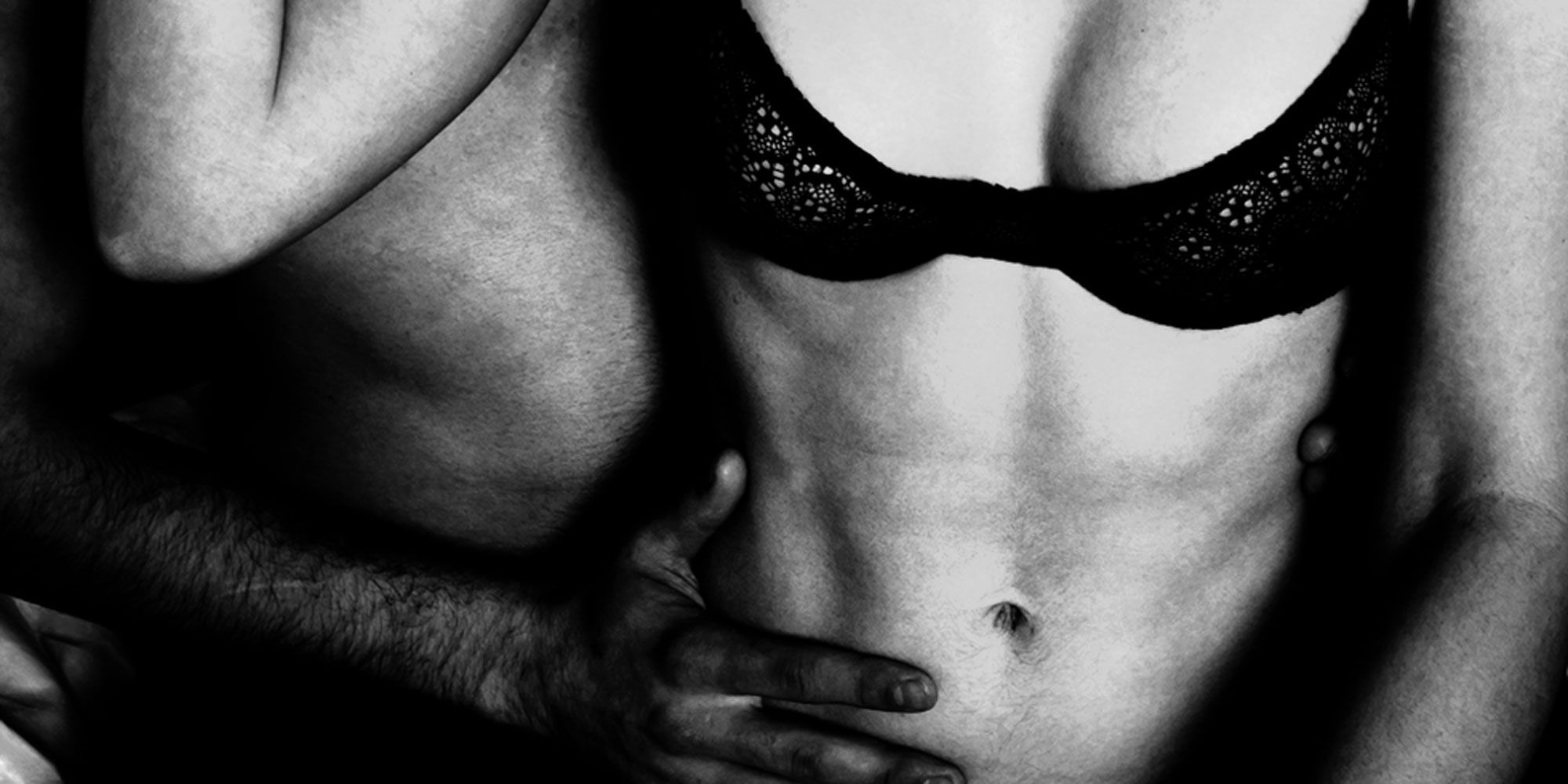 The safest way for a woman to have an orgasm is to stimulate the clitoris, for example by massaging it with your fingers or tongue, as well as with sex toys.
There are women who may experience a special ejaculation or squirting that results from stimulating the G-spot. The G-spot (or rather the G-zone) is the area on the front wall of her vagina about 5 cm deep. For some women, this area does not cause any special sensations, but for some it is particularly sensitive and its stimulation leads to orgasm. It can be stimulated with fingers, sex toys and even with some sex positions.
Basically, a woman's whole body can bring her pleasure. But some places are particularly sensitive to touch. For women, it is mainly the clitoris, the labia minora and the vagina itself. However, a woman's neck, arms, chest, buttocks and the inside of the thighs are also very sensitive areas.
The breasts, especially the nipples, are sensitive to touch. When a woman is aroused, the nipples become hard – they swell and become darker. If a woman likes the touching of her breasts, her partner can use his fingers, lips, tongue and even teeth. By touching both the nipples and the clitoris or the G-spot at the same time, the woman may feel very aroused.
Male orgasm
The mechanism of male orgasm is different from that of female orgasms. When a man is sexually aroused, his penis swells. When a man experiences an orgasm, his muscles contract and relax – a yellowish-white fluid leaks from the penis.
When a man experiences an orgasm during intercourse, he usually stops moving back and forth. Movement at this point usually causes too intense sensations.
The most sensitive erogenous zones of men are, of course, the penis and testicles, especially the head of the penis. However, the neck, arms, chest and buttocks are also sensitive. A man can experience an erection in the most unexpected moments, and there is nothing shameful about it. But that doesn't mean it's the time for sex right here and now.
How to finish at the same time?
Men usually have an orgasm sooner than women. This can be annoying because your partner is sometimes frustrated. Here are some tips for a man to prolong their time until orgasm:
Take a short break;
Focus on other parts of the body;
Think of something other than sex;
Temporarily pull your penis out of her vagina;
Squeeze the penis at the base with your fingers;
Uses penis rings to prevent ejaculation and prolong an erection.
Remember that men usually reach orgasm faster than women, so if a man finishes before a woman, it is perfectly normal. If you usually finish first, try to prepare for sex next time. Ask your partner what she likes. Allow her to relax and give her some undivided attention for a while. Show her that you are thrilled to see how she enjoys your caresses and kisses. This will excite her and allow her to reach orgasm faster, which means you will be able to finish at the same time.