Reasons for mistrust can be divided into three categories: firstly, personal problems and beliefs, secondly, disagreements with a partner, and thirdly, surrounding factors such as business trips, alcohol, online dating. In addition, people perceive mistrust differently – for someone, flirting does not seem special, but for others it may be related to fraud; someone can consider mistrusting a celebrity's admiration, watching pornographic movies, etc. to be distrustful. Sexual relationships are, of course, considered the ultimate form of mistrust, but emotional mistrust is no less painful.
Continuing the previous topic of what not to do when learning about a partner's distrust , let's look at the real reasons for people's distrust, and learn from the mistakes of others and try to avoid it ourselves.
---
Loneliness fraud
"I had to go abroad to work. Without being next to a partner, I felt frustrated and lonely, online communication could in no way replace direct communication. I met a guy, it was a nice excitement, but I tried to tell myself – we are just friends. But then we became more than friends. Almost a year later I returned home. I accidentally left my Facebook account turned on on my partner's computer – so he found out about my distrust. There were long, painful conversations, later we tried to move to an open relationship, but we failed, we divorced. A few years later, I learned that my new partner was unfaithful to me. It was extremely painful, I couldn't accept any of his explanations, unfortunately I'm alone now. "
Distancing from each other
"I was unfaithful because I felt dissatisfied with our relationship, my partner became careless, we didn't talk anymore. After what happened, I immediately confessed in distrust. My ex-partner is now one of my closest friends. It's unfortunate that there wasn't enough wisdom at the time – in the end, I could tell right away how I felt. "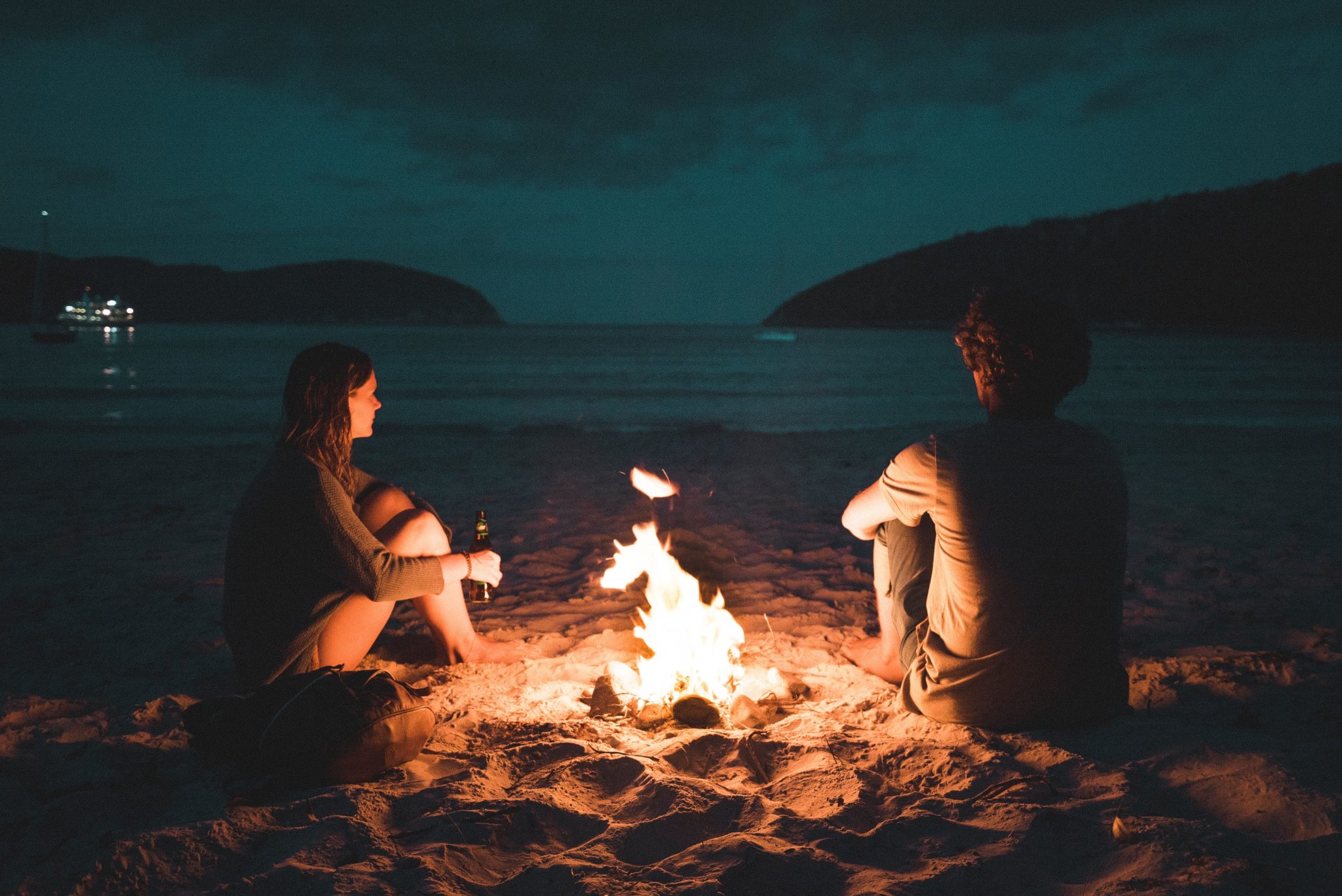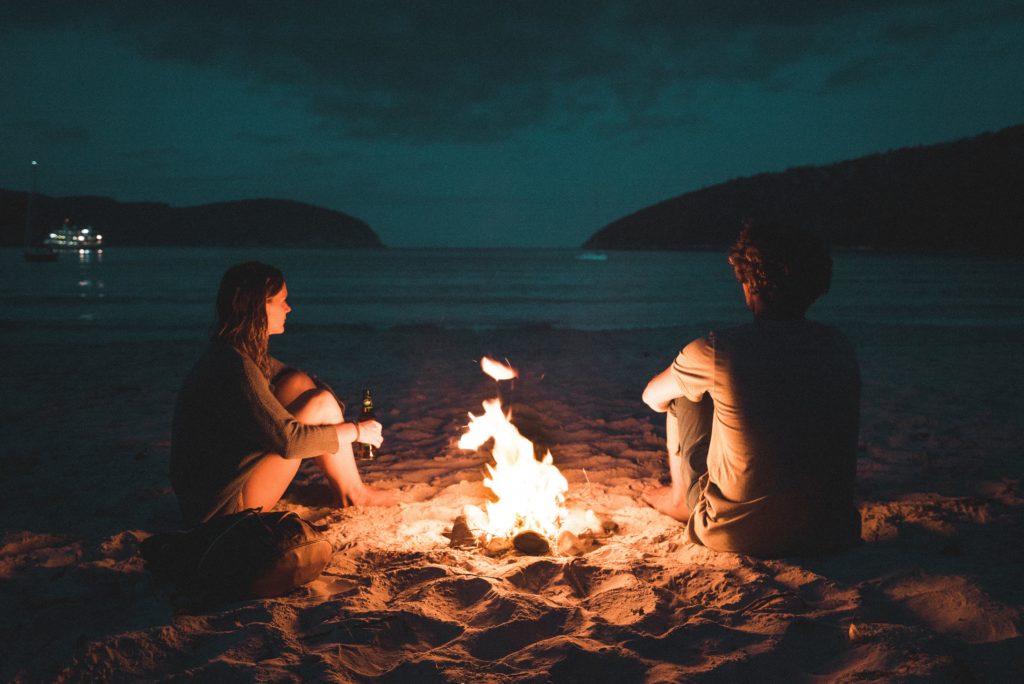 Indulge in the charm of the moment
"Not thinking about the consequences, I went to the left because of my stupidity. I met a woman, she sent appropriate signals, I pulled without thinking much.
"At that time, I deliberately did not want to think about the consequences of my actions. At that point, everything was simple and good. I was satisfied. "
After many years, I felt that I had grown out of this pattern of behavior and no longer wanted to do it. True love for the woman also helped. "
In search of intrigue
"I was unfaithful to my first wife because I wanted intrigue – new acquaintances, excitement, hiding so as not to be caught. My second wife is my partner in every way, we have lived together for 15 years, all this time there have been no thoughts of mistrust. Whether the other learns of distrust or not, he leaves a wound in the relationship that does not heal anyway. One big wound or a few smaller ones – and the relationship ends. I think the secret novel is a seeming victory, but in fact I was a loser – that's why I confessed to my wife. "
For self-assessment
"I was distrustful because I had low self-esteem. I felt insecure, I wanted my partner to focus only on me. If he didn't hear me, I felt unhappy. One night I was at a party, a man started flirting with me, and everyone already understands what it ended up with.
"Since then, I have promised myself that I will never hurt my partner again, and I have learned that there is no need to look for solutions to an internal problem outside the relationship."
I still lack self-confidence, but that's my problem, not my partner's – I'm not raising my self-confidence by cheating. "
Desire for sexual diversity
I realized I shouldn't cheat on my partner, but I couldn't stop. I think I'm ready for a monogamous relationship right now, but I choose polygamy because it has more freedom, communication, more opportunities to talk about sex and lust without jealousy. That way I can stay independent and enjoy the company of different people.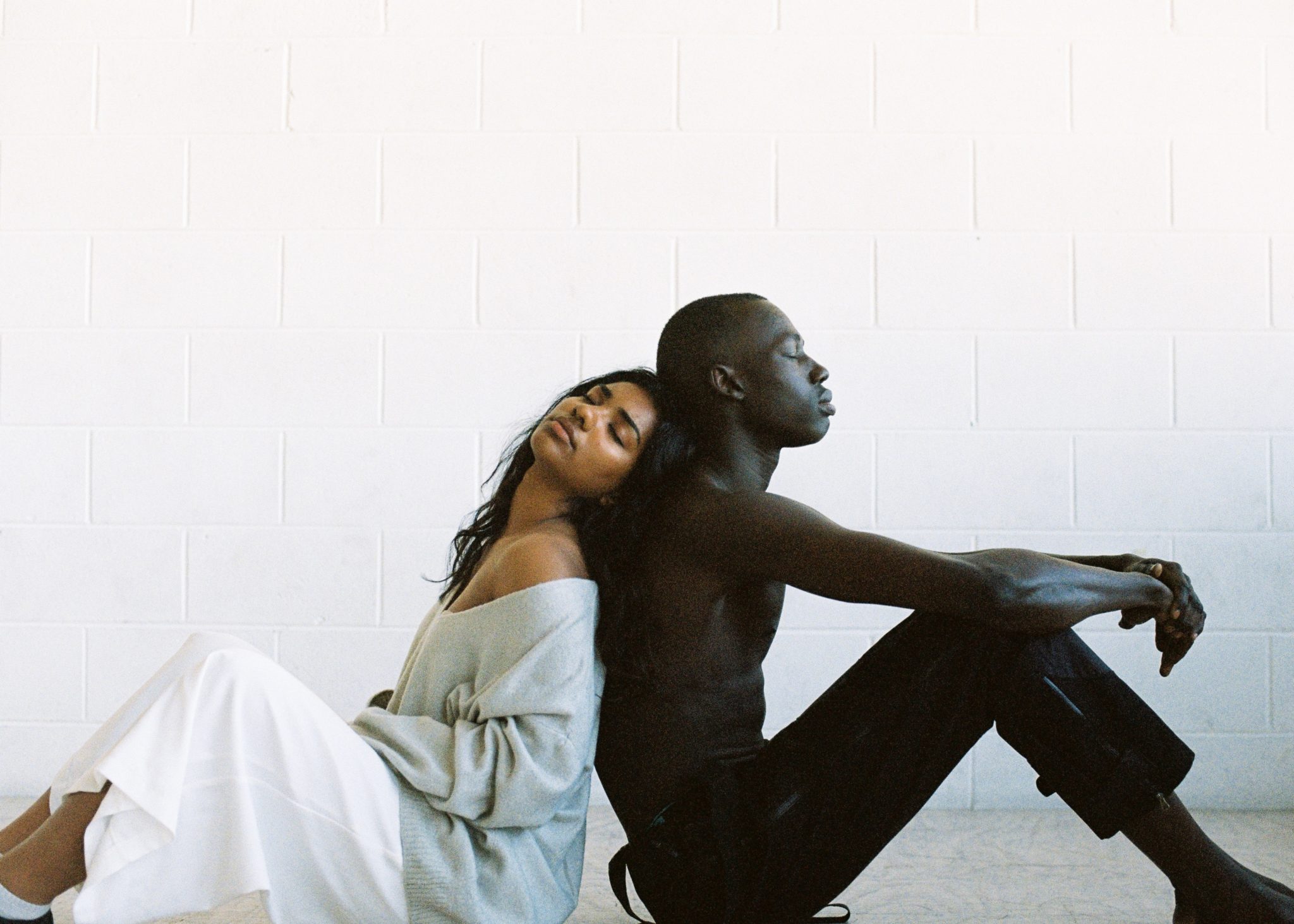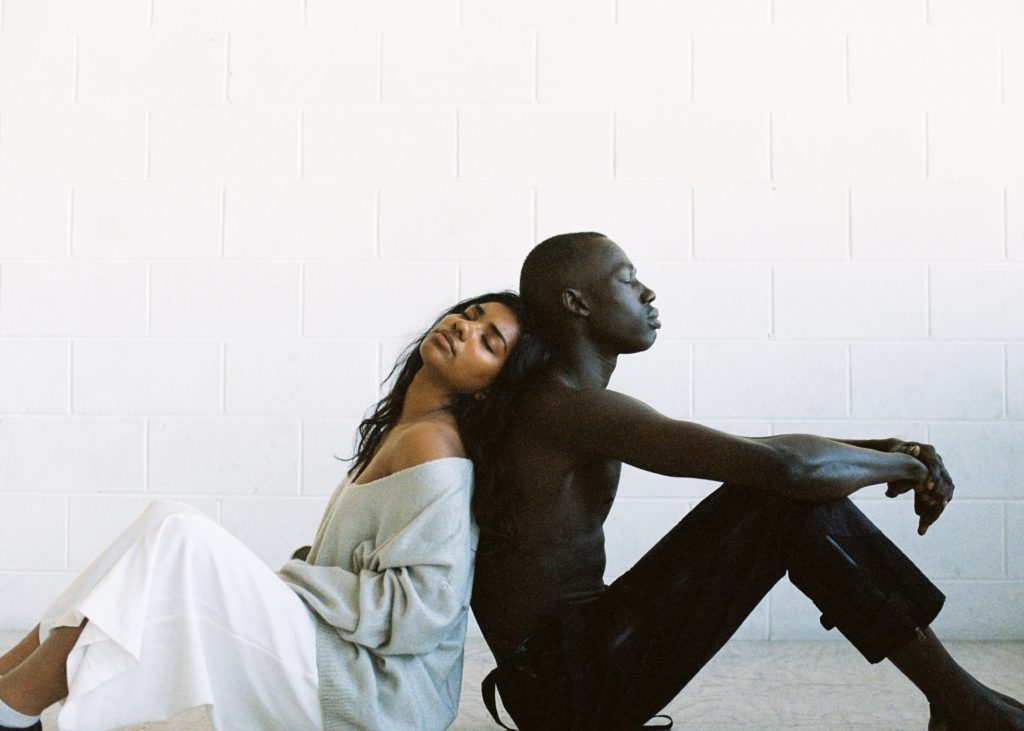 Distrust as revenge
While in college, I befriended a guy who was a real girl's favorite. I succumbed to jealousy and slept secretly with an acquaintance of mine, as if in revenge for him. Before that I was hesitant, but I remembered what a terrible thing the guy had told me, how many girls he had cheated, and how many scandals he had caused. Now I realize that I was immature in such a way of revenge. I am not radiating about my behavior.
Distrust as an incentive to move away from toxic relationships
I was married to a violent, jealous man. He sometimes let me go to a karaoke bar with friends. One evening I met a funny guy there who was the complete opposite of my spouse. After an intimate relationship with him, I realized that I was worth a better life.
"Distrust is not good, on the other hand, it gave me the strength to leave the old toxic relationship."
Faded love
I was married many years ago, we didn't have a perfect relationship and our sex life was never passionate. I had an acquaintance with whom we always felt a physical desire one after another. One night we talked about it openly, and then we kissed passionately. It seemed to me that after many years I had finally woken up and felt alive. I felt guilty, but on the other hand, it was painful for me to realize that so many years of our lives have been wasted. I told her everything and we divorced. Later I married the woman of my dreams. Distrust destroys people's lives, but on the other hand, life without passion also destroys it.