Many women believe that foreplay is only a forced measure for a man who wants to give her pleasure. In fact, they enjoys love games no less. If you haven't tried this sweet treat with your loved one yet, it's time to fix that. Let's try to find out what would be a quality pleasure for a man's eyes or foreplay tricks that will make his next time unforgettable.
Why men love foreplay
Romance is not alien to them either. Do not think that sex for a man is only about satisfying instincts. If there are intimate feelings between partners, then the desire to bring pleasure to the other is quite natural. It would not be fair if only the man should strive.
Moreover, foreplay as a source of pleasure is important not only during love play. Waiting for a blissful discharge is a sweet torture that will make the orgasm much brighter. After trying it once, you will see that sex with foreplay will give you much more pleasure than a simple fusion of bodies.
In order for the experience to be the beginning of a bright intimate life, you need to think about what men like in foreplay. A lot depends on individual taste, just as there are preferences in sex. The main rule is that you will need maximum attention and imagination.
However, there are several techniques that will appeal to any man. You can start with them and then feel free to add your own ideas.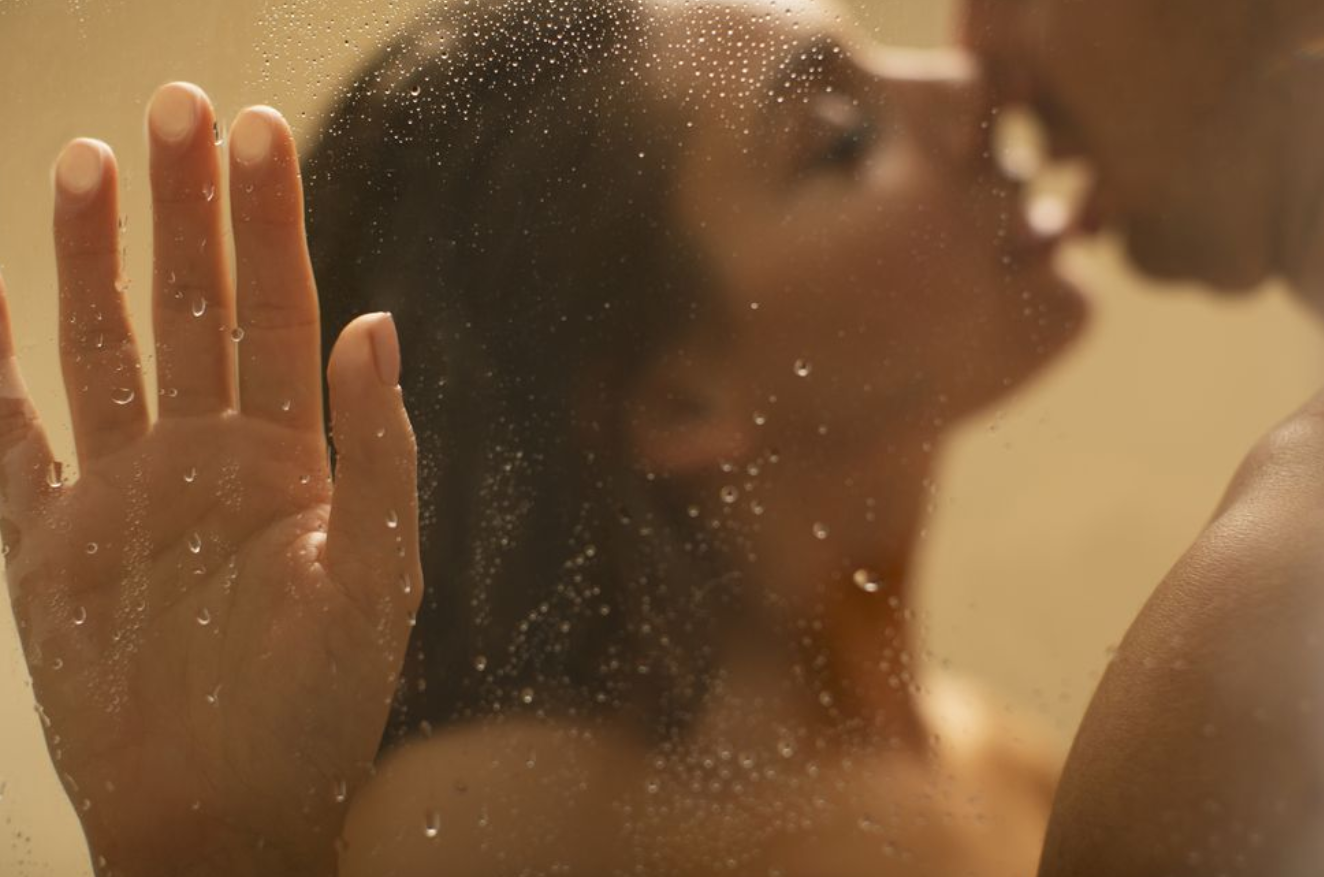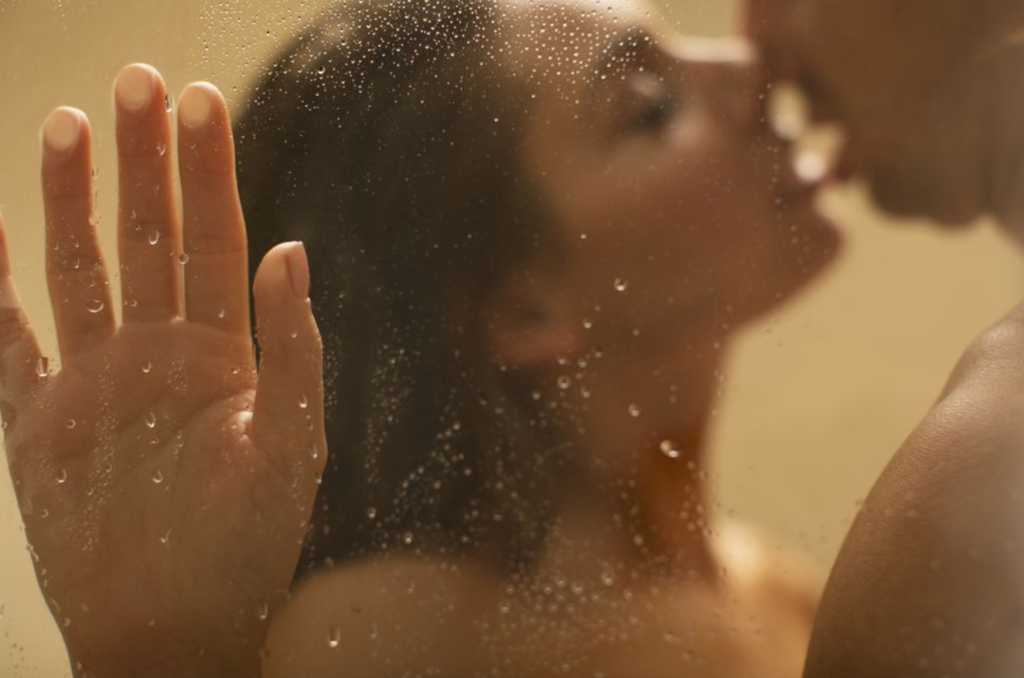 Foreplay tricks for men – technique, caresses, tips
Here are five effective foreplay ideas that will appeal to all men:
Slow undressing.

Every man would agree that there should be some mystery in a woman. Create it by tempting, enticing, intriguing.
This secret will help awaken his passionate desire. Undress slowly, removing each piece of clothing excruciatingly slowly. Give him space for the fantasies he will want to fulfill. Throw him on the bed, sit on his lap and continue to undress, teasing him and not letting him touch you. Such a method of enjoyment will exceed all expectations.
2. Games with breath. Hold your breath over any part of his body and then exhale slowly with your lips as close as possible. The hot air on the skin will make him feel a noticeable temperature contrast, thus increasing arousal. Continue the experiment by exploring the hottest spots on his body.
3. Women's activity. Quality foreplay in the eyes of a man necessarily involves showing initiative by her. Choose a position, resisting if he tries to take the initiative. Men like it when a woman shows her desire. There is something animalistic about it, a return to natural expressions. Such a woman's behavior will immediately create a response from his side.
4. Waiting for touches. Men become very sensitive when it comes to bed. Your every touch will echo in the most intimate places. Therefore, you should caress as long as possible all parts of the body, except those where he will expect it the most. Such a method will multiply his pleasure.
5. Keeping him on the edge. This is the answer to the question of how to give a man maximum pleasure during foreplay. Such a long wait will end with a real explosion of emotions. Take him to the limit, tease him, and if you feel he is about to climax, move to another part of his body. A man will remember such sweet torture for a long time and will want to thank you in the same way.
The methods can be various, the most important thing is your desire to bring pleasure to your loved one. Be attentive and sensual, read his body language, remember how he reacts to certain touches, and gradually you will become the only one who can bring him true happiness.
What else turns men on?
• Changing your character – wig, unusual make-up, creating a certain image.
• Photos/videos taken during the process will ensure that the man will remember you often, even if you break up.
• Long stockings and suspenders are the sexiest piece of clothing – if a woman puts them on, that alone can be enough to bring him to orgasm. However, socks can be used even after they are taken off, for example to tie hands with them.
• Bright lipstick not only creates the image of a self-confident femme fatale, but also helps during foreplay – with its help, you can leave "stamps" on the body that will remind him of the stormy night.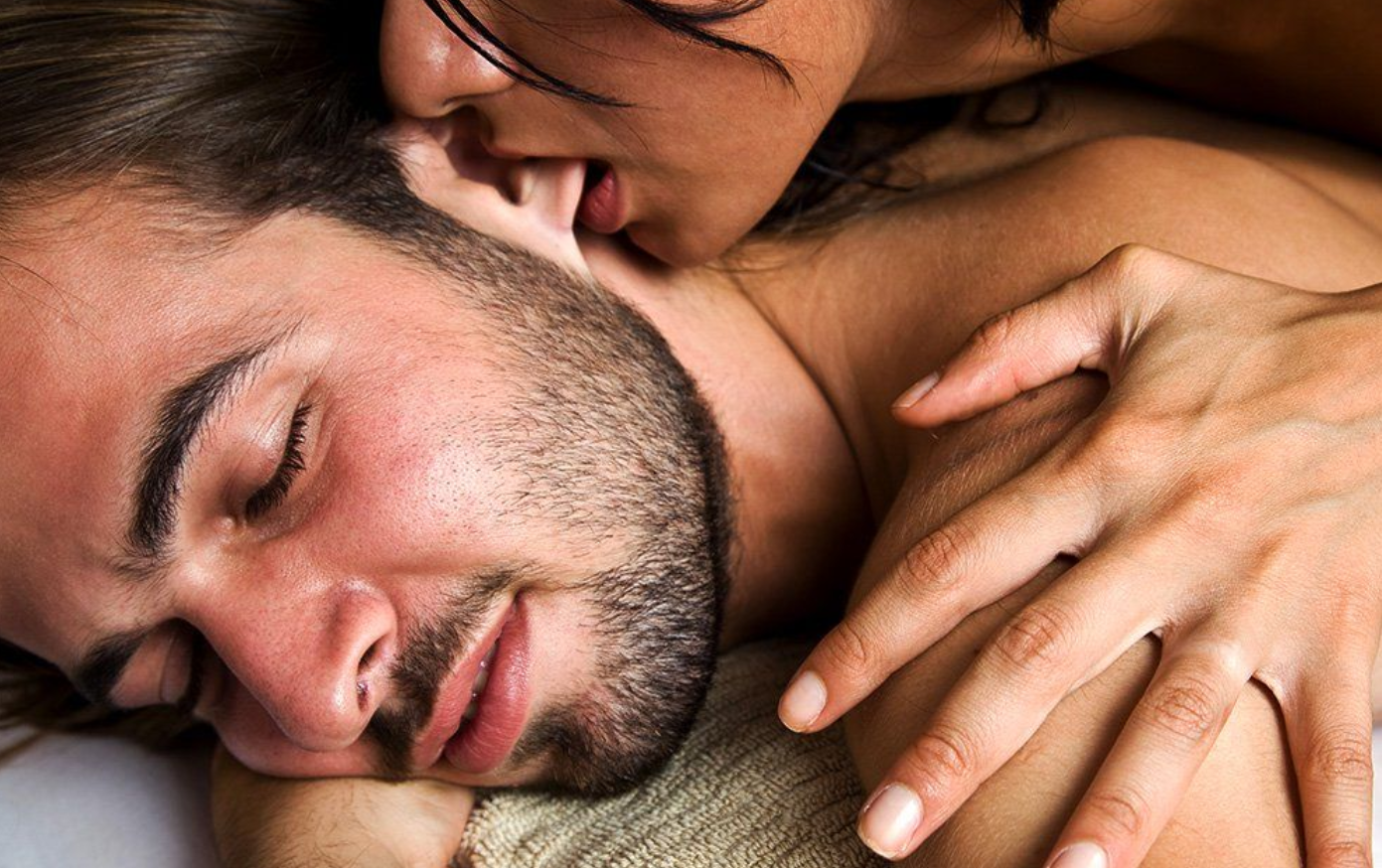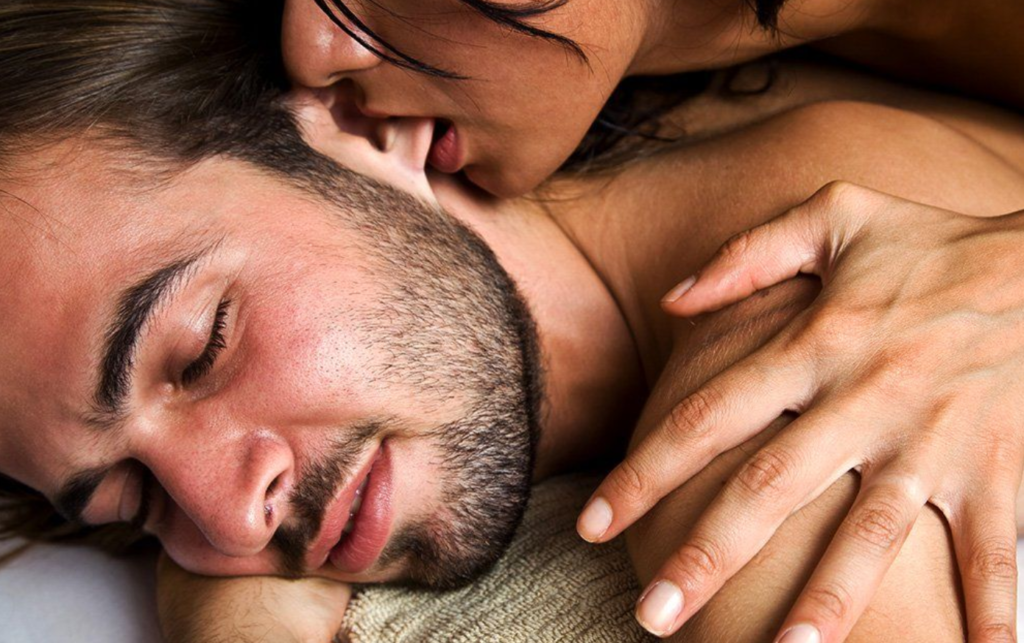 Blindfolded foreplay
One of the most effective ways to maximize foreplay is to blindfold him. By taking away the ability to see, you will increase your partner's sensitivity many times over. Although we all know that men love with their eyes, it is unlikely that any of them will refuse to get into the world of sensual caresses for a while, where nothing will distract him from his feelings.
Let your imagination run wild. Every touch will be accompanied by a real explosion of emotions. If you switch to oral sex, your loved one will remember you for a long time.
Do not hesitate and start fulfilling all your sexual fantasies. A beautiful foreplay is also important for men, don't be afraid to make the first move. Your courage and initiative will cause real admiration.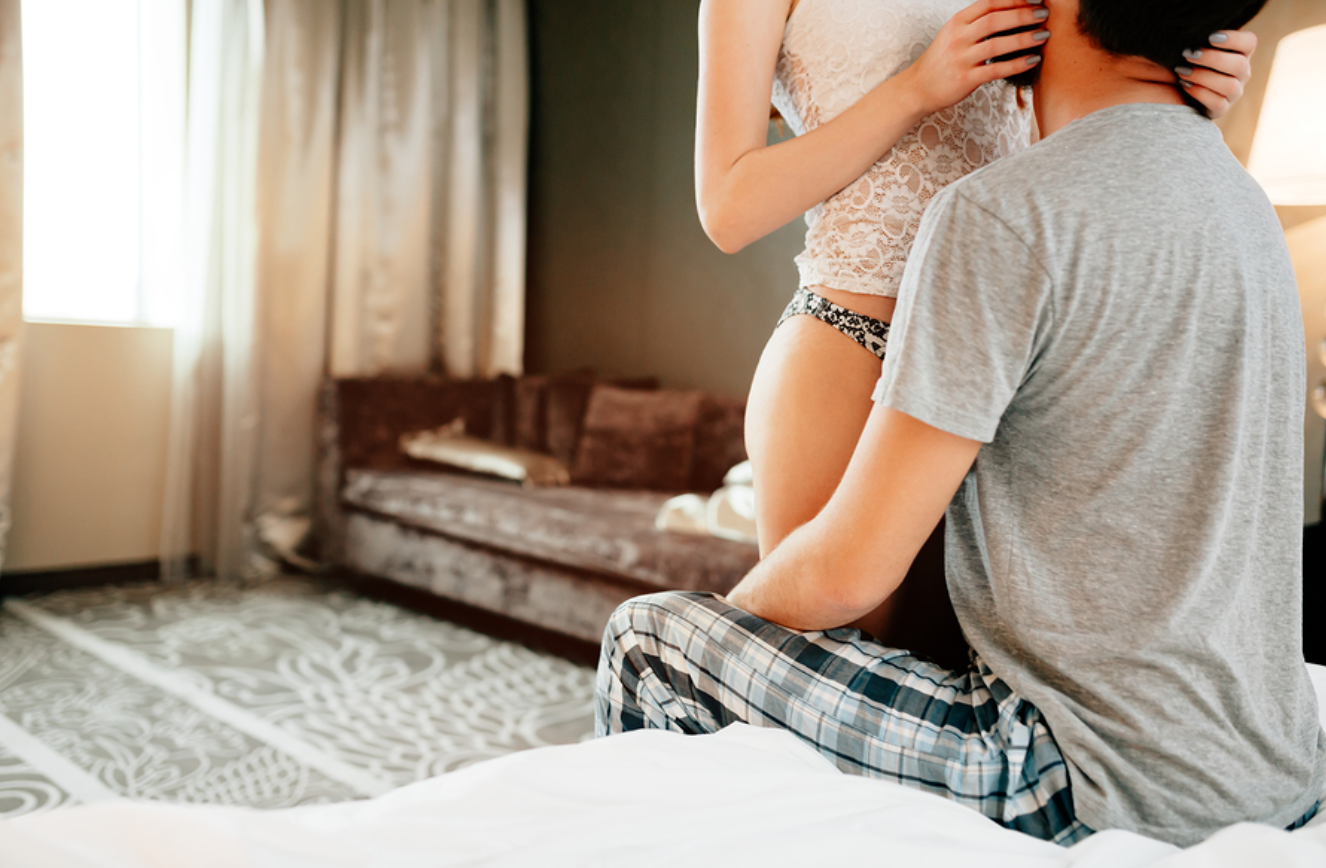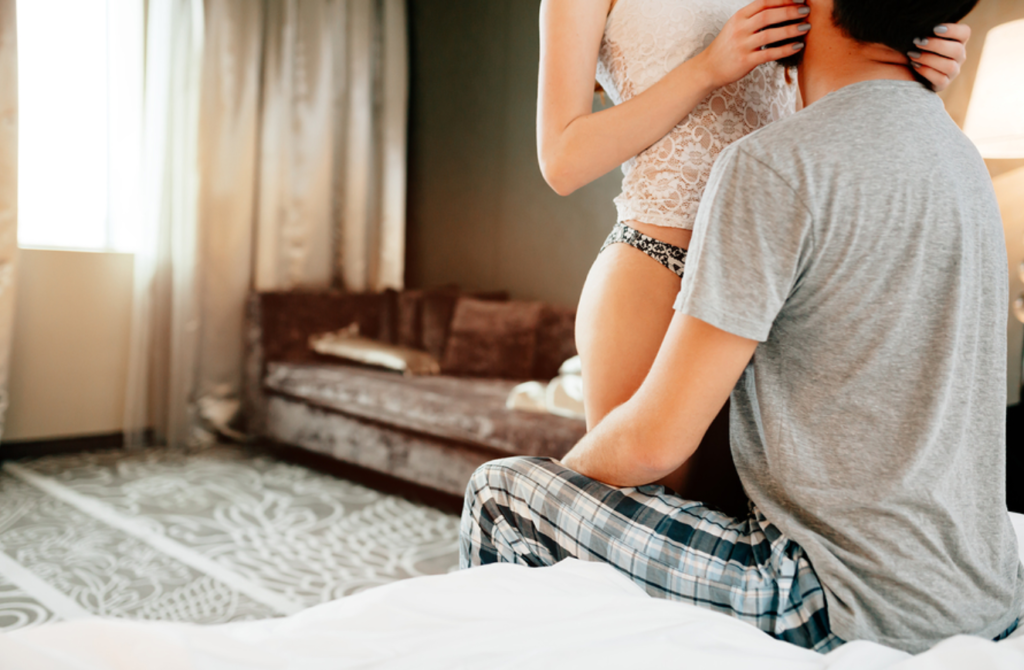 How to teach him foreplay?
Both women and men are shy to discuss their sexual desires with their partner. Thus, they deny themselves many pleasures of intimate life. To prevent this, just start talking. The more open you are, the better for your relationship.
Leave each other notes detailing what you want to do tonight. You can send your wishes in a sexy text message. Receiving such news in the middle of the work day will significantly improve your mood.
You can do it without words and simply show your loved one exactly what you want in intimate play. Gently guide your partner by making him understand what you like best. Gradually, he will learn everything you like and give you exactly the pleasure you want.
What should not be done in foreplay?
Every little thing in foreplay can be important. You should delicately feel the line between what makes a man happy and what he tolerates just so you don't get offended.
You should avoid:
• Ice cream, syrups and other food products that are not used as intended – that is, smearing the partner with food and then licking it. It's sexy, of course, but then you have to think about clothes that don't get stains out easily;
• Scented candles – many men get a headache from their smell, so you should not risk it;
• Heels – looks incredibly sexy, but not everyone likes when your heel digs into his hip or buttock;
• Lotions – they are soft and fragrant, but it is unlikely that when your partner kisses you, he will want to feel their chemical taste, and not your real body.
Slutty Kaylee Swenson – Girl of the Week