Passion, control, fantasy – find out what characteristics your zodiac sign has. What is the sign of the horoscope that most attracts you? Read what the stars say about your sexuality.
Aries (March 21 – April 20)
You like simple and predictable sex, because nothing is better than the basics. Sometimes passion takes over and you get the desire to become the best and try new things. The feeling of joy when you know that your partner is satisfied is the greatest gift.
Taurus (April 21 – May 20)
You like to let go of control and let your partner take the lead. It seems tempting for you to be dominated, so you would be willing to experiment even with blindfolds and handcuffs. If you and your partner have decided to try some BDSM, don't forget to discuss boundaries, safe word, and other needs.
Gemini (May 21 – June 20)
No one doubts that you are the one who will bring your chatter to bed. You're the one who likes 'dirty talk', and you're very happy to try phone sex or sexting.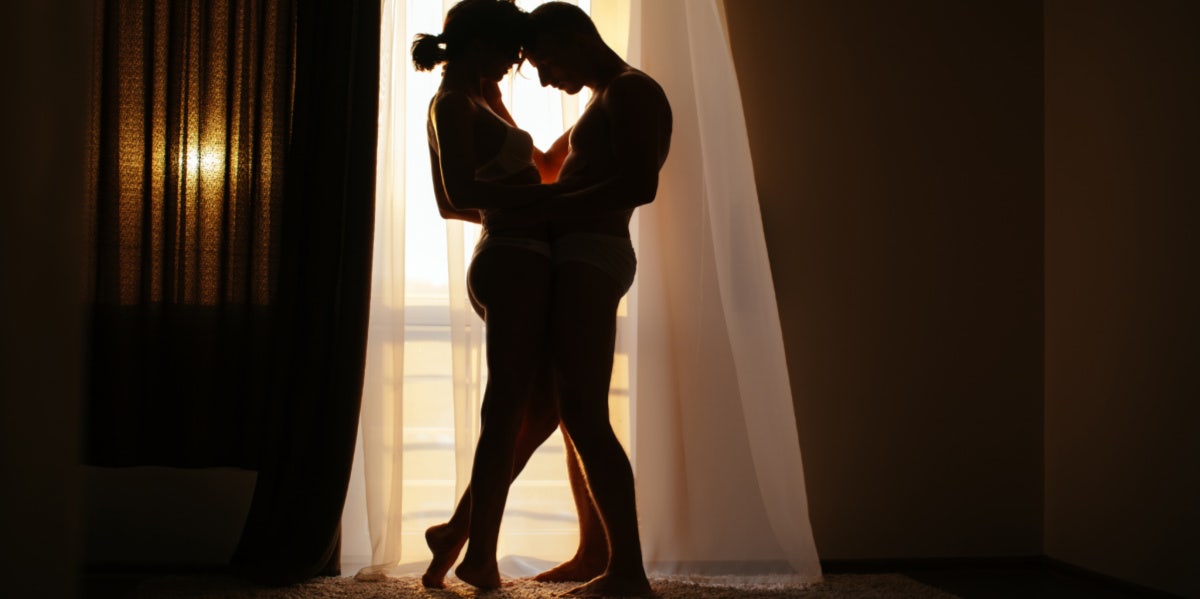 Cancer (June 21 – July 20)
Thanks to your sense of responsibility, you approach love activities with special dedication. Cancers are also very passionate and loving; however, they want the same selfless care in return, so it is very important for them to find someone who enjoys this "give and receive" attitude as much as they do.
Leo (July 21 – August 21)
Any spark of passion pulls you to the bedroom. You are very dominant, so it is important that you can control everything that happens. It is important for you to make sure that your needs are met, but you also need to remember about your partner. Sex is a 'two-way street'!
Virgo (August 22 – September 22)
Although you are a supporter of certainty and schedule, you are surprisingly sexually open. Sex in places where you can get caught gives you more pleasure, because nothing is more interesting than that! As long as you're in a clean room, you're ready to try anything.
Libra (September 23 – October 22)
Your main erogenous zones are the head and buttocks, which is why you like to add light strokes and hair pulls to intimate activities. By trying different poses and adding these desires, your orgasms in the bedroom become explosive.
Scorpio (October 23 – November 22)
Damn it! Rumor and true! You are truly the most seductive zodiac sign, and an evening in bed with you will definitely not be forgotten. What excites you the most is the intense foreplay. Thinking about the upcoming sex will make shivers run over your and your partner's back.
Sagittarius (November 23 – December 20)
Of course, it's no secret that you are the one who likes to get the most out of life and you enjoy life 24/7. This is one of the reasons why you are bound by sex toys (for your own well-being and your partner's well-being) for maximum enjoyment.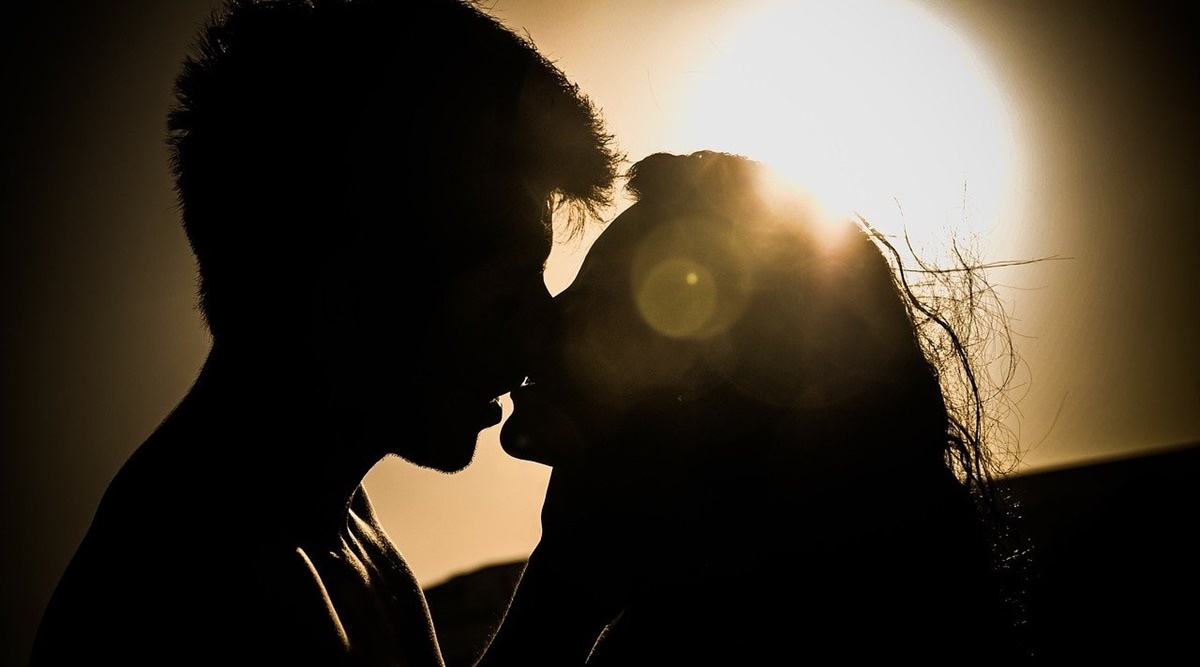 Capricorn (December 21 – January 19)
"Work hard, enjoy even harder" is your motto, so it's no wonder you enjoy all the sexual pleasures you can have. Most of all, you enjoy sexual activities that make you feel important. Changing your mood definitely doesn't change your sexual desires and actions, so having sex with you is a big adventure.
Aquarius (January 20 – February 18)
You are a person who gets excited by looking at others or being in action while others are looking at you. You are also the one who likes to experiment with different positions and fetishes.
Pisces (February 19 – March 20)
The bedroom is the place where you can let your imagination run wild. Your energy is like a chameleon, which means you can be anyone or anything you want to be among the sheets. You love to enjoy role-play and all the sex fantasies with your partner.