Not sure what excites you? Read these sex therapist tips to understand your sexual fantasy.
Has your sex partner ever asked – what is your hottest fantasy – and you didn't know what to say? Maybe you want to understand your erotic side? Don't worry if you're not sure what makes you get hot.
"Keep in mind that fantasies are very diverse," says Ian Kerner, a New York sex therapist and author of She Comes First. "Some of my patients have the weirdest fantasies, some have sensual fantasies, others fantasize about having sex with others, others fantasize about sexual situations with their current partners."
Fantasies usually include role-playing, dominance or submission, threesome or group sex, "forced" sex, voyeurism (arousal by watching others do it), and sex with someone of your gender – to name a few.
It is worth noting that not everyone is interested in really experiencing their imaginary sexual fantasies.
Many people have fantasies about sex, such as in a public place, but they are not always interested in doing it in real life.
"Fantasy is first and foremost a 'thought', which means it doesn't have to be a real thing to do, and most of my patients don't want their fantasies to come true," says Kerner. "They just want to enjoy them using their erotic imagination or share them with a partner."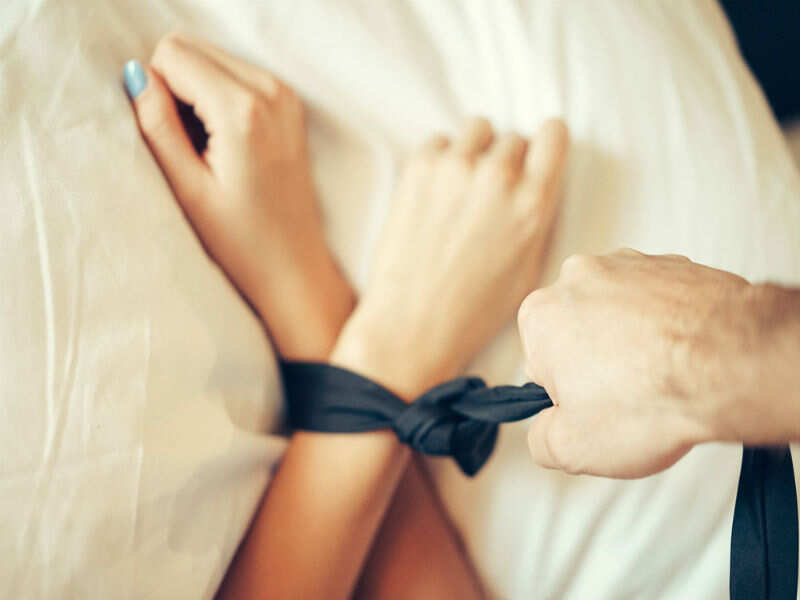 If you want to understand your fantasies, first think about your first intercourse-related memories. Ask yourself what sex was at that time and what seemed attractive about it all.
"Your actual sex experience may also contain clues as to what excites you," writes sex therapist Vanessa Marina on Bustle. "What are your five most important sexual experiences? Is there anything that most of them have in common? Or is there something that stands out? "
Then think about sex scenes in TV shows, movies, books, or pornography that excite or excite you. What do you think when you masturbate? Are any of the topics repetitive?
Kerner says many of his patients say they have no sexual fantasies, "but when we start talking about pornography they like to watch, or erotic literature they like to read, or even the most important sexual experience they remember, it becomes clear that it constantly vibrates constant erotic themes. "
"Start by reading erotic literature, watching sexy movies, listening to erotic podcasts, or watching some ethical pornography."
And if none of the possible fantasies stand out and attract or reveal that your fantasies are quite simple, that's fine too.
Many people are happy with sex without an element of fantasy. There may also be fantasies that are simple and direct, and not too intense. There is absolutely nothing wrong with not imagining a sexual fantasy on a regular basis.