The magazine "Klubs" is undoubtedly one of the favorite monthly readings of the local gentlemen. It regularly includes intriguing interviews with outstanding personalities, useful tips and insights for raising a man's self-confidence, as well as, of course, as an excellent eroticist, do not do without beautiful and sex-loving Latvian and foreign beauties. As every year, the representatives of the "Club" organize probably one of the sexiest nude photo competitions in all of Europe – "The Club Girl 2020". The portal Sekss.lv also invites you to contribute to this year's voting, and to nominate your playful favorites for the honorable title!
10 FINALISTS – 3 FAVORITES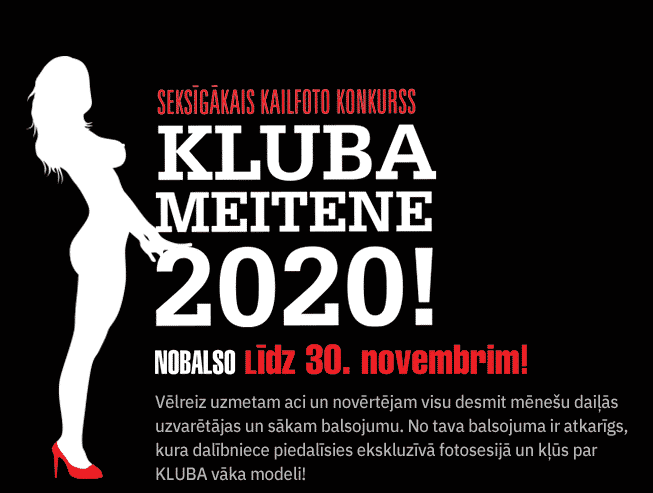 What is your task?
Go to the portal Santa.lv and evaluate all the finalists selected by the local erotic;
From the 10 nominated girls, choose the favorites that are most pleasing to 3 eyes;
Click "VOTE" and remember that you can vote for each of the three favorites once a day!
SUBMIT YOUR VOTE BY NOVEMBER 30TH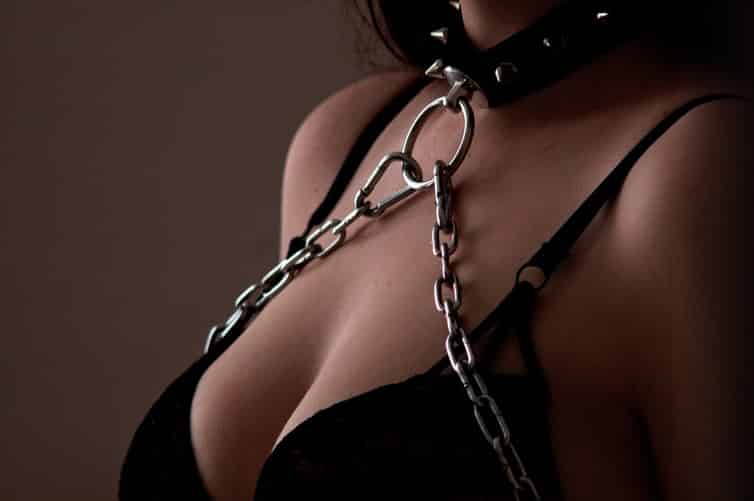 You, as the assessor, must submit your vision in the above link by November 30 (inclusive)! After the end of the voting and compilation of the overall rating of the spectators, the prankster who has received the most votes will be announced in one of the issues of the magazine "Club".
Don't worry, the editors of Sekss.lv will also keep their hands on the pulse to announce the results of the sexy nude photo contest in the list of "news" on our portal!
SEE THE LUCKY WINNER ON THE COVER OF THE "CLUB"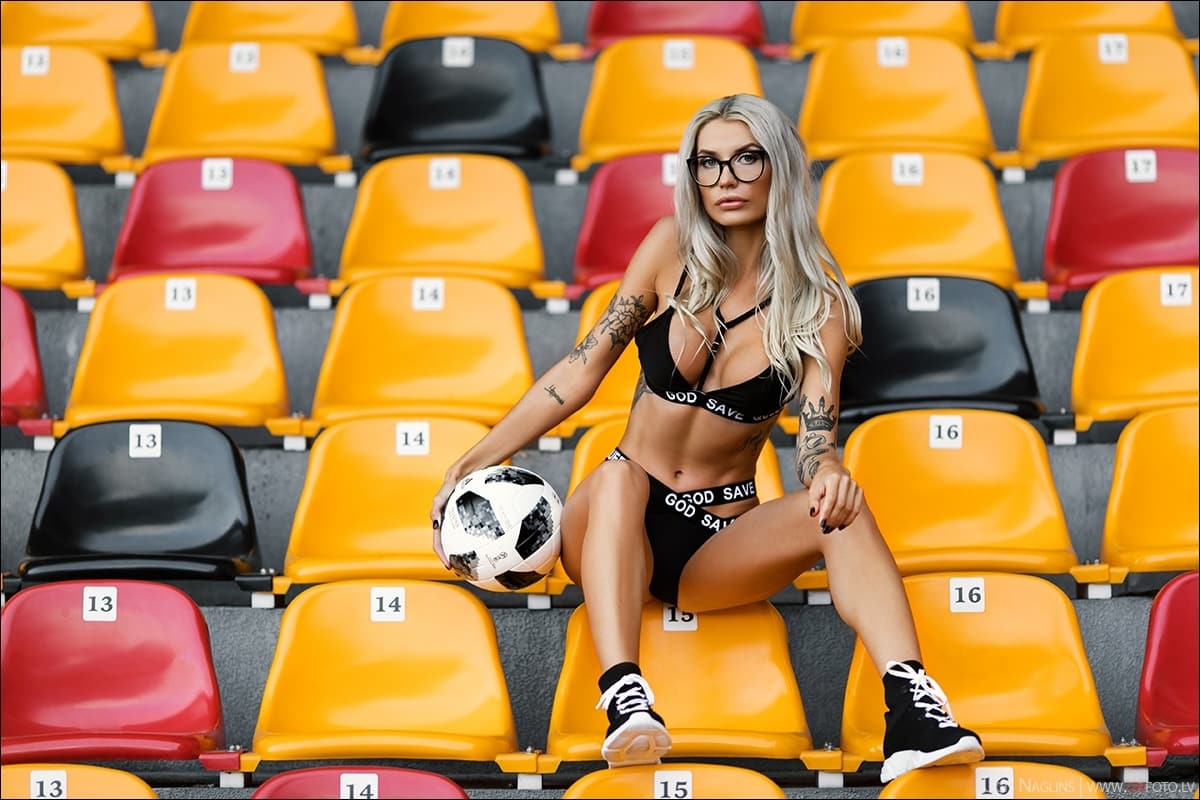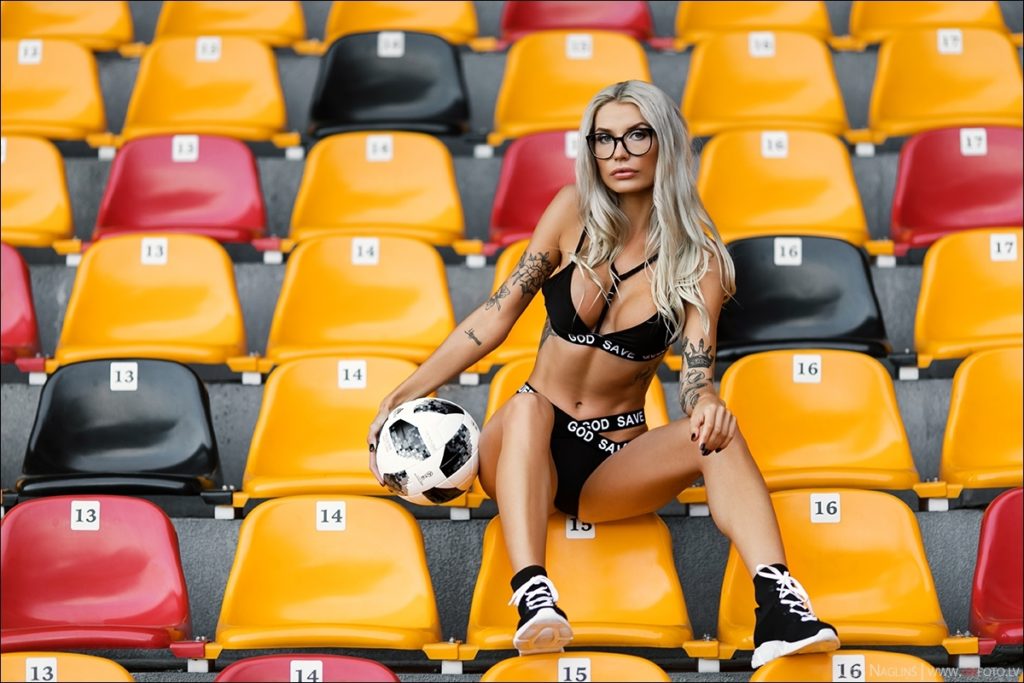 What will be the sexy contest winner?
The favorite girl chosen by the spectators will have an exclusive photo session and an opening in the gentlemen's favorite magazine, as well as, of course, will be consecrated in honor of the "Club" cover model!
In other words, the girl's nude will definitely take over almost all of Latvia!
THE HOTTEST MAGAZINE COVER MODELS OF ALL TIME
While the erotic domestic nude photo contest is in full swing, Sekss.lv invites you to take a look at some of the "Club's" sexiest magazine cover designs of all time. Watch and rejoice!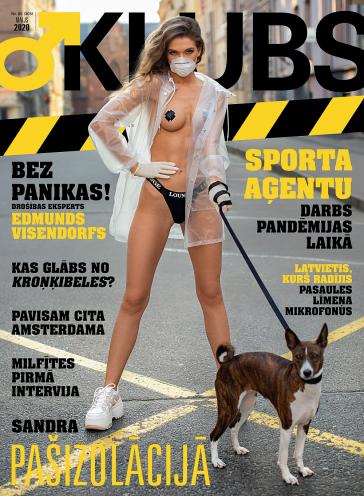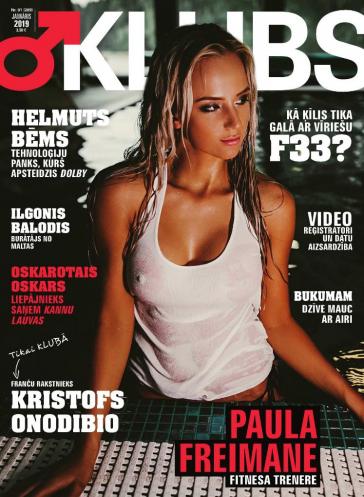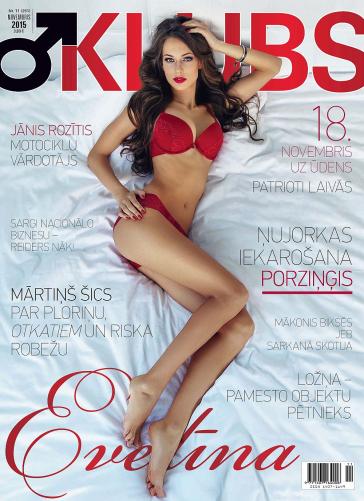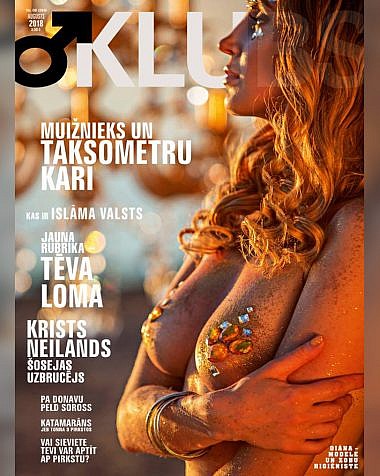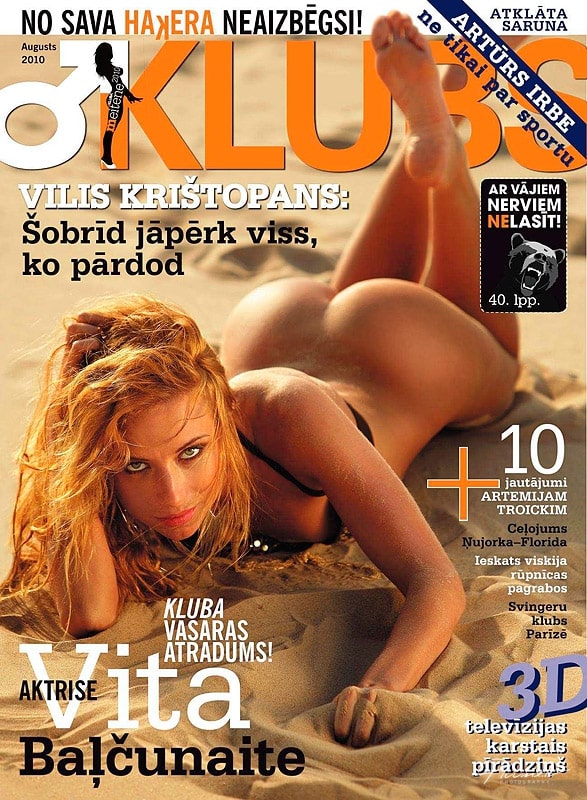 PS Don't forget that you can vote for your favorites again! Remember, you can vote once a day until November 30 this year! Naked photo contest is waiting for your voice!