What are the main types of sex and who likes it? What are the characteristics of male sexuality, and what are the characteristics of women? These are just some of the questions that can be answered in Arkady Panca and Galina Panca-Zaitseva's book Conversations on Love. Here are excerpts from the book.
THE THREE MAIN TYPES OF SEX – WHO LIKES?
The first type is a fee for the animal origin of a man, which requires the demonstration of strength and power over the female: came and took, without preludes and sentiments. Women sweetly forget about such sexuality: almost everyone is ready to give up to a strong male. Rough, domineering and dominant sex is characteristic not only of domineering, but also of shy and quiet men. Sometimes the quiet and shy in the bedroom dominates so that the floor shakes – just to compensate for your daily restraint.
The second type of sex is based on a man's desire to feel a woman's power and submit to it. Such desires often arise from a tired mind: one is tired of taking responsibility – for the kingdom, the army, for work, for employees and family. And at least he wants to be in bed and not be responsible for anything. According to German psychologists, a man's need to submit to sex hits the highest wave during economic crises. It is more difficult for a man to quench such thirst than to satisfy the purely animal instinct of "being on the surface."
This desire of men drives many women to a standstill: everyone knows how to lie on their backs and give up, but on the surface and domineering – "how is it?".
After the collapse of the USSR, in the pre-internet age, telephone sex was in vogue with us, and there was a huge demand for employees who knew how to play the role of a tough lady. They received much more money than "innocent virgins" and "sluts." The desire to surrender to a "tough lady" often torments brutal and high-ranking men who are tired of commanding work.
The same man is savage and power-hungry today, but ready to submit himself tomorrow. If a skilled lover meets both of her husband's sexual needs, he will be mad without her.
The third type of sex that women call "gentle" – with long caresses, gentle tickling of tickles and nice pranks that are whispered in the headset – is perfect for partners with low potency. Everyone else chooses it for the sake of their girlfriend to express their love for her.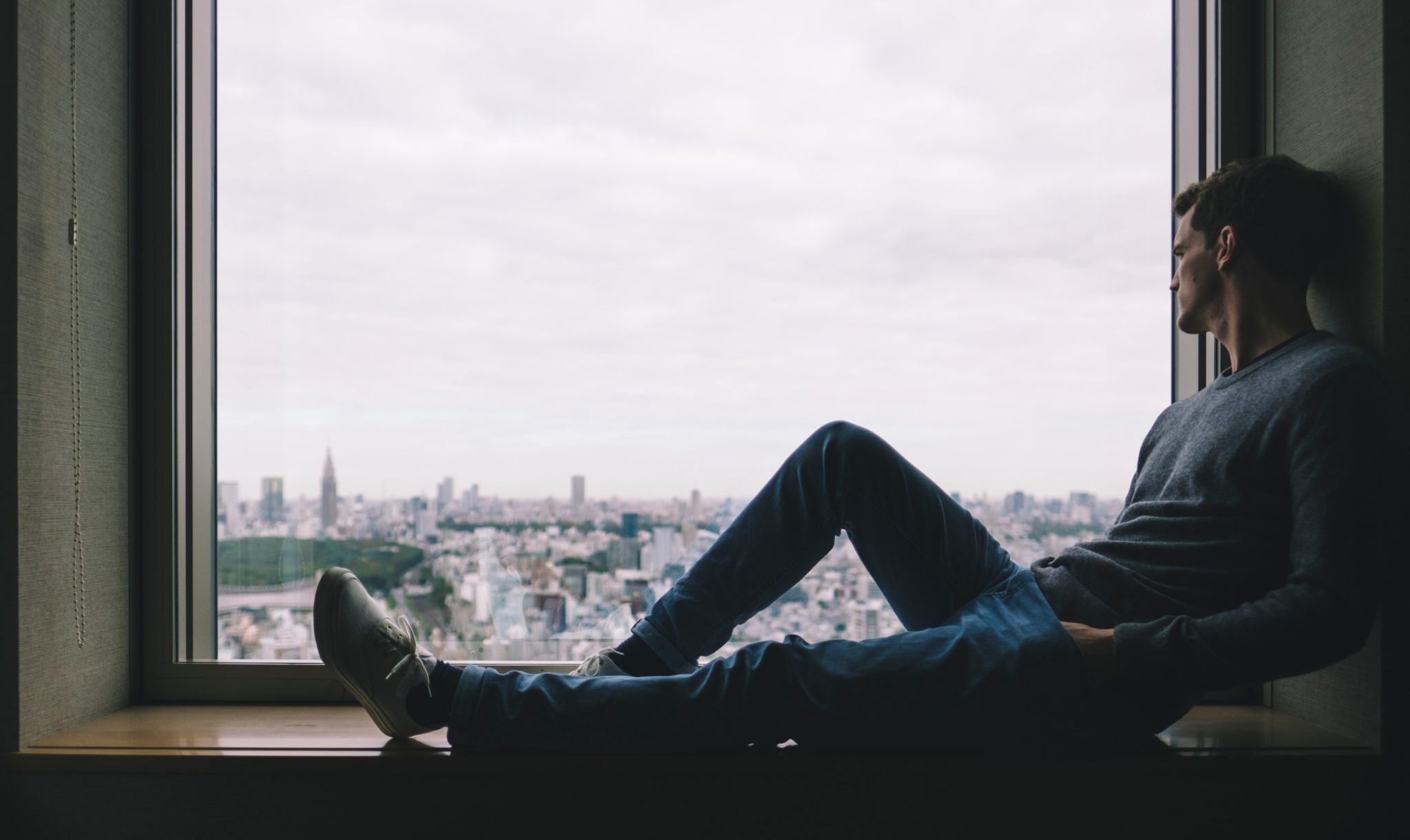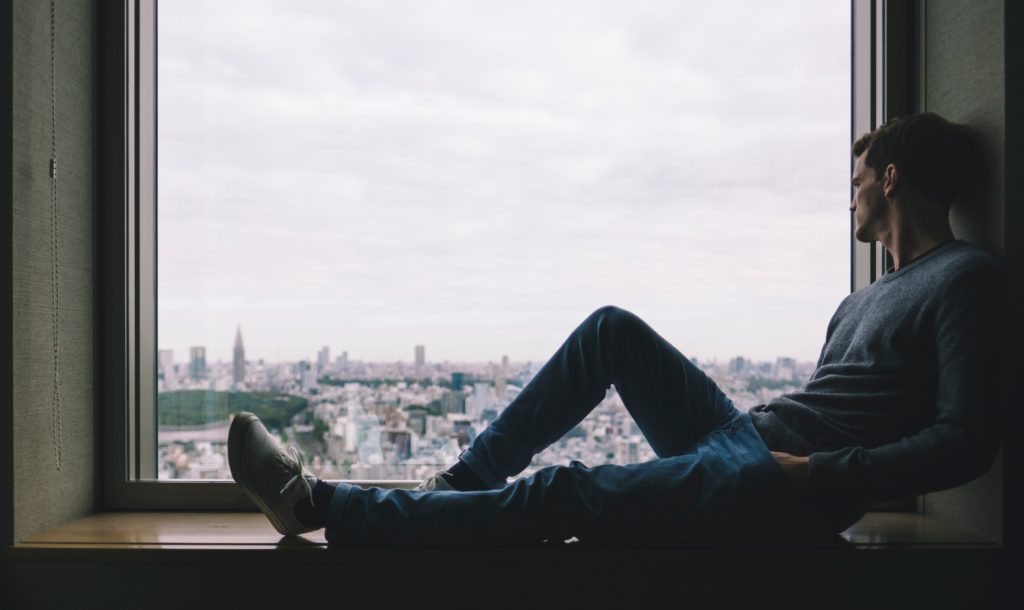 PECULIARITIES OF MALE SEXUALITY AT DIFFERENT AGES
From 20 to 30 years. Sexuality splashes over the edges. He gets excited at the sight of a stranger. Prefers quantity over quality over quality. In sex, think more about yourself than your partner. For the sake of good sex, he is ready to associate with a mole or a fool. In the long run, he doesn't care if his partner wants sex or not – he will still be in bed with it and will do everything as he wants.
From 30 to 45 years. Appreciates the quality of sex caresses and the variety of poses, is attentive to the loved one. Is picky in women's selection. He no longer responds to the glare. He finds out that he has married a mole or a fool because of sex, divorces her. And looking outwardly similar to the previous one, only honest and true or smart and tactical. You can make love with a woman who is cool and indifferent to the joys of bed, but sees no need to do so, even if she is fantastically beautiful.
After the age of 45. Despite the generally accepted stereotype, prefers not young people, but skilled and experienced, relaxed lovers. He needs stimulation, he is ignited by touch. Do not understand who has a "piece of ice" in his bed. With a woman who likes sex, retains potency until old age – up to eighty years. The main thing – to avoid interruptions longer than a year.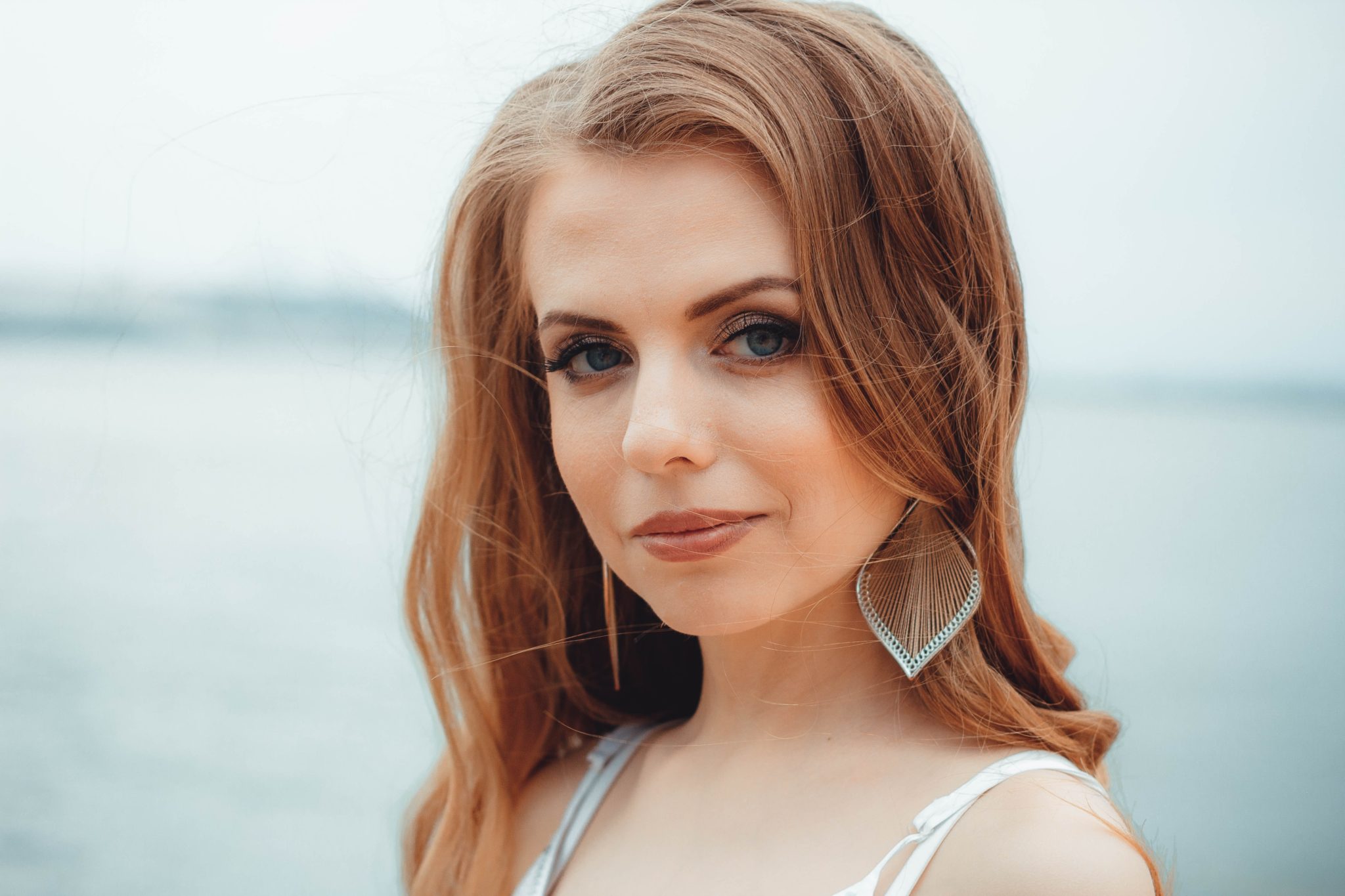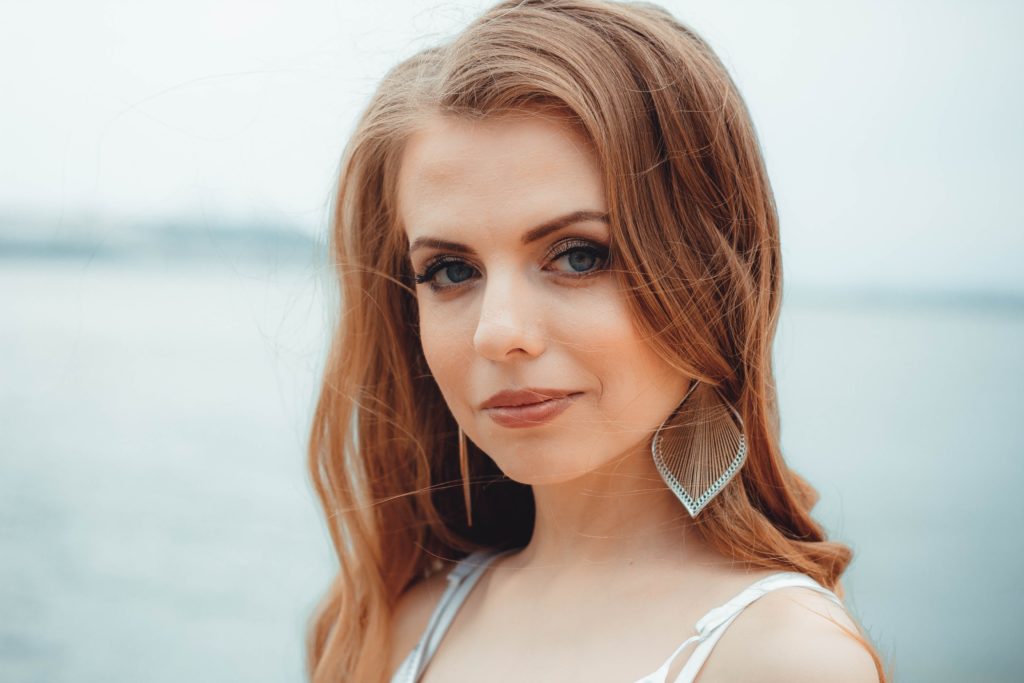 PECULIARITIES OF FEMALE SEXUALITY AT DIFFERENT AGES
20 – 30 years. "Do I want to and if I want, what?" A woman is clear about how and with what she likes to make love, curiosity is more than passion. To marry or not to marry, to give birth or not to give birth? She suspects that the importance of sex is a bit exaggerated. Think more about yourself than about sex, address the questions "how attractive I am" and "do I like men".
30 – 40 years. The pinnacle of sensuality. She has given birth, calmed down, been clear. Knows how to orgasm. Has appreciated the importance of sex. She has become demanding of men, looking for diversity in sex. He is often angry about "boring spousal sex".
40 – 50 years. The pinnacle of passion and uncontrollable sexuality. A woman knows what, how and with whom she wants. The children have grown up, there is more free time, the thought has disappeared "or just I won't have missed something". And an extramarital novel doesn't make you wait long. Married women hide such outbursts of passion better than married men, but they happen quite often, and they choose much younger partners for themselves.
50 years and over. Not afraid of pregnancy and sex absolutely loosened, unless you block yourself psychologically with the thought "I'm too old for love." Lust persisted, although its intensity diminished. The pleasure of intimacy is unexpectedly bright and pronounced.
About the authors
Arkādijs Pancs – psychoanalyst, psychotherapist and psychiatrist, member of Latvian and international professional associations with long work experience. Arkady Panch has spent a lot of time bringing the ideas of psychoanalysis closer to our daily lives. Galina Panca-Zaitseva has a medical degree, but her vocation is journalism. Since 2014, she has managed the consulting center "Arkadia", where she continues to promote the ideas of her husband Arkady Panca.
This book is the result of conversations and articles in which Arkady Pancs shares with readers his experiences, observations, thoughts and feelings that have affected him during his thirty-five years of professional activity. These articles were often dictated by the author to his spouse and then discussed together. The book summarizes his ideas, as well as Galina Panca-Zaitseva's observations and reflections.