Sex in the shower is not always the best idea and certainly not the most comfortable. But you will definitely agree, if we say that it is infinitely sexy, so we will gather everything that could be useful for both of you when going on the next shower adventures: tips and tricks, poses where you will feel stable, and fun accessories to complement the shower game.
Lubricant

. The reason why our shower fantasies do not come true is that water washes away the body's natural oils, making the process less slippery. The silicone-based lubricant cannot be absorbed into your body the way water does, so it will provide perfect glide. PS It should be noted that the use of silicone sex toys in the shower will have to be forgotten. Even if your silicone sex toys are waterproof, using them in a shower with a silicone lubricant will simply damage them .

Condoms

. Although they are less effective in the shower because they tend to slip, they are still safer than nothing, and yes, it is also possible to catch an unpleasant sexual infection in the shower.

Shower chair

. A small shower chair or bench can be useful in various sex positions. This can not only help stability, but also greatly facilitate sex in the shower.

Anti-slip mat

. You should not make quick leg movements in the shower – especially if something slippery, such as soap, has joined the party. For extra safety, you can use handles that can be attached to the shower wall with suction cups, as well as a non-slip mat.

Shower head

. The shower head is like your personal shower sex toy. It can be held in the hands and positioned so that the water flows directly onto the clitoris, while rhythmically moving the hips back and forth.

Free up space

. Falling bottles of shampoo and shower gel will definitely not be irritating. Free up space, leaving only the most necessary in the shower.

Instead of sex – foreplay

. Sex in the shower can also be just a prelude to further events in another room. Have fun in the shower, touching each other's body, washing each other from head to toe.

For missionary posters lovers

. It will most likely be difficult to lie in the shower unless you are lucky enough to have a really huge size shower. If a horizontal position is not the solution, try a modified standing missionary posture: stand against each other, lean against the shower wall, and wrap one leg around his hips.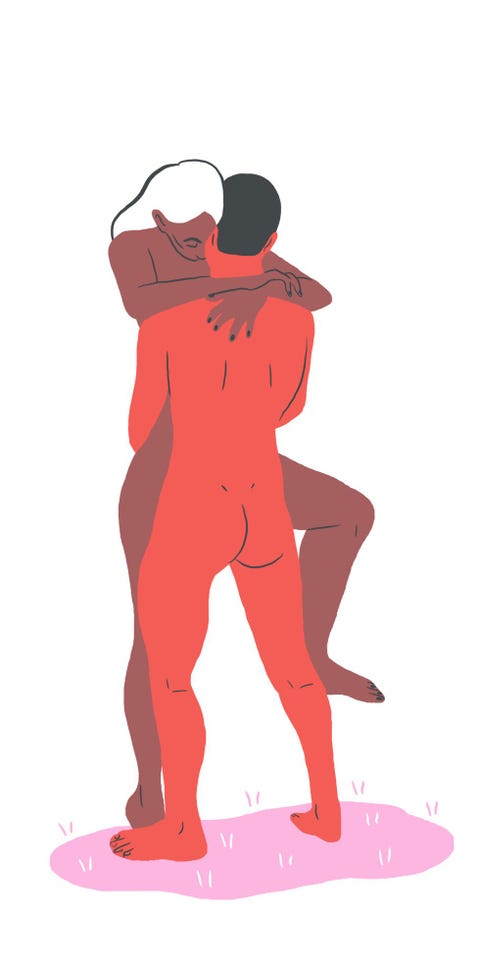 Dog poses for supporters

. Be sure not to stick to a towel rail or faucet, as your weight and movements can easily break these items. Instead, support your entire upper body against the wall for more stability.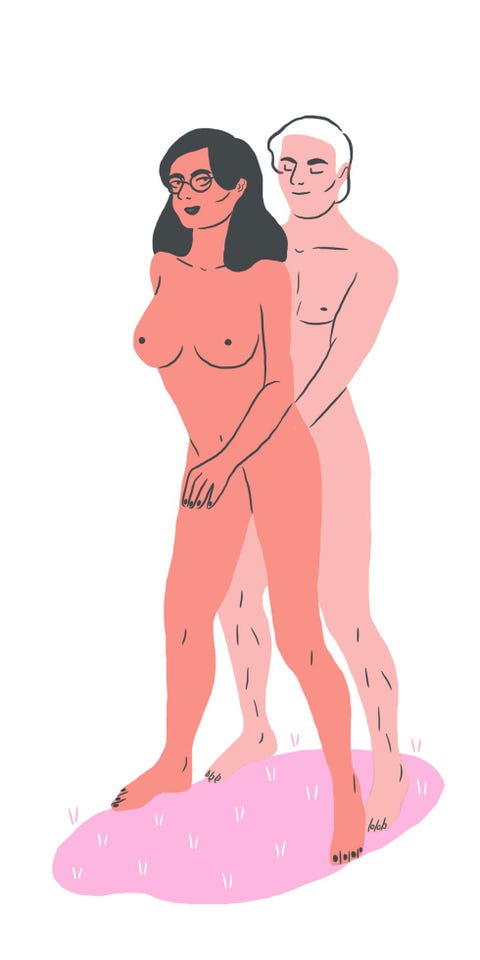 Try a sitting position. 

This posture provides deep penetration and manual stimulation of the genitals and breasts. It also reduces the risk of slipping and falling. You can sit facing each other or with your back to your chest.

Oral sex in the shower

. If you like face-to-face oral and manual play, choose a posture in which one of you is standing on your feet and the other is on your knees or sitting on a shower bench.