We all have our weirdness, and what one sees as a deviation may be the most common, even a particularly popular, activity for the other. Also, sex workers have been faced with a variety of customers' whims and desires, so it is not surprising that the social news site Reddit has even set up a discussion, which are discussed more bizarre events. Here, people have shared stories about what peculiar, funny and sometimes even especially strange wishes of customers have had to be heard.
Irritating from insulation material
"A guy paid my acquaintance for pretending to rub glass wool against his body and moaning, 'Oh, how I itch!' He masturbated when he saw it, "writes a site visitor.
A customer who is aroused by cheese
"During the virtual session, a man wanted me to grate the cheese, and it took me about 45 minutes. When it was all over, I had so much grated cheese that it barely fit in the fridge, "said the discussion participant.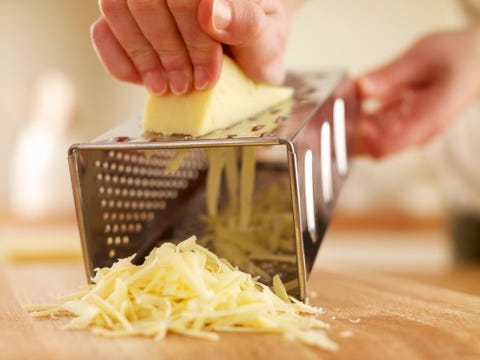 The client wants to fight
"There was a client who found out that I was involved in martial arts. He booked a high-class hotel room, where we devoted ourselves to the martial arts of BJJ [Brazilian Jiu-Jitsu], " a woman reveals the wishes of her clients.
Sex services can sometimes be beneficial for a career
"My acquaintance is a professional embrace provider ($ 160 / h). Here, one man pays her for every Monday when she visits his apartment, which also has an office, and holds her in her arms while he makes important business calls. It takes almost an hour. So, she visits this man every week and his sales have grown significantly. The man admitted that in the past important calls were the most unpleasant part of his job, " said the participant of the discussion.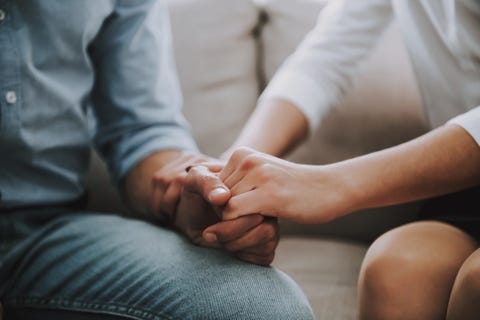 Incredible but even loud spraying can be irritating
"I used to be a professional 'dominatrix', so I have experienced quite interesting customer wishes, but one customer managed to surprise me. His fetish had strong gases right in his face, so he made me blow a bike with a bicycle pump and then succumb to the strong pressure. It really excited him, " says a sex worker.
Debate for the 2016 elections
"The strangest election was heard that evening when Clinton's and Trump's debates were televised. The man who called me paid me for a couple of hours of torture (specifically, painful acts on his genitals) that I had to perform while he watched the debate. I found that listening to the debate is only his sexual deviation, otherwise, such an interest in politics is simply unthinkable, " shared a woman.
The client does not even ask for sex
"A woman told me that when she came to the client, all she had to do was tie her arms and legs and then ignore her for two hours. It was probably the easiest way to make money, " she jokes.
Food as a fetish
"I will never forget one session. This time I had to rub the cake on the client's face with my buttocks and at the same time pour the syrup on his member and satisfy him with his hands. Later, we rubbed against each other with our syrup-coated sticky bodies. After these activities, it was especially difficult to stand on the tiled floor of his apartment, because there was a high risk of slipping on ubiquitous food. "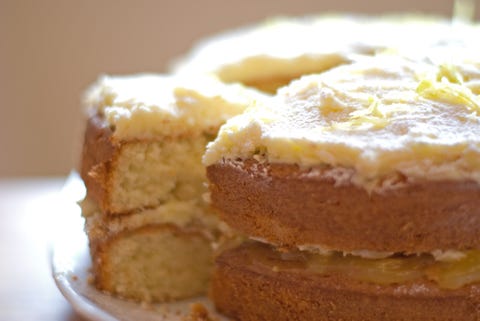 He prefers not to have sex, but to vacuum
"At the agreed time, the client came to my house (it was maybe our fourth meeting) and saw a Roomba vacuum cleaner in the corner of the room. The man almost burst into joy and asked me to turn it on – he wanted to see how hard it could suck. I agreed, and then I had to wait a few hours for this man to turn to me while he watched as a robot drove around the apartment. There was not even anything to suck, because everything had already been cleaned that morning. This guy just enjoyed watching the robot work. There was no sex at the time. Now I see him every few weeks. He always asks to run the vacuum cleaner first and only then do we do something. Sometimes, by the way, he brings a bag of dirt, which he pours on the floor and then watches the robot suck it up. "