Anal sex is clearly one of the most popular sexual fantasies that reside in the minds of both domestic men and beautiful Latvian national girls. Of course, the male member plays the most important role in this love ballad, but for the needs of anal sex in today's market, you can find not only traditional style butt plugs but also tools that will make your eyes (and bottom) literally open! Sekss.lv has prepared a whole selection of anal stimulators for your curious mind, the peculiarities of which will surprise even the most experienced anal sex enthusiasts.
FOR " POKEMON GO " ENTHUSIASTS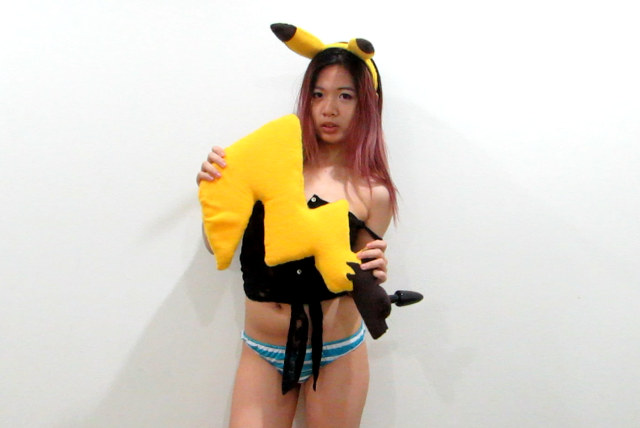 Although the train of the exciting game "Pokemon Go" is long gone, the public interest in these cute beasts does not disappear and takes on rather strange forms. Sexually minded pokemon lovers emphasize that by choosing a variety of accessories appropriate to the theme of pokemon , such as the Pikachu tail shown in the picture, they are able to fully feel the image of a small swear, as well as live their wildest fantasies. Yes – you can only try to imagine what fantasies are here.
The tail is almost 54 cm long, but the stimulator itself reaches only 10 cm. The flirtatious pikachu headphones also come with the same intimate suit.
ESPECIALLY FOR HELLISH EVENINGS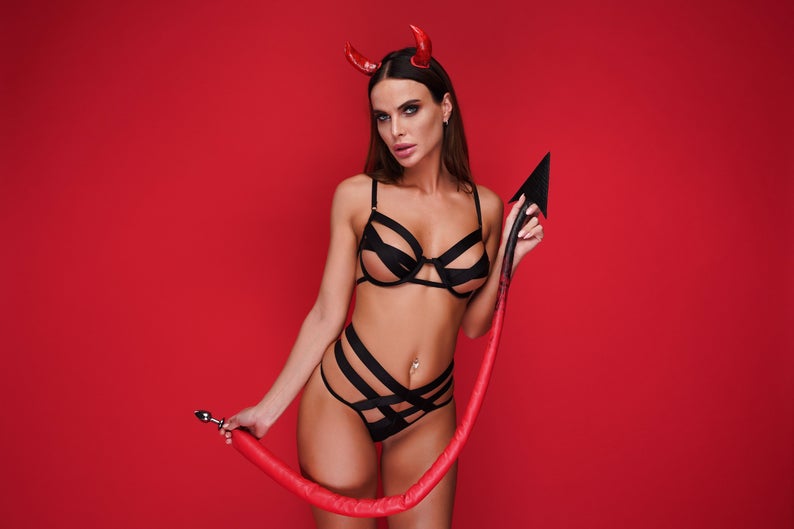 In case the anal stimulators from the world of pokemon do not seem very attractive to you, take a step further and invite your loved one to dress up in the form of an obscene devil! This effective-looking tail reaches a whole meter in its size! When you insert the tail stimulator particle into your or your partner's anus, it will hang attractively along the wearer's bare feet.
Of course, the amazing set also includes sexy devil horns, which will give your erotic themed play even more sharpness. Rarrr!
SPINNERS IN 18+ VERSION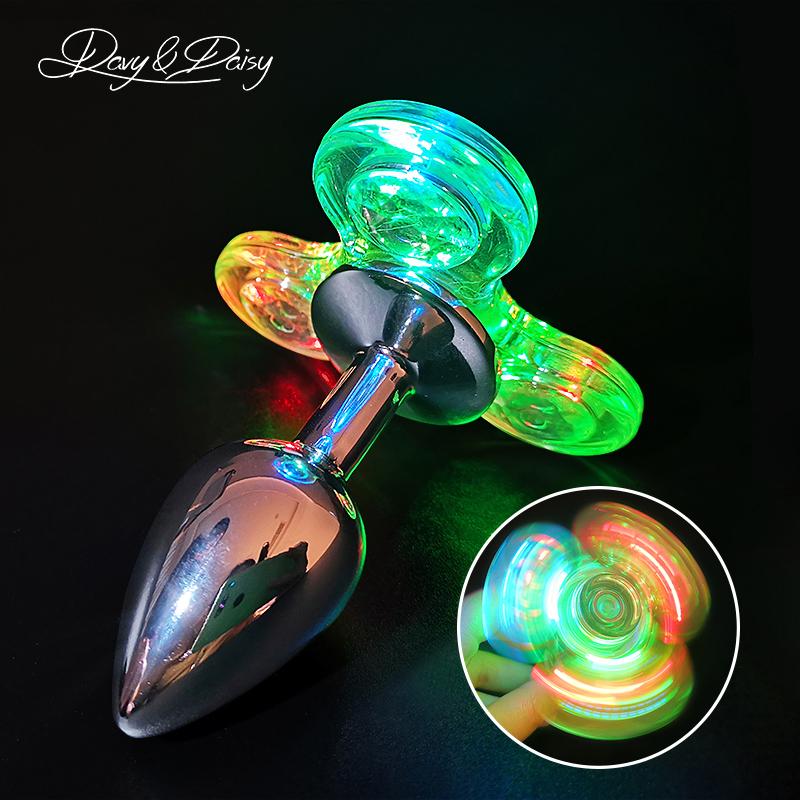 Do you remember these excitingly entertaining toys? Spinner fans have not stopped at this insignificant joke alone and have made their favorite spinner conquer brand new horizons – this time in the 18+ field. "What could be more exciting than a spinner illuminated with LEDs, which, when turning in the dark, illuminates your partner's coveted circles!"
It must be said that the idea itself is quite rude, but there is a certain charm in it. Imagine your partner coming into the bedroom completely naked saying, "Honey, please cut me!"
KEEP YOUR FILES SMART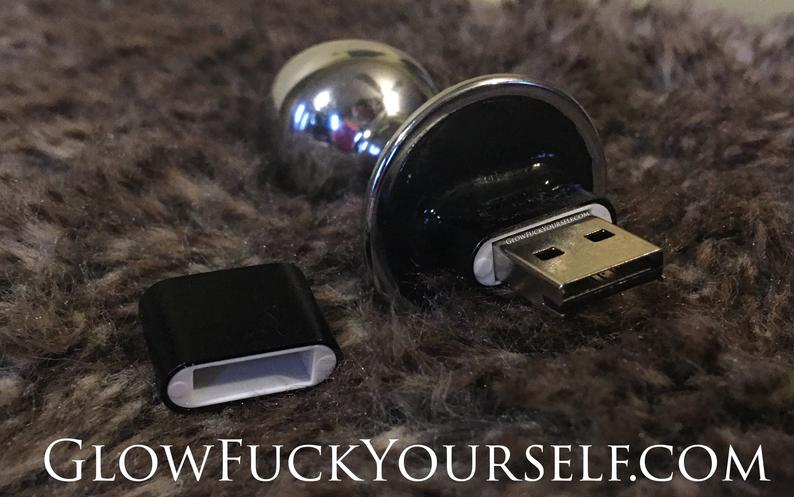 The witty sex toy manufacturers, going into their passionate daily routine, have not forgotten the important effect nowadays. Have you ever wondered what else your favorite bottom stopper might be useful for? The "USB flash" or "flash memory" stimulator shown in the picture, in the words of the manufacturers themselves, is intended for people who know what really important files mean.
" Keep your files with you, not with you! Brilliant! " – one of the buyers of the special intimate item made such a remark.
VLADIMIR VLADIMIROVICH PUTIN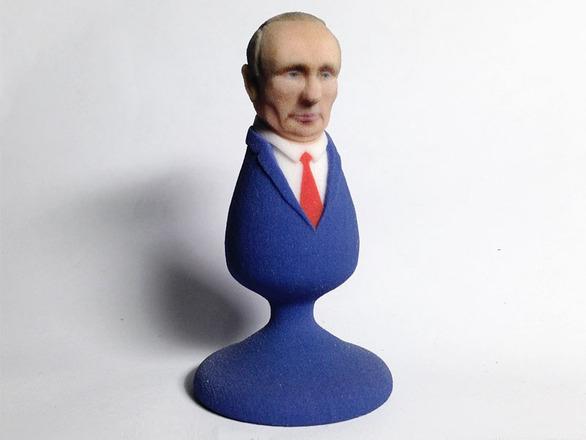 The next stimulator, in our opinion, surpasses everything we have seen so far. The story of this toy is quite simple, namely, once a manufacturer of anal stimulators decided to show a rather peculiar variation of protest against the Russian president's style of governance, creating a bottom-up image of Vladimir Putin.
"This baby is perfect for a passionate prostate massage, and you can all put him in. You know where!"
Understandably, the anal stimulators discussed in today's article are not suitable for all tastes, but in a way, they are a great way to refresh the routine of your love games. If the idea of ​​anal sex as such is still flourishing and flourishing at the level of your deepest fantasies, be sure to keep an eye on this article as well! And remember – while some are just dreaming, others are already doing it!