Most people really don't need to be asked twice to have sex with their partner. And recently, a relationship expert stated that you need to have sex three times a week to see any visible improvement.
---
Stress is called the silent killer for one specific reason; on the one hand, the effects of stress vary from person to person, on the other hand, according to research, it is stress that can cause a heart attack or stroke.
When we are overwhelmed with anxiety and thoughts are constantly running through our heads, the least we want is to make love.
However, relationship expert Tracey Sainsbury tells the Mail that instead of giving up sex because of stress, make your sex life more colorful.
Dopamine, oxytocin and serotonin are often called the hormones of happiness, and according to T. Sainsbury, these hormones will help you become more resistant to stress and recover from it faster. "Sex produces all three hormones in the body, you just need to make sex a regular part of your life," says the relationship expert.
When bare skin comes into contact with your partner's skin, the aforementioned hormones are also produced.
"It doesn't really have to be a long, romantic love affair," Sainsbury explains. "Quick sex on the sofa or in the kitchen is also suitable. Don't make love only at night in the bedroom."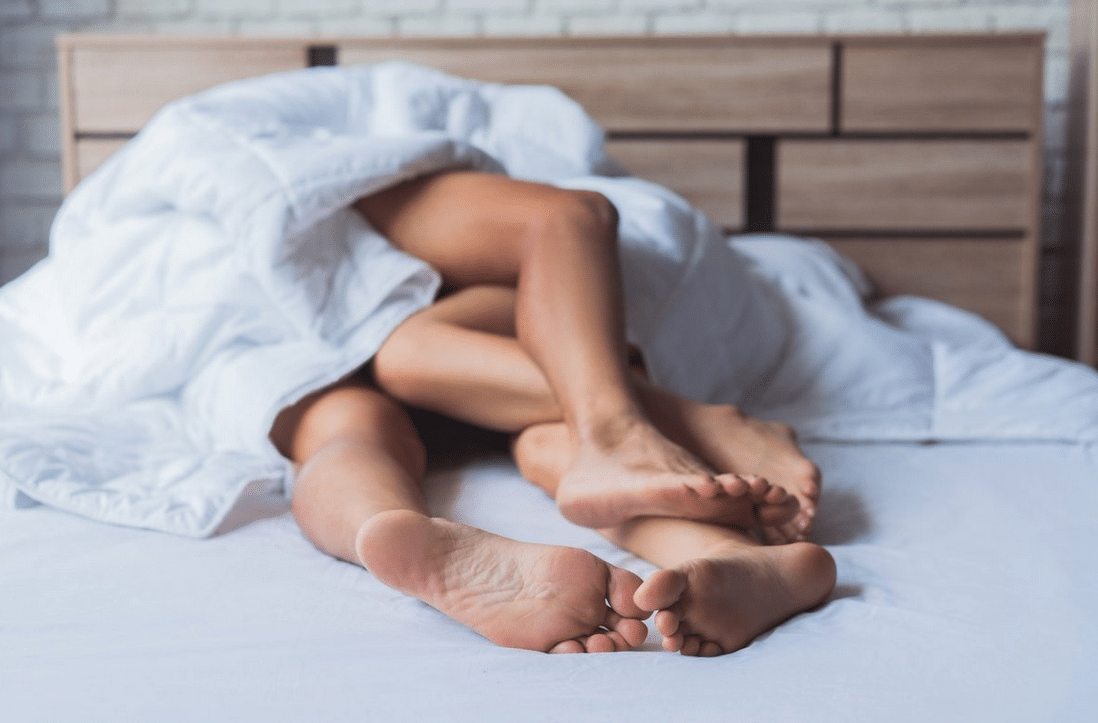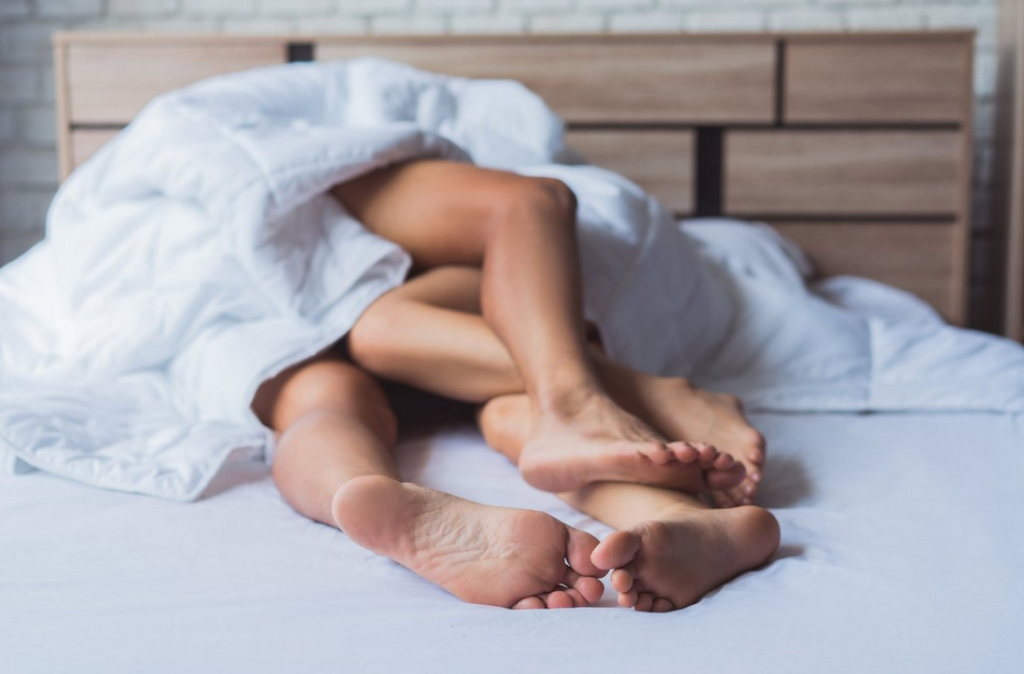 And if you both work from home, an expert recommends taking a spicy lunch break.
Sex is not only good for hormones, after all, discovering your more playful, fun side will also reduce stress.
Does stress affect fertility?
T. Sainsbury emphasizes that when a couple wants to have children, but cannot do so, ironically, every seventh couple starts having sex less often.
According to the expert, passion fades, even if a man is afraid to experience an orgasm too quickly or if a woman is worried that she will not be able to experience an orgasm.
T. Sainsbury emphasizes that it is very important to make sex a part of the couple's weekly life, and it is important that lovemaking is not just for a few days during ovulation: "Maybe you think you don't have enough time when you are stressed or you want to have a child, but sex is very important."
And it has been said many times that intimate relationships strengthen the heart, help to quickly overcome infections, colds and even delay the onset of menopause.