The industry of intimate services or sex work is usually associated with striptease and prostitution, but in recent years it is more about creating an online content (on the Only Fans etc.). But the world is wide, and people's desires and fetishes tend to take them to the farthest corners of consciousness and fantasy.
A friend of mine recently told me about the "internet rules" created by the online community, one of which goes something like this: "If something exists, it's already been made into porn." When I started reading about Japan's sex work industry, I thought that a similar law could be applied to this country as well – "if you have a sexual fantasy, you will definitely be able to fulfill it in one of Japan's adult clubs".
Some directions in the sex work industry can really seem strange and not fully understood. The further we look from the culture we grew up in, the more unusual these things seem. For example, the intimate services industry in Japan.
Strange definition of prostitution
Sex services in modern Japan were criminalized in 1956, when the Prostitution Prevention Act banned sex for money. However, the ban had many flaws – only vaginal intercourse with a stranger for money became illegal. The loopholes were exploited, and many services appeared in the country that sounded strange to Western eyes and ears, but as long as vaginal sex was not included, it was not considered prostitution.
Of course, no one is in a hurry to call them by their real names. Like the rest of the world, the Japanese love to use euphemisms when talking about sexuality and sex. Instead of obscene or "bad" words, appropriate words or combinations of words are used for ethical, moral, and who knows what other reasons.
Interestingly, the names are usually related to health. For example, pink salons, fashion health clubs, soaplands, etc. Obviously, you won't really get health in such a place.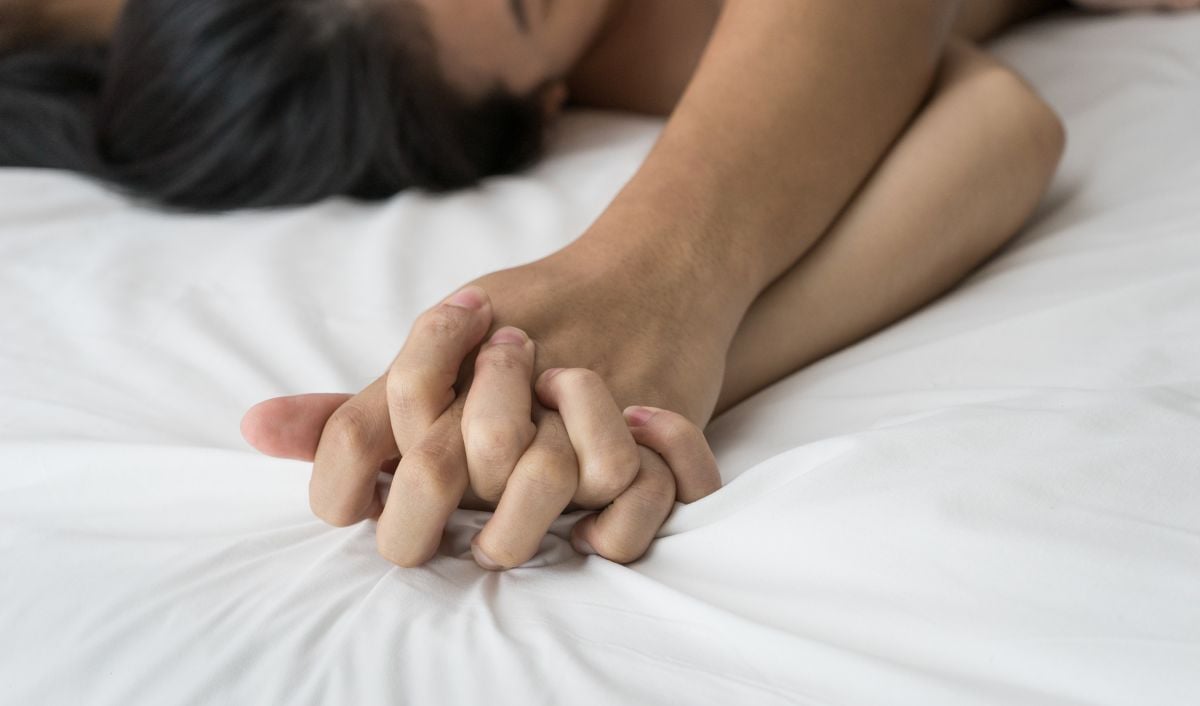 Intimate services industry in Japan – pink salons
These parlors are best known for their oral sex services. They offer food, drinks and private rooms, so they don't break Japanese laws in any way. The rooms tend to look like bars, with customers separated from each other by partitions, so you can't expect much privacy or long sessions with the women working there. On the contrary, it is written on the Internet that often everything that happens behind other partitions can be heard even too well.
Although such places are quite popular among Japanese men, it is not so easy for foreigners to get there. Especially if you don't speak Japanese. First, foreign tourists are associated with a higher risk of sexually transmitted diseases. Second, there is a concern that not everyone knows (or pretends not to know) how the system of such services (no vaginal sex, etc.) works in Japan.
Poor communication also increases the risk of misunderstandings and violations of rights. Of course, these days the market has changed a bit and there are places where tourists knock on the door every day.
Bathing
Soapland services appeared in Japan precisely with the ban on prostitution in the 1950s. At first, these places were called "Turkish baths", but later they got the name "Soaplands".
Although having sex with a stranger for money is illegal in Japan, it is a rather poorly kept secret that such services are provided in the "soaplands". Their owners justify the legality of their activity by declaring that everything is limited to taking a bath.
Customers pay to enter the salons and saunas, and additional services are charged separately. Salon owners receive money for regular services, and the rest of the profit goes to "Soap Girls". Although the main customers of soap lands are men, some places cater to women as well.
What happens in private rooms is determined by customers and employees. Usually the visit starts with a bath where the client washes with one or two girls. They use lubricants, foam and massage the client's body without using sex. But it's no secret that visits to soap land often end with sexual intercourse for an additional fee.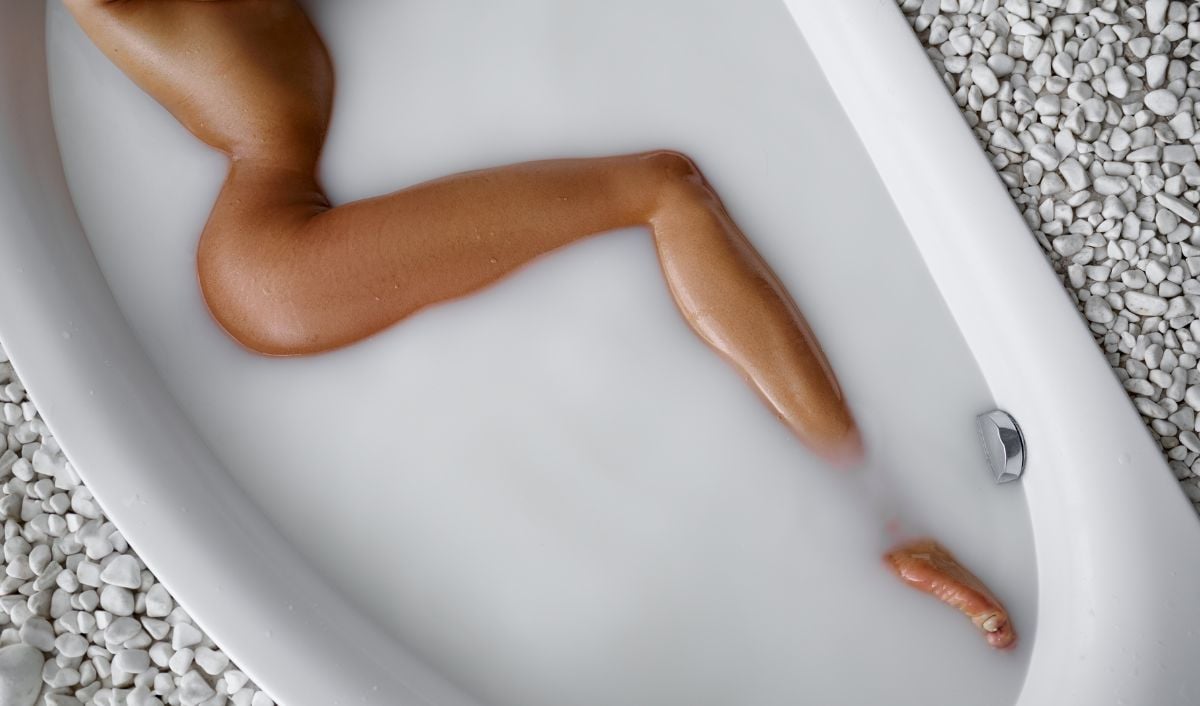 Role playing games for money
"Image clubs" is another popular place in Japan that appeared in the late 70s. These clubs are considered to be one of the most expensive adult entertainment venues in the country, with customers paying from several hundred to several thousand dollars for their services.
The concept of the club is as follows – the club usually has several rooms, each related to different topics, where you can simulate certain situations together with the women who work there. After payment, the customer can choose which room he would like to go to and which fantasy to fulfill. Not only the rooms are specially equipped, but also all the employees are dressed in appropriate sexy outfits.
I wasn't really surprised by the situations and topics offered, one thing in particular – I think that the opportunity to turn the fantasy of groping a woman in a crowded subway into reality is extremely popular for the Japanese. All too often we hear true stories of harassment on public transport.
The themes of the rooms in the clubs are very diverse, but quite predictable and banal – a doctor's office, a classroom, a police station, an office, a subway, a car, a restaurant, etc. I have read that sometimes customers have the opportunity to pretend to be babies – in which case they are dressed up and the employees feed them, play with them and sing lullabies.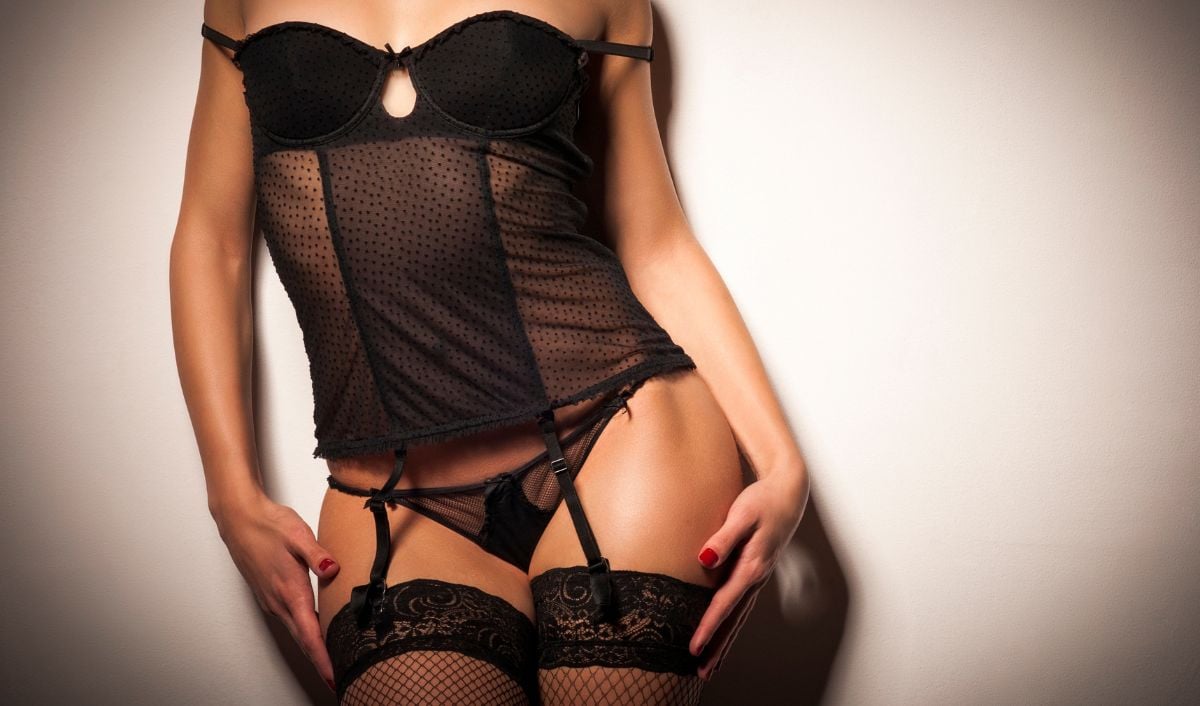 Intimate services industry in Japan – doll clubs
Moving on to more and more strange entertainment in Japan, we should mention the doll clubs, which also arose to prudently circumvent the prohibition of the prostitution law. In these clubs, customers buy private time with a doll. Yes, a doll. It turns out that sex dolls are quite popular in this country. They weigh the same as a living person, and customers can choose their appearance according to individual wishes – change hair, eyes, clothes and sometimes even intimate organs.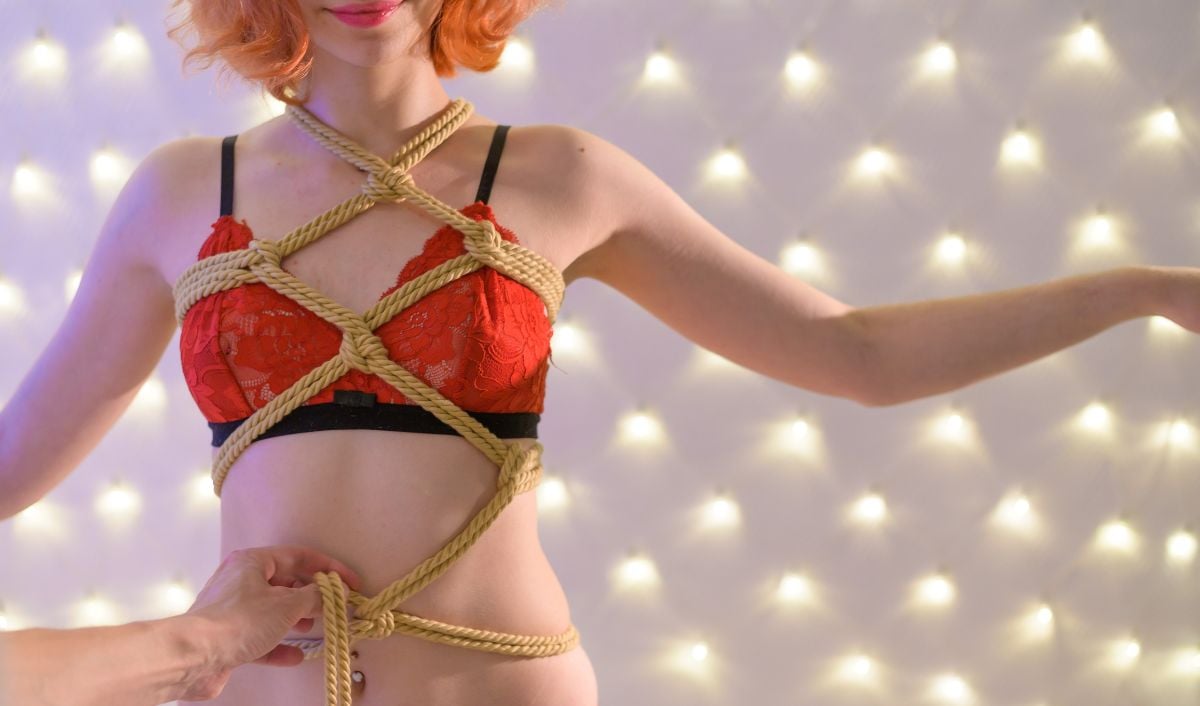 Other quirks
It would be difficult to list all the places and services related to erotic touching that originate from the land of the rising sun. The farther in the forest, the more firewood. For example, No-Pants Shabu are restaurants where waitresses serve customers in short skirts without underwear. In some restaurants, for a 100 euro tip, the waitresses can also lean over.
Another type of food establishment, 'Kaitzenzushi Kuabakura', is a fast food restaurant where you can not only eat sushi, but for an extra fee, you can feel the breasts of the waitress called 'Yamame Desu'.
Another service that is considered almost a "fast food" of sex services is beauty salons. They offer fast and cheap intimate services and are mostly staffed by foreign women. The most popular service is prostate massage.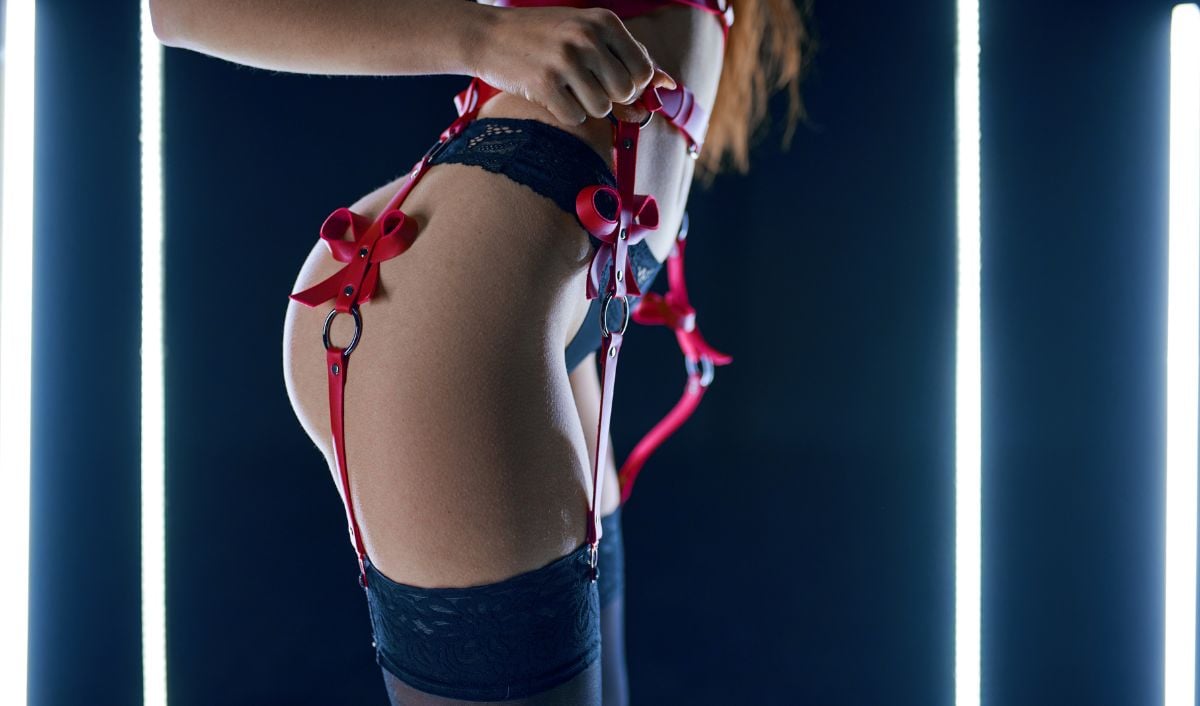 It's hard to list all the entertainment and services in Japan – it's both interesting and a little confusing to explore. But that's how we humans are – each with our own fantasies and desires, so maybe it's even good that there are places where a grown man can be a baby for a while or fulfill his fantasy of having sex with a doll.
However, there is the issue of worker safety – especially given that although prostitution is banned, many ways around it are found. If, in theory, the place where one or the other service is provided does not attract the attention of the police due to the supposed transparency of its operation, the possibility of violence is much greater. The only way to reduce the risk of sexual exploitation is to decriminalize prostitution, which would allow workers to seek help if they are abused without fear of punishment.