Greek men were recently recognized as the best in bed – thanks to a healthy Mediterranean diet and grilled fish, olive oil, and feta cheese. From foot fetishes in Manchester to specific poses in Poland – here we find out which are the sexiest countries in the world and whether other countries can keep up with the Greeks.
Japan – unwillingness to have sex
ONLY 34% of Japanese people have sex every week, making them the most sexually dissatisfied in the world, according to a Durex survey. Long working hours are associated with a lack of physical contact between spouses.
France – fast sex
French people are much more likely to choose short sex classes, according to a survey. Slightly more than half of the men can prolong sexual intercourse by delaying ejaculation, and only 6% are able to stay for 13 minutes.
Greece – the most to have sex
According to Durex, 87% of adults in Greece have sex at least once a week, more than in any other country. They were at the forefront of a survey of 30,000 people from 26 countries.
Norway – the most orgasms
Norwegians are accustomed to cold weather, but it seems to be the capital of the world's orgasms, says the sex toy company Lelo – 35% of the population say that they experience orgasms every day.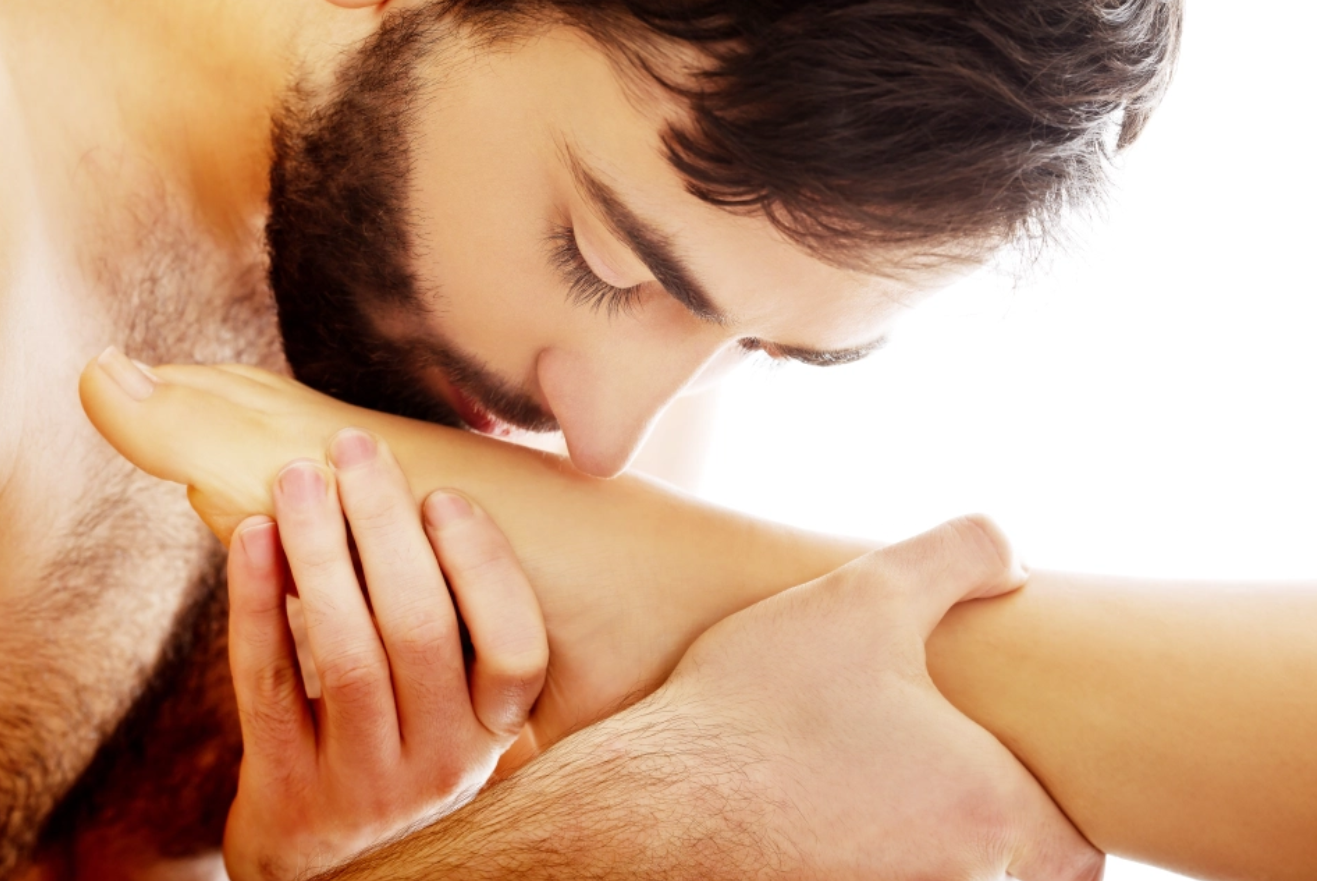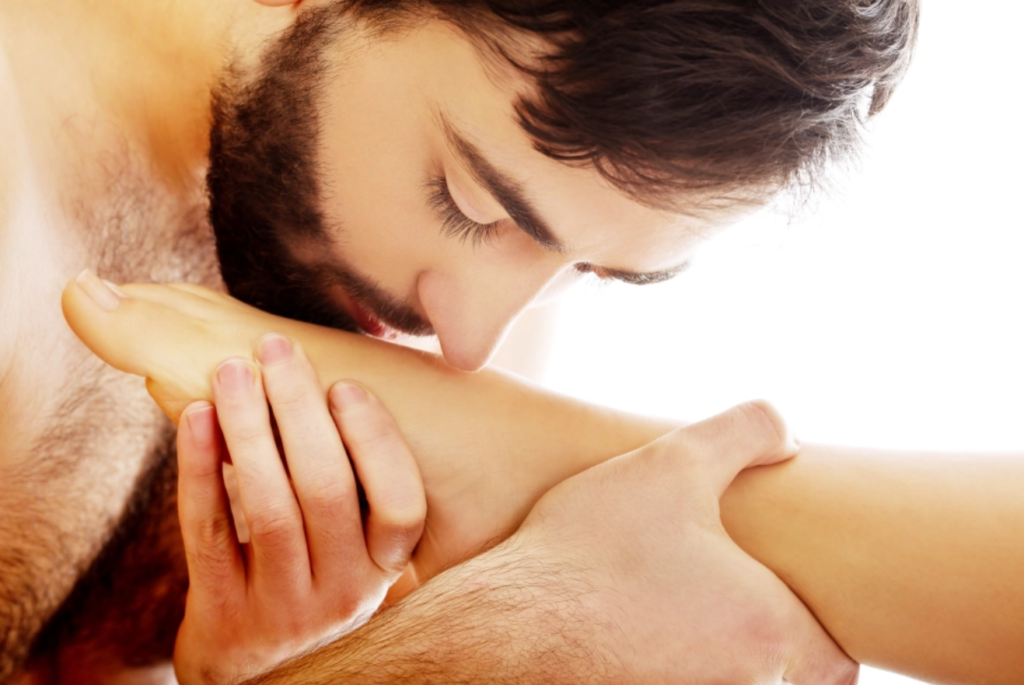 Great Britain – feet and foreplay
It turns out that 1.5 million people in the UK have a foot fetish, with Manchester in the lead, followed by Leeds and Sheffield. The people who live here are also world leaders in the art of foreplay.
Belgium – the cowgirl pose
The "cowgirl" pose, in which a woman is on top of a man's face, is the most popular sex pose in the land of beer lovers in Belgium, according to Dr. Ed.
Poland – "spooning" or the spoon pose
The spoon posture, in which a couple lies on their side with a man behind a woman, is the favorite Polish sex posture.
Russia – the day of childbirth
The Russian government has declared September 12 a "day of childbearing", urging couples to stay home and have sex. Couples who give birth just nine months after this date are awarded.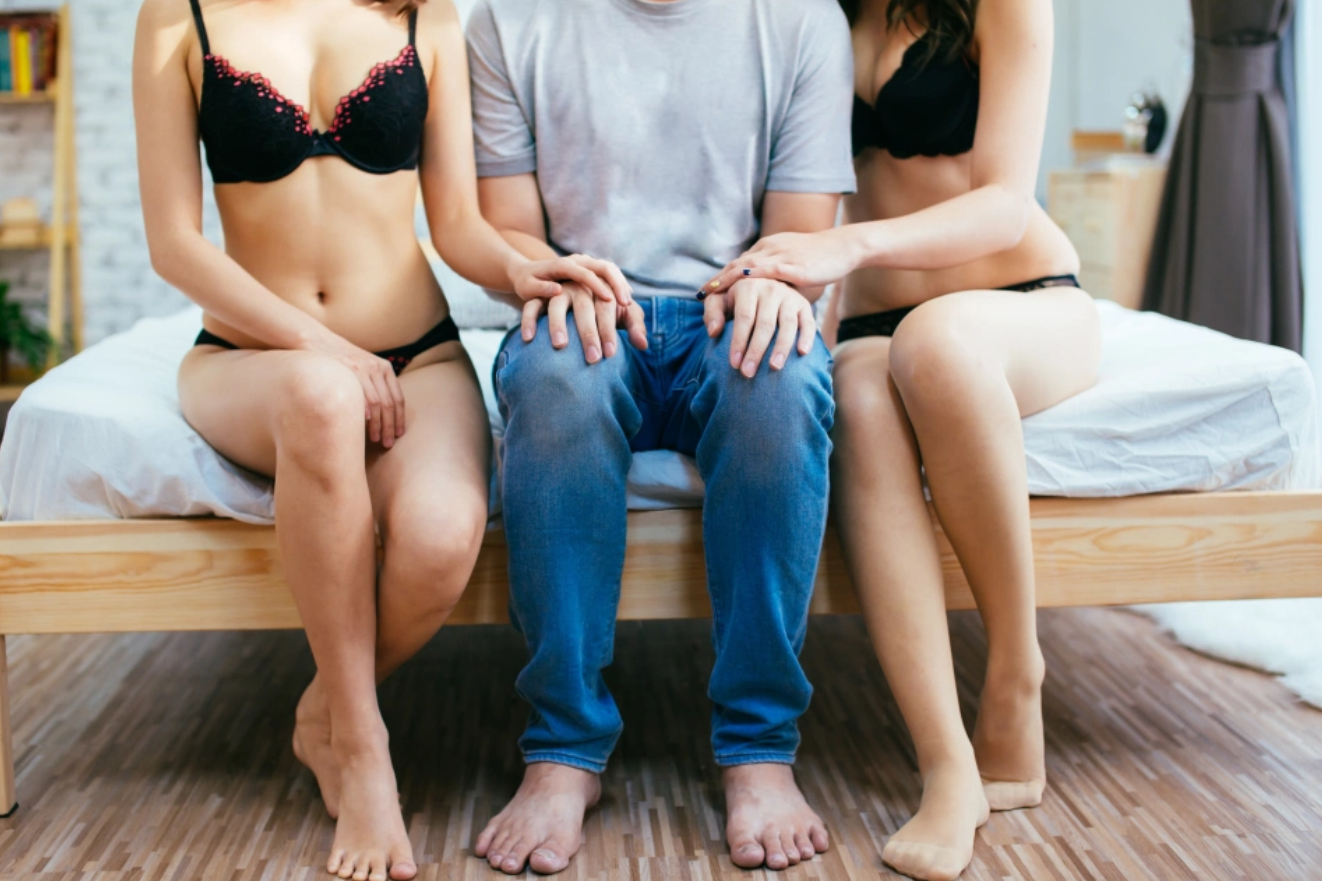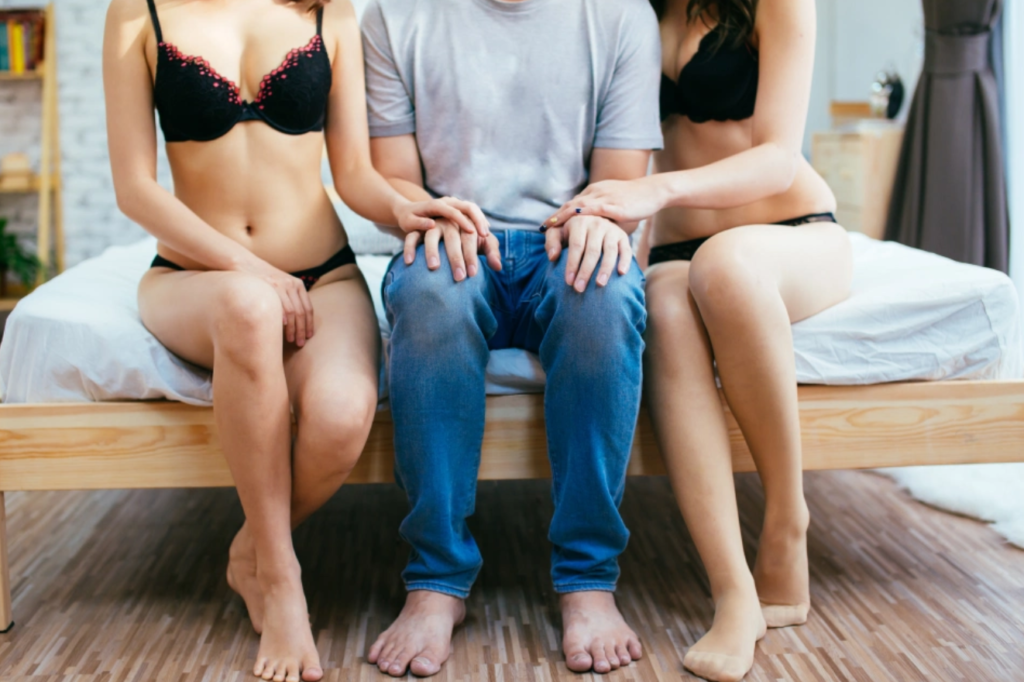 USA – threesomes
The US is the place to go for those who want threesome sex. This type of sex is especially popular in New York, Los Angeles, and Chicago, according to the dating app 3somer.
One in nine Americans has been in a polygamous relationship. And one in six Americans would like to try it, according to the academic journal Frontiers in Psychology.
In addition, 46% of American women prefer to sleep rather than sex, while 34% of men choose to masturbate before going to bed, according to a survey of sexual therapy Myhixel.
Romania – public toilets and STD's
About 40% of Romanians believe that sexually transmitted diseases can be transmitted from person to person if a public toilet is used, according to the Global Sex Survey. It is very unlikely that an STD can be obtained in this way.
Brazil – endurance
Brazilians, who have sex for about 30 minutes on average, are the gold medalists of the world's sexual endurance. But 44% of Brazilian women admit to falsifying orgasms, according to the book Human Sexual Behavior.
Germany – nudists, swingers and armpits
One-third of Germans like to bathe naked on the beach, and this nation has more swing clubs than any other European country. In addition, 23% of Germans will get excited by smelling armpits.
New Zealand – self-confident women
Passionate New Zealand women enjoy rich and varied sex and have an average of 20 sexual partners in their lifetime. This is the largest number in the world, shows Condoms.uk .
Austria – number of sex partners
Studies have shown that Austrian men have the highest number of sexual partners in their lifetime in the world, averaging 29.
Thailand – cheating
More than half of the Thai population admits to being unfaithful. The existence of a lover has been a part of Thai culture for centuries.
Kenya – confidence
By contrast, according to a global report by The State Of The World's Fathers, men in Africa are likely to have children with two or more women compared to the rest of the world, although Kenyan men were on the continent's list of most trusted people.
Italy – oral sex and food
According to a 2019 survey, more than 80% of Italian adults enjoy oral sex. A quarter of Italian couples watch porn together, and 24% use objects or food to arouse them. Almost half of the couples have sex two to three times a week.
India – dislike condoms
A Durex survey found that 95% of Indians do not use condoms, resulting in a Twitter chat under the snapshot of #HateCondoms asking why. Respondents said that it reduces intimacy and is a "lack of feeling".
China – the least orgasms
It turns out that the Chinese have the fewest orgasms in the world, according to a Durex survey in which about 76% of people found that they could not reach a climax every time they had sex.