Hooters America owns 311 restaurants across America. The company's biggest selling point, of course, is the waitresses, who have become known as 'Hooters Girls'. They can be recognized by their particularly sexy uniforms – tight tops and orange shorts.
Not surprisingly, the Hooters brand has been criticized for using sex as a sales tactic. However, many waitresses who have worked there have gained recognition precisely because of their sexy forms (for example, the well-known PlayBoy girl Holly Madison). Most of the women who have succeeded in working for this company are often smart and hard-working people who have used the brand to advance their careers and gain popularity.
It is difficult to deny that in this way it is possible to gather a wealthy fan base, which in turn provides an opportunity to use the company as a starting point for the entertainment industry or as a way to finance university studies. With that in mind, let's take a look at the sexiest Hooters Girls of 2022, who have appeared on calendars, on television, or simply succeeded in another industry.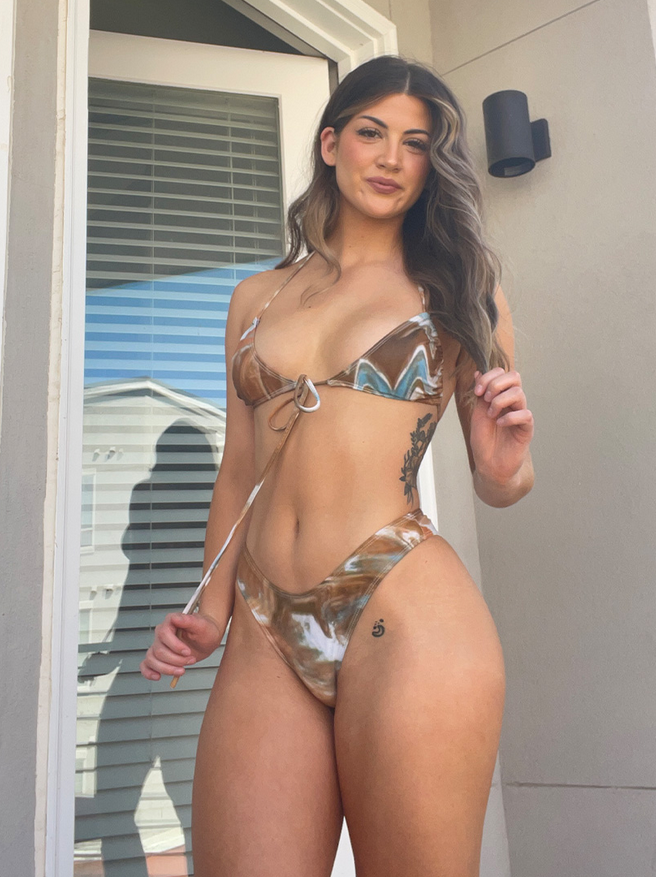 Hannah Greenwood (Instagram – hannahgreenwood)
Hannah says that she started working at Hooters because she liked how confident, beautiful and fun the girls who work there were. Plus, this job has given her the opportunity to fulfill her dream of becoming a nurse.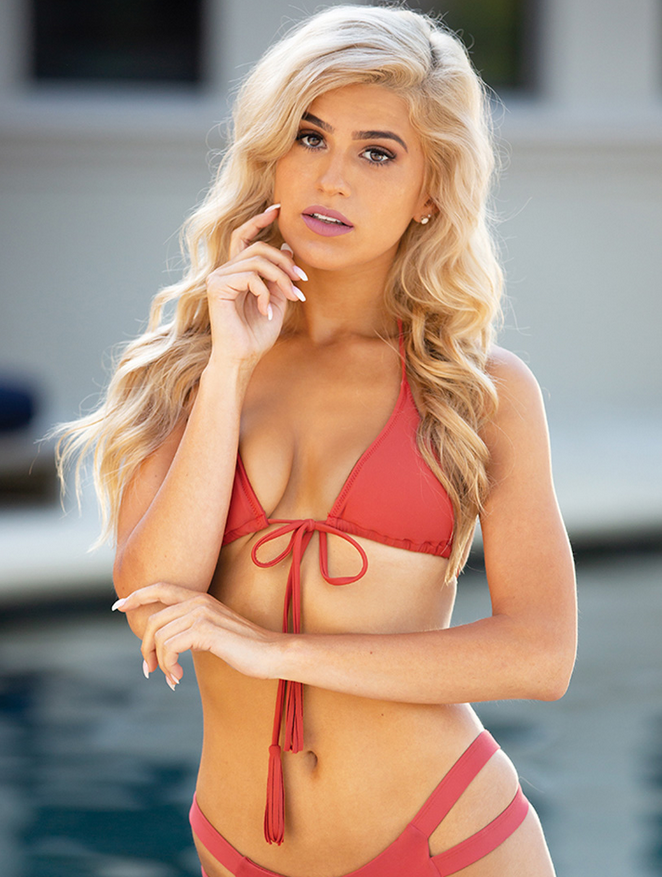 Jordan Goslin (Instagram – jordangoslin)
She has been working in this catering company for 5 years, during which time she had a bachelor's degree in hospitality and tourism. Her passion is coral collecting.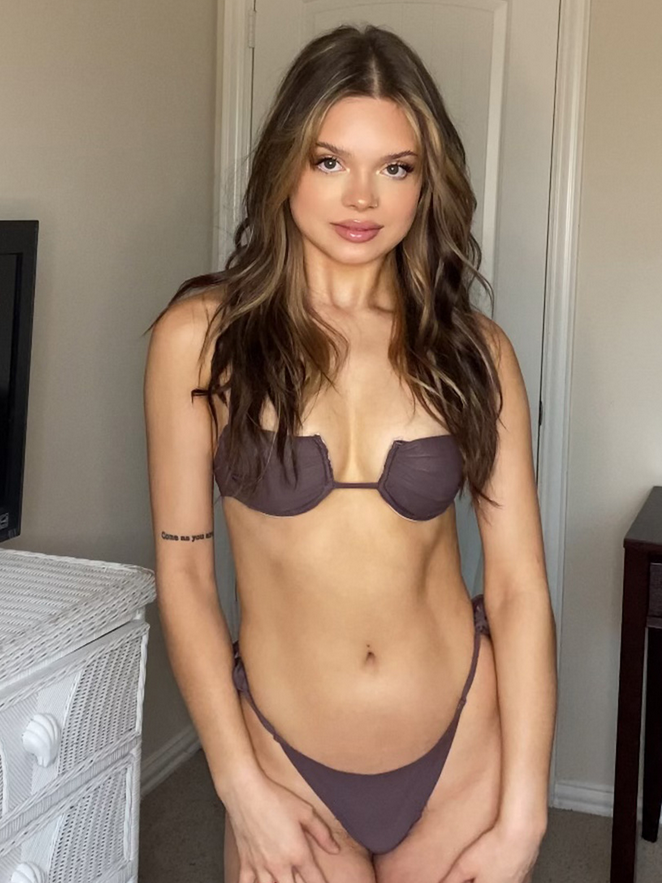 Karter Higgins
Karter is a law student who wants to become a lawyer in the future. She became Hooter's girl because of the pleasant work team.
Marissa Martinn (Instagram – missymartinn)
In her free time, this beauty rides a horse, studies marketing, trains in a shooting range, and helps with her local high school cheerleading program.
Maricela Gamboa
This Mexican beauty has been working for Hooters for almost 5 years and is a medical student. This young woman says that she does not plan to leave this job any time soon.
Megan Jefferson
Megan does not regret choosing this job. Her passion is helping children. "My plan is to be more than a teacher and to start a mentoring program for children," says Megan.
Marissa Wick (Instagram – marissawick)
Marissa has been the Hooters calendar girl for six years in a row. She is educated in the arts and sciences. In her free time, Marissa volunteers at a local food bank, a women's shelter and runs various charities.
Mia Hirai
"I recently decided that I want to get involved in the world of beauty or fitness, or maybe even both! In my free time, I like to train, focus on my YouTube channel and spend time with friends and family," says Mia.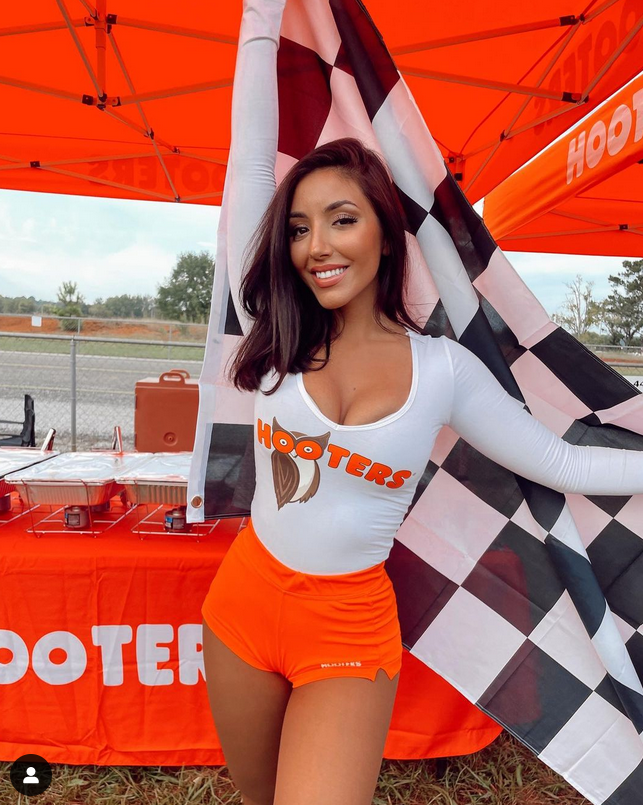 Oliya Abbasi (Instagram – oliya.abbasi)
Oliya is a certified personal trainer and fitness is her main passion. This company has made her what she is today: a strong, confident and independent woman.