Be true – how well do you know your beloved man's thoughts and ideas about his ideal version of intimate life? In order to introduce new inspirations, as well as refresh your knowledge about your partner's wishes and desires in the field of sexual contact, the editors of Sekss.lv have prepared 30 whole spicy erotic questions for you, with the help of which you will be well prepared for a particularly interesting end of the evening. Let's start!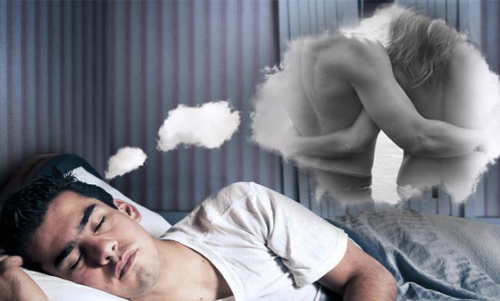 When was the last time you dreamed of me in a sexual context?
If I could only wear yoga panties or shorts for the rest of my life, which option would you prefer?
Guess what color my underwear is?
What is the most outrageous thing you have ever done?
What is your craziest sexual fantasy?
Have you ever had the name of another woman during sex?
What is the most sensitive part of your body, apart from the penis?
Have you ever met two or more girls at the same time?
Have you ever been caught masturbating?
Have you ever fallen in love outdoors?
Have you ever used sex toys for masturbation?
When was the last time you were complacent?
If you had the opportunity to enjoy only one type of sex for the rest of your life, which one would you choose: oral, anal or vaginal?
Do you think it is better to leave a little hair in the intimate place or to wipe completely?
What is your favorite sex posture?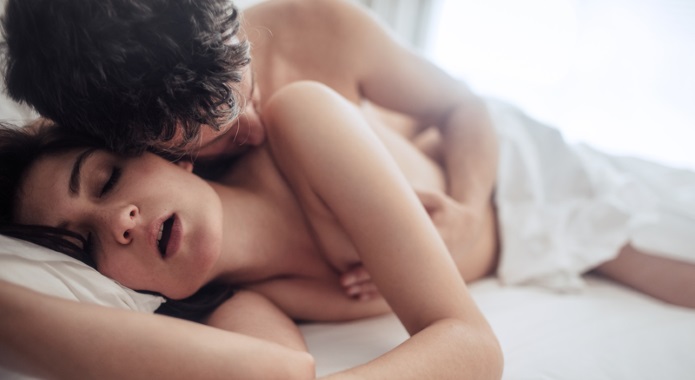 Have you ever fallen in love with the so-called "extraction method"?
How often do you fantasize about threesome sex?
If you had a chance to sleep with one of the celebrities, which one would it be?
Have you ever been jealous of seeing me with another guy?
Of all the things we've done in bed, what have you liked best?
Have you ever woken up and realized that you regret having sex with that person?
What kind of sex do you prefer – obscene or obscene?
Have you ever woken up your neighbors because of loud love?
In which of the specific places would you prefer to have passionate sex – in a dressing room or in a car?
What do you like better – dominant or submissive women?
How excited are you about the idea of ​​regular anal sex?
Have you ever fantasized about getting a prostate massage?
How often have you experienced so-called "wet dreams"?
Do you think about me with self-satisfaction?
What do you think about giving / receiving erotic massage during the foreplay?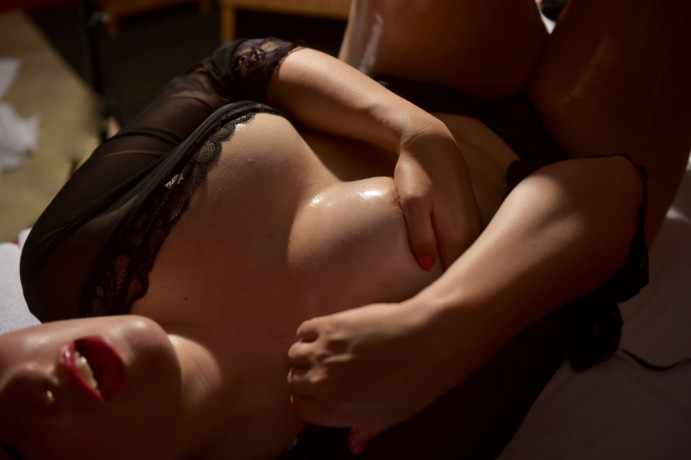 Remember that mutual contact and maximum openness in sexual matters is very important. Feel free to ask your partner additional questions that are not included in this list! Be creative and don't forget to reward your partner for honest answers!