Contrary to popular belief that men are hunters by nature and therefore only look for inaccessible women who will be interested in exposing them, some members of the stronger sex admit that it is much more interesting for them to communicate with easily accessible ladies. Easily accessible women enchant with their directness and bold views on a few things. What other men are attracted to such women and what qualities should be taken over by those who have failed to establish a serious relationship, reports Passion.ru.
Initiative
Instead of waiting and saying why he doesn't call (whether it's for work or personal matters), they'll pick up the phone and call themselves. These ladies do not think that it is bad to take the initiative at one time or another, and it "bribes" a lot of the stronger sex.
It is much easier to communicate with a woman who knows exactly what she wants and is purposefully moving in that direction.
Publicity
Easily accessible women are wonderful psychologists and can find common ground with anyone. They have no difficulty in attuning to even the most societal (and non-talkative) interlocutors, in conversation on this or that topic, or in providing support in a difficult situation. They really know how to listen, support and give valuable advice.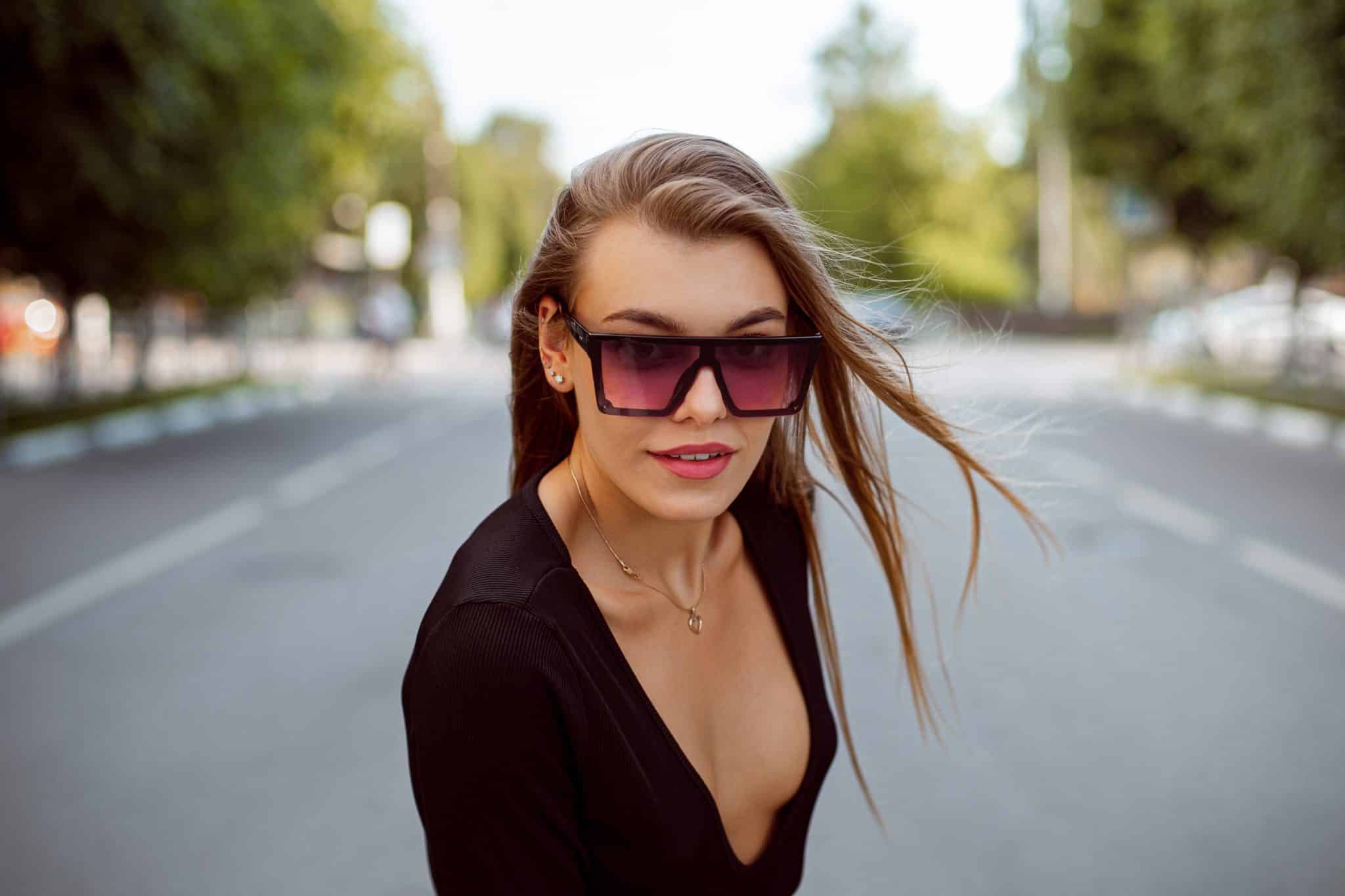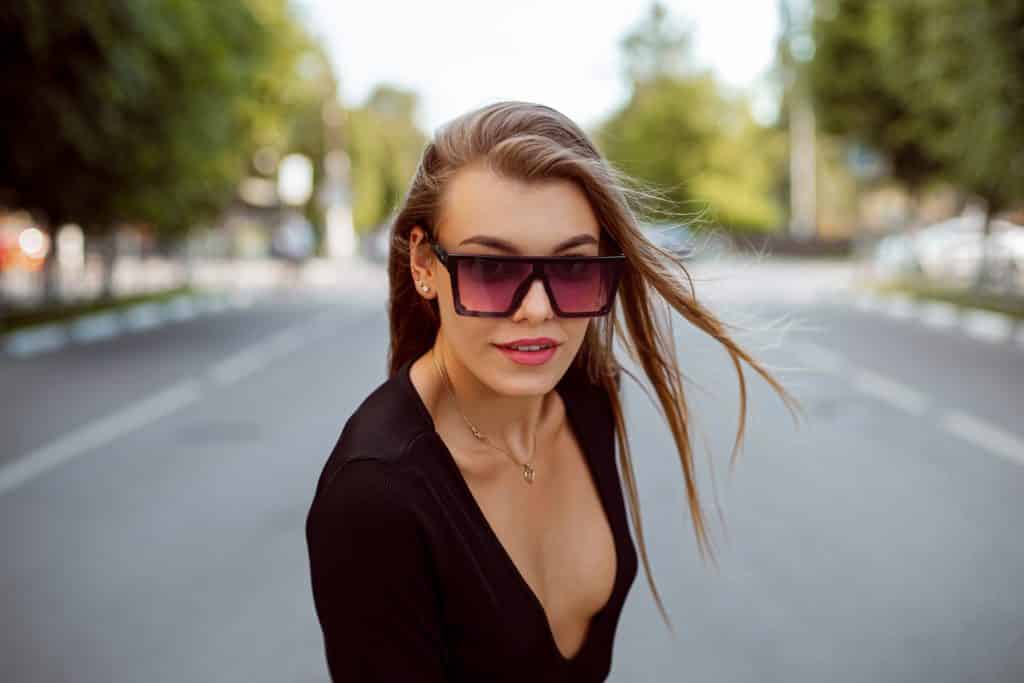 Don't have a bad mind
These ladies look to the future with optimism and try to live here and now. They are convinced that instead of worrying about a situation that they cannot change, it is better to relax and try to enjoy life. Because who knows what awaits us tomorrow, so we must try to appreciate what belongs and is happening now.
Easily accessible women try not to hold on to any evil mind, do not engage in open conflict and try to find a compromise in the most difficult situation.
Sexuality
Easily accessible ladies are incredibly sexy. They are well informed about the actions that affect men and use their femininity and special magnetism. It will never occur to them to go to society with frizzy hair, yesterday's cosmetic footprints on the face, or a shabby manicure – they value impeccable appearance and cleanliness above all else. They are convinced that they are irresistible, and this belief helps them to become the most dignified and attractive members of the stronger sex.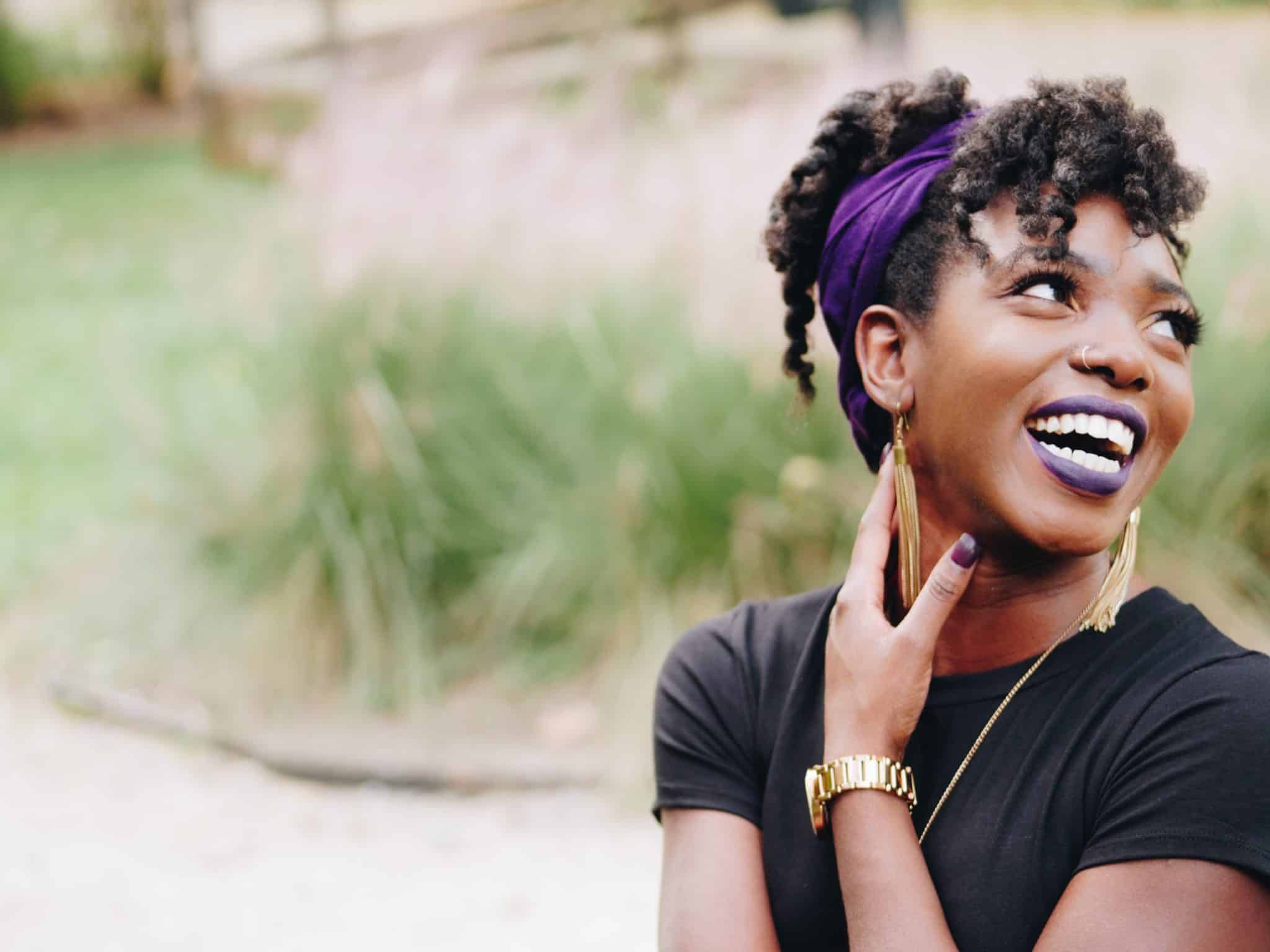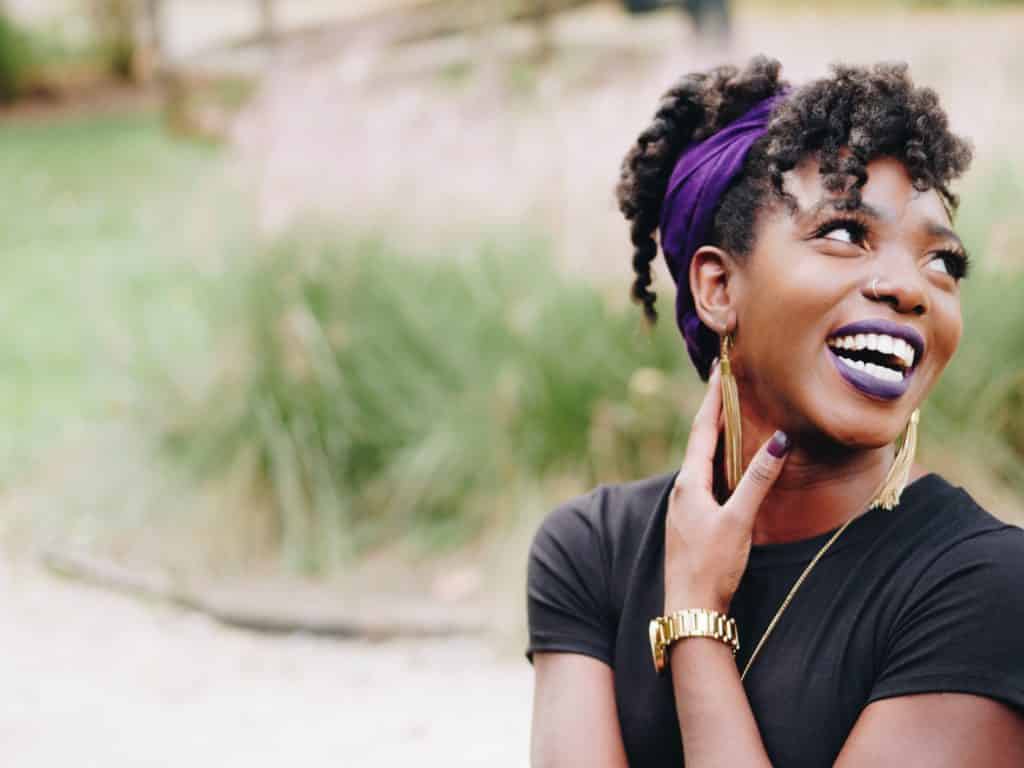 Transparency
If they want something, they will not go around, but will directly express their wishes and plans. They are very direct and open and believe that the truth is better than fantasies and assumptions. They will not waste time with hints.
In addition, they speak quite calmly on candid (intimate) topics, believing that they should not be ashamed of them and that the conditions have been invented by those who cannot be proud of their impressive achievements.
Adventures and tourism
Such ladies have a healthy adventure – they easily get involved and do not intend to give up adventures and new impressions just because someone could think of something bad about them. Instead of looking for thousands of reservations and reasons not to get involved, they will find some motivating factors that indicate that it is not worth stepping down from your goal and being afraid, because the best, as you know, can wait ahead.
Mercantilisms
Such people always know clearly what to do (and in what order) to get what they want. They are not going to do what is not profitable or out of place, and they will try to turn any situation, even seemingly ungrateful, to their advantage.
Easily accessible ladies know how to say no and thus avoid many problems (or harassing beings who try to transfer their responsibilities to others without compensating for time or money).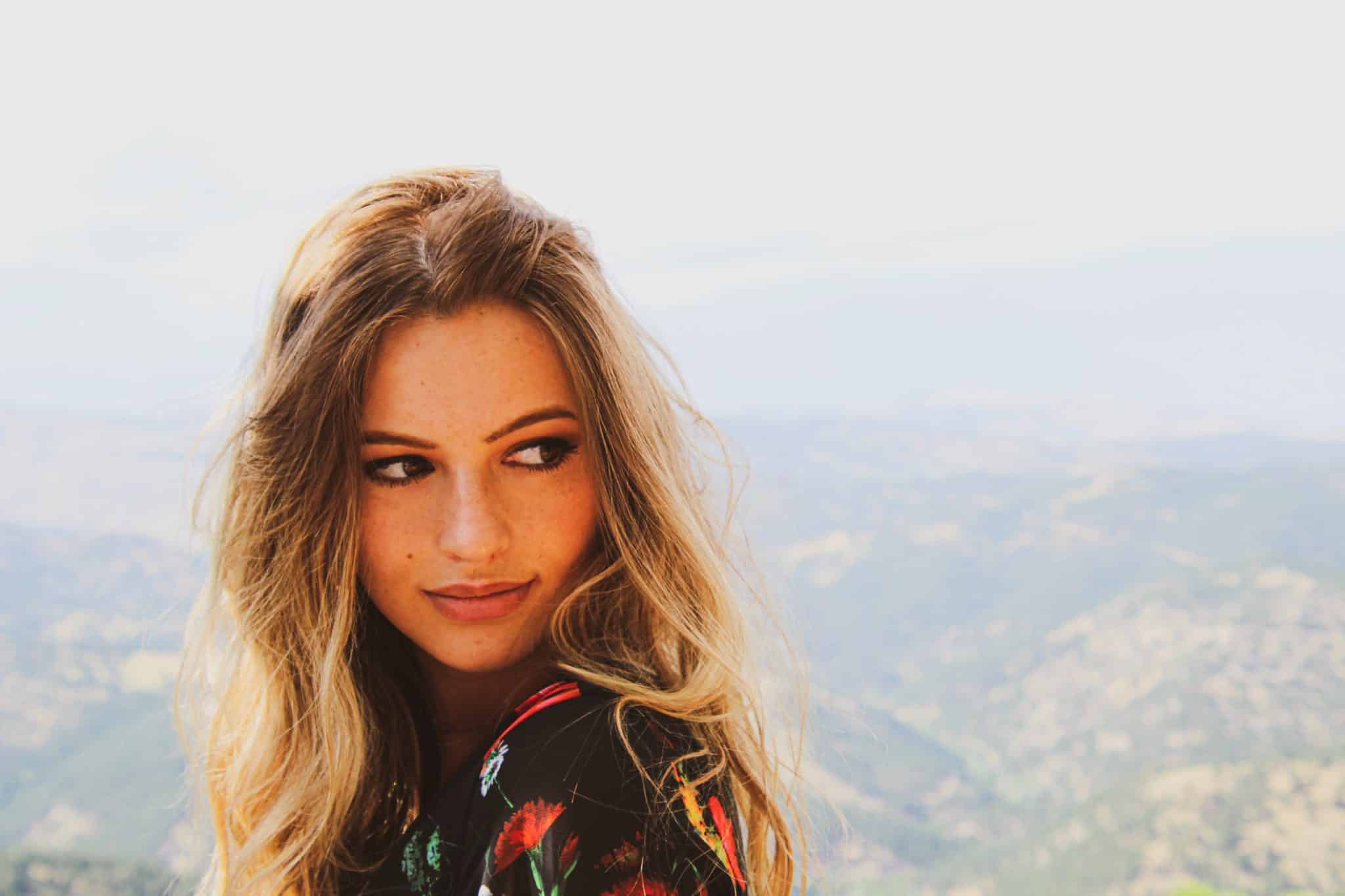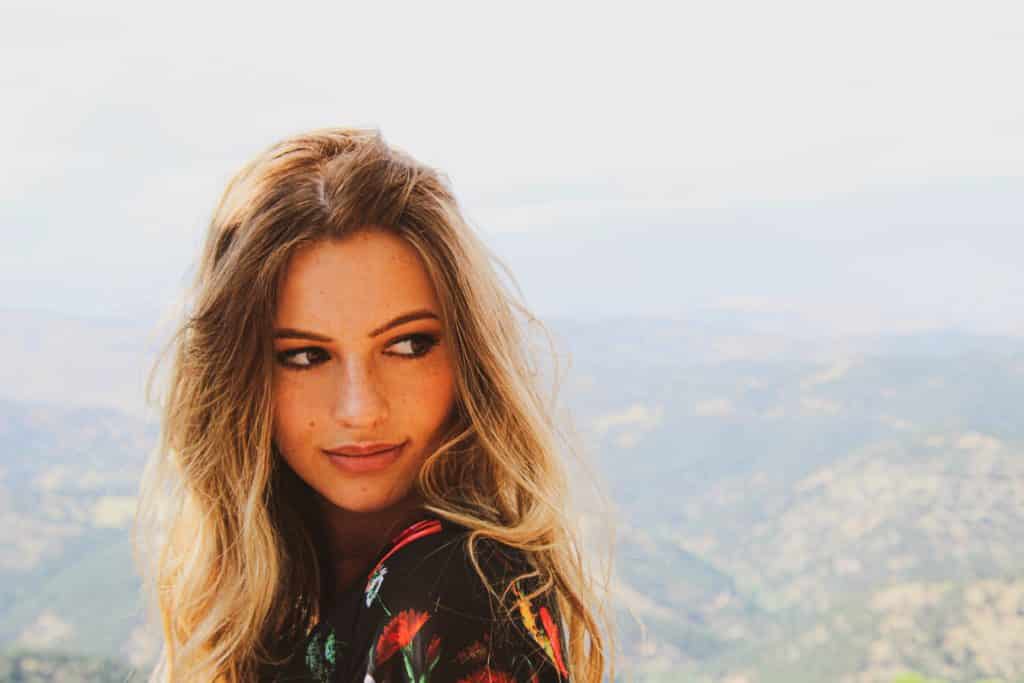 Openness to the new
Easily accessible ladies are not afraid to experiment or hone their skills, they do not cycle to something one, using all the possibilities that life offers. They will never give up what they have not even tried, but of course within reason. In other words, if you understand that destiny provides a good opportunity to learn something or improve your skills, then why not use it and become a better version of yourself.
Healthy selfishness
These ladies value their interests above all else. This does not mean that they "walk across the corpses" to achieve their goals, but they do not care what others think of them. Perhaps easily accessible women sometimes pretend to listen to advice and recommendations but do the same as they see fit.