Does a global pandemic mean a lack of sex? How does the persistent coronavirus affect lovemaking? And what safeguards should be put in place to keep sex safe? These and other issues related to Covid-19 have caused a great deal of stir in society and in the media, as well as in various internet forums. Instead of looking at the current situation rationally, there are couples who are quite extreme in their views and, due to the Covid-19 pandemic, have chosen to use extremely amusing protective equipment.
SAY GOODBYE TO SEX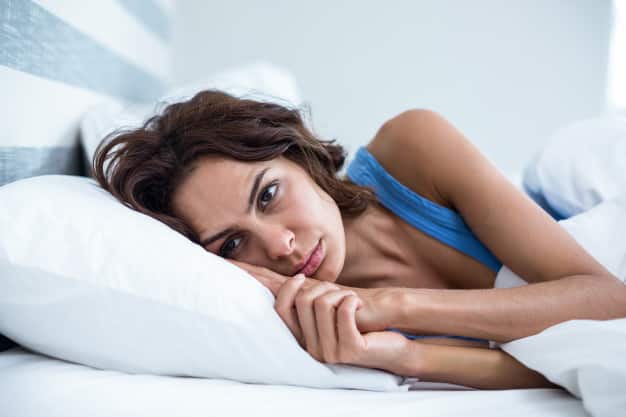 " We don't have sex anymore – it's too dangerous. We're too young to die! " – so frightened by the second Covid-19 outbreak is a young woman from Houston, Texas. Anne and her partner Hugh have only been together for a couple of years, but the lovers still live apart. For this reason, Anne has had to be quite insistent and forbid her lover to visit her – where else to do something more spicy.
" The coronavirus has completely derailed our relationship! I would rather live without sex than find myself in my apartment alone and dead! " – Anne's conviction about the dangers of the coronavirus is truly deadly.
USEFUL "HAPPINESS HOLES" COME TO THE RESCUE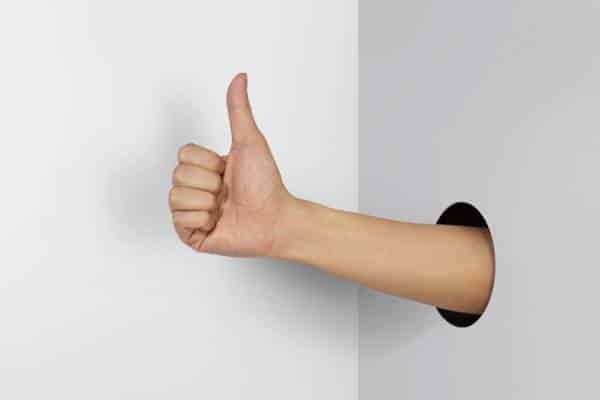 "In order to match the interior of our bedroom to the repeated flash of the Covid-19, we have chosen to use the so-called key or happiness hole technique", said one of the 18+ users of the Internet forum. "It's a great solution, because when we have sex, we don't breathe or breathe on top of each other, and we can do well without wearing a mask during sex," the cautious woman hurriedly adds.
It must be said that the use of a lucky or keyhole is a good idea, but experts urge you to remember that if one of the partners is infected with the new virus, its remnants after the act or during the act may settle on adjacent surfaces.
EXTRAVAGANT GAS MASK BOOM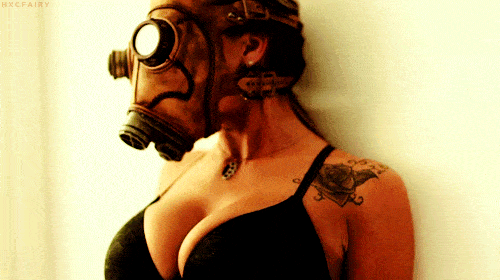 "Yes, I realize it's pretty extreme and weird, but I think it's the only way to protect myself from this poison that wanders around." on behalf of a beautiful Los Angeles resident, Lindsay. What has the beautiful woman tried to say with that? Lindsay, 41, said in her amusing record that she wears a gas mask during sex to have safe sex and rule out the possibility of contracting the dangerous coronavirus.
"The gas mask is even sexy in a way – it really excites my partner" – Lindsay gladly described her sexual adventures.
ALL OR NOTHING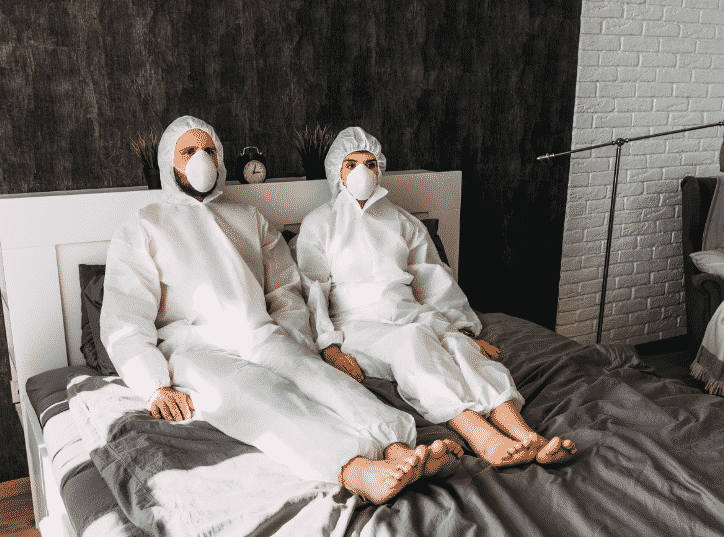 While gas masks and happiness holes seem extreme enough, other Americans have gone a step further and opted for an even stricter and more restrictive method. " My partner and I have agreed to wear a full coronavirus protective suit during sex. Scissors, two holes in the area of ​​erogenous zones, snout, snout and ready! " – a woman who has come up with such an imaginative method, who for some reason does not want to reveal her real name.
"Yes, my partner is not very excited about my brilliant idea, but what else is left for him?", The insistent woman shared her thoughts.
Representatives of Sekss.lv advise lovers not to fall to extremes and not to turn the sensual process of making love into a show of clowns dressed in masks. Be careful, use a hand sanitizer, allow a few minutes for a warm shower before and after sex, and as far as possible make sure your partner has not been in contact with any Covid-19 virus.