Oh, prostate! What do we know about this masculine formation? In the public space, this walnut-sized gland is often given as a man's second heart, which, you will agree, sounds quite serious. Although most of the information available on the Internet is focused on the prostate and related diseases, Sekss.lv offers to look at this formation from a completely different point of view, namely, a more enjoyable point of view.
WHAT IS PROSTATE MASSAGE AND WHO NEEDS IT?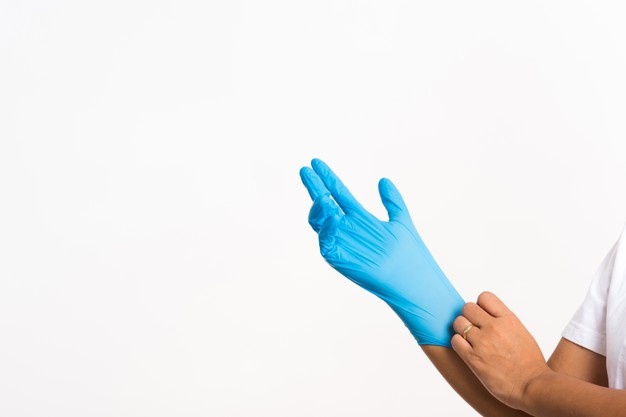 Prostate massage is the stimulation of the prostate gland with a finger, dildo or a special curved prostate vibrator. Discussions about such a procedure are often included in the so-called taboo topics. However, according to sex and male genital connoisseurs, prostate massage from time to time is even recommended and no harm can be done.
Prostate stimulation is often recommended for several groups of men:
For men with painful ejaculation;
Men suffering from erectile dysfunction;
Men who need improved urine flow;
Men diagnosed with prostatitis;
For men who just want to experience a deeper orgasm.
IS IT POSSIBLE TO ENJOY THIS PROCESS?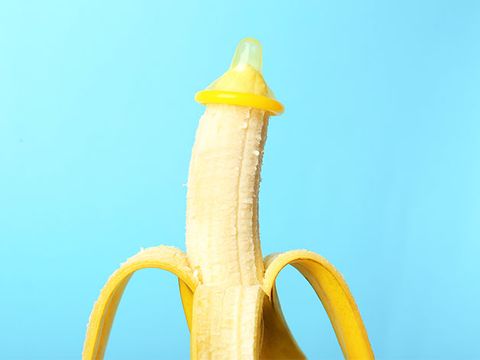 Although the main task of the prostate stimulation process is not pleasure, this glandular massage can really provide a more intense sensation in the male member. Experts share the idea of ​​getting an orgasm exclusively from prostate massage. True, this type of anal stimulation is pleasant and gradually causes an erectile state, but for a full orgasm, from the point of view of professionals, it would be necessary to provide additional limb stimulation.
Despite the fact that most experts do not support the idea of ​​prostate massage orgasm, there are men who say that it is indeed possible. Don't try – you won't find out!
HOW TO PREPARE FOR THIS PROCEDURE?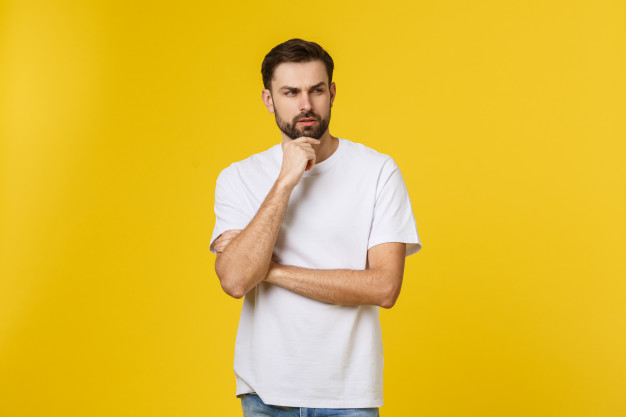 Want to try prostate massage, but have never given in to anal stimulation before? Don't worry – the most important thing is a proper preparation process. First of all, do not do without lubricant – the more, the better! It is recommended to relax, for example, spend at least 15 minutes in a warm bath before inserting a vibrator for finger, dildo or prostate massage.
After general relaxation of the body, indulge in at least 5 minutes of stimulation of the limb to create arousal, which in turn will make your muscles maximally relaxed and ready for prostate stimulation. The use of an enema is also recommended, but not mandatory.
HAND PROSTATE STIMULATION – WHAT, WHERE AND HOW?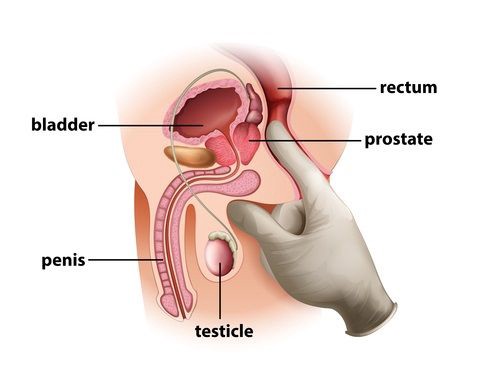 By the time you get to the main event, it is important to understand that the process of prostate massage should develop gradually. Remember that sanitation is also important, so do not start the process until you or your partner have washed and disinfected their hands and / or the sex toys they are using.
Start by inserting your or your girlfriend's finger into the opening and only then continue using the dildo or strap- on. As for the administration of the vibrator, it would be advisable to postpone it to the next prostate massage, because its use in the process of prostate stimulation requires some skills.
As for the movements to be performed, beginners should start with a slow and controlled finger round:
Make sure there is enough lubricant;
Slowly insert your or your partner's finger into your anus;
Allow the finger to explore the new horizons by slowly rubbing it along the walls of the opening;
When you insert your index finger halfway, you will feel a soft tissue circular protrusion (prostate);
Note that the more aroused you will be, the easier it will be to touch this formation;
Start with a slow circular revolution, slowly increasing the pace of this movement.
WHAT DO MEN SAY ABOUT IT?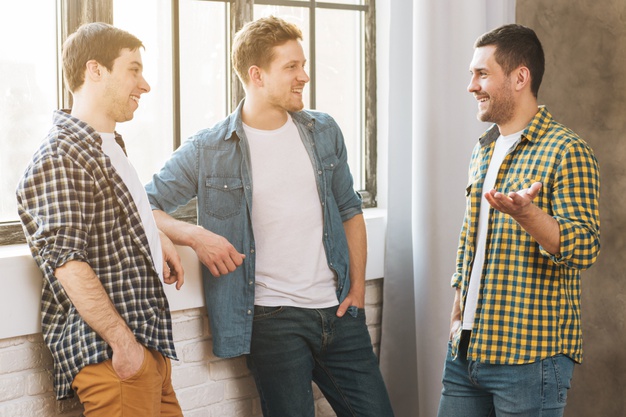 Once we have found out that prostate stimulation is really effective in terms of both health and gaining new feelings, we will start by interviewing the stronger sex.
"I have massaged my prostate gland several times and I can say that the pleasure I feel is really surprisingly intense and " caustic ". In my opinion, prostate massage can also serve as a great foreplay section, but I have not been able to persuade my girl to do this kind of activity yet! " – such an positive experience with prostate stimulation is expressed by an internet user named Aivis.
" Prostate irritation doesn't interest me at all! I believe that all procedures related to somehow being in the anus or other openings apply only to the female genitals! " – another man with such a different opinion, who unfortunately does not want to reveal his name, has expressed such a different opinion.
It is taken into account that prostate massage should provide only a burst of pleasant emotions. If you feel even a little pain during the massage – it is a sign that the process needs to be stopped immediately and make an appointment with your family doctor!