It is not always easy to recognize such partners, but it is better to do it in the early relationship stage, before you have a shared life, children and material responsibilities. Which types of men are toxic and how do you know if you are in a relationship with one?
Abusers
Physical and psychological abusers rarely look like monsters. If they were like them, they wouldn't be able to find their victims so easily. Often these are people – chameleons, sweet, caring and attentive. The truth only comes out when they manage to gain power over you.
How to Recognize: listen to what he says about relationships with other people, especially his ex-lovers. Abusers are toxic types of men who tend to blame the victim, so they constantly blame others. If his former lovers in his stories look like real incarnations of hell – it's time to think. And if at the same time he is also jealous, imposes on relationships, imposes his views and decisions – run away before it's too late. A relationship with an abuser is the most unproductive and destructive.
Addicts
Addiction is not limited to alcohol and drugs. People become addicted to computers, gambling, extreme sports and even work. A relationship with an addict is exhausting and not fun. Like it or not, you too will be included in this story. You will have to wait, suffer, survive, fight. In other words, you will become codependent.
How to Recognize: Sometimes addicted people are not aware of their addiction. And if he has any hint, he'll be the first to deny it. But if your loved one becomes moody, aggressive and extremely irritable when he can't have a drink, work on the weekend or visit an online casino for a "minute", you should evaluate this relationship from the outside. Pay attention to the topics of his conversations, the reasons for his mood swings and his self-esteem. If all this is related to the topic of addiction – it's time to say goodbye.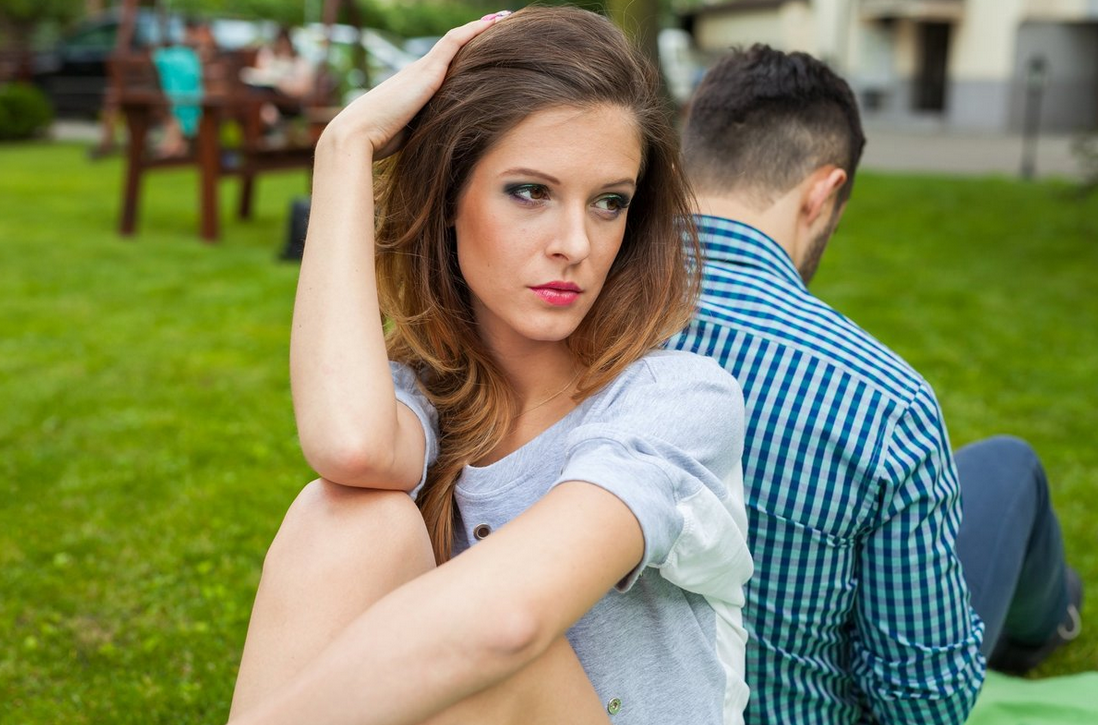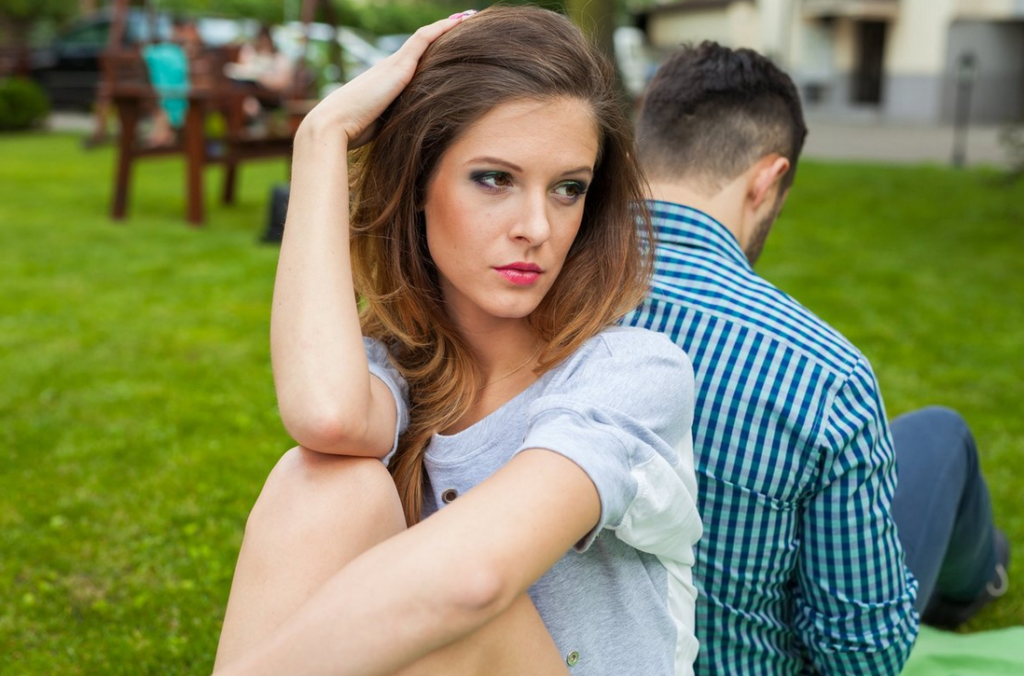 Narcissist
Narcissus, a wonderful young man from ancient Greek myths who starved to death because he saw his reflection in a river and fell so in love with himself that he couldn't look away. That's what real narcissists are. They love no one but themselves. To them, you are just a mirror in which he can see his reflection. If you tell him something he doesn't want to hear, he will simply find another 'mirror'.
How to Recognize: if you don't want to play the role of a mirror, so that someone feels irresistible at your expense, count how many times your partner says the word "I" during the conversation. Narcissists care about nothing but themselves. Other people, no matter how hard they try, cannot be better than him. Those others sometimes become jealous, spin a web of intrigues and prevent the narcissist's wonderful plans from being implemented. Don't believe it!
Perfectionists
The pursuit of order and perfection is normal. However, not recognizing anything except an unattainable ideal is already a pathology that spoils the life of the person himself and his relatives. You will always have to "jump over your head" with such a man. You will never be a beautiful enough woman, a good enough wife and mother, because the concept of "good enough" doesn't exist for a perfectionist.
How to Recognize: your partner is prone to criticism. In his speech, you can constantly hear: "Everything is great, BUT…". You made a great dinner, BUT it would have been nice if you had added one more spice. You look good BUT you should have chosen a blue dress instead of a red one. Try adding other spices and wearing a blue dress and see what the result is. He doesn't like it again? Feel free to send him somewhere far away in search of the ideal and enjoy life – it's good enough as it is.
Emotionally unavailable
It is believed that a real man should be reserved, laconic, not showing his feelings. Perhaps there is a grain of rationality in it, but a living person, regardless of his gender, is alive because he knows how to feel. Emotionally unavailable men want love, but they don't know how to give and take it. If you want to light the fire of love with such a partner, you will have to throw wood into it all your life. But is it worth carrying all relationships on your shoulders alone?
How to Recognize: a man accepts your expressions of attention and initiative, but is not ready to give anything in return. You tried – good. You didn't try and that's okay too. He is simply unreachable, his phone is always busy or turned off, he rarely replies to your messages, etc.
50 Questions to Ask to Find Out Your Partner's Sexual Priorities