Swinging is a process surrounded in myths and mysteries, which we often imagine as the plot of an erotic film. But in reality, swingers are much closer to us than you might think – a neighbor, a colleague or a former classmate – any of them can have group sex, and that's perfectly normal! Since swinging is taboo even today, let's take a closer look to see if the myths are true. Read also – "Swingers clubs – strict rules and clear boundaries".
Myth no. 1 – You can't say "no" to anything
Beginners tend to think that once you come to a swingers party, you have to have sex with whoever asks for it. In fact, there are couples who just like to watch. Group sex can only happen if each and every participant agree. Also in swinging events, it is normal to say that you don't want to indulge in any activities with certain people or couples – participants accept this as a normal course of action.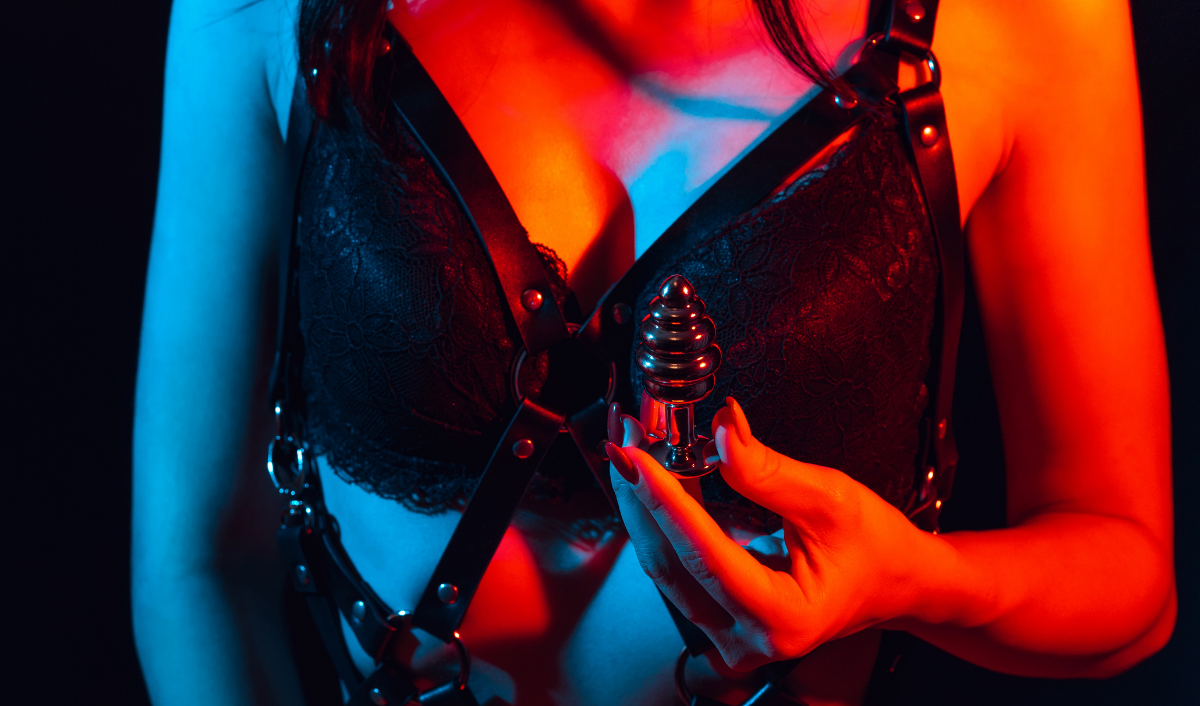 Myth no. 2 – "I have to look stunning to get into a swingers club"
Many people think that swingers parties are attended only by handsome, sexy people with excellent skills in bed. Remember, this is not a movie, but a reality with different personalities and different desires. Some want to have sex with an older couple, others like taller people, but for some, appearance doesn't matter at all.
Swingers are considered a form of community, and despite the fact that many people participate with the goal of diversifying their sex lives, swinging is not just about that. When defining a swinging community, it should be noted that they are usually carefully selected people, often in good positions and with a high level of education. Therefore, all participants are considered to be people and not sex objects, which means that there is no need to worry about various appearance imperfections.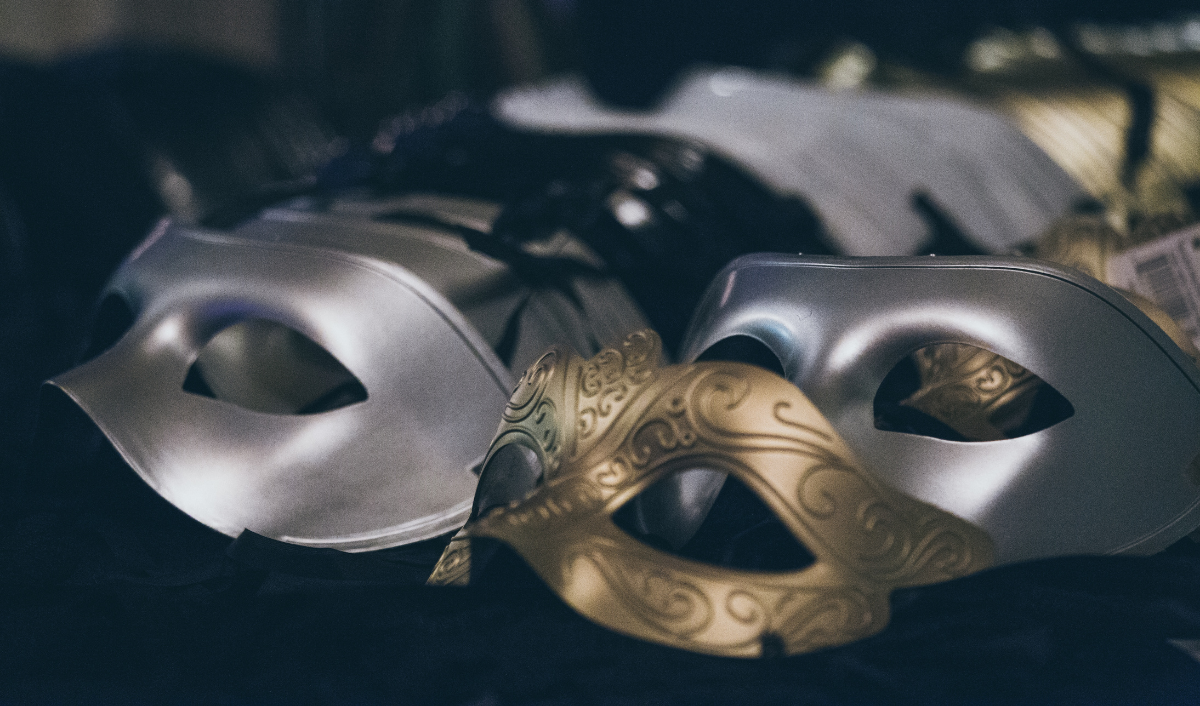 Some interesting facts about group sex
In the Western world, 13-15% of people admit to having tried group sex at least once in their lives.
18% of men living in the United States say they have had a threesome at least once in their lives. Only 8-12% of women said the same.
Women often see group sex in their fantasies with many participants. Men are more interested in threesome.
Nearly 30% of American adults fantasize about group sex.
A partner who has tried group sex in their lifetime is likely to be unfaithful later in the relationship.
Only up to 3% of people swing more often than once a year.
Group sex is most common in threesomes with two men and one woman.
Homosexual partners are much less likely to have threesomes or group sex than heterosexual people.
Women would normally agree to having sex with both two men and two women.
According to historical data, group sex was popular in Europe as early as the 16th century and the 18th century – swinging and group sex were almost a ritual.