What exactly is a cum fetish? Men'sHealth sex experts explain why it's so popular with both the people who produce 'it' and their partners.
"A cum fetish is a type of sexual fetish that involves an attraction to ejaculated bodily fluids, usually semen," explains sexologist Lilith Foxx. "This fetish can be experienced by people of all anatomies and expressions of sexual intimacy. Many get into it by using artificial sperm or just fantasizing about it."
Sperm fetishes and kinks are not unusual at all. About 79% of men and 65.5% of women have fantasized about sperm, according to a study by social psychologist Justin Lehmiller.
Why do people develop cum fetish?
Sexologist Lilith Foxx explains that people with cum fetishes are often attracted to certain characteristics of sperm, such as the texture, taste or visual aspect. "For others, it may be about the emotional connection and intimacy that comes with sharing bodily fluids with a partner," she adds. "It can also be associated with other fetishes such as power games, filth and sexual degradation."
Some people are turned on by sperm because of its connection to fertility, says Amber Shine, sex and dating coach and manager of XFansHub.com. She believes that ejaculation can be seen as a symbol of dominance or submission in the dynamics of energy exchange.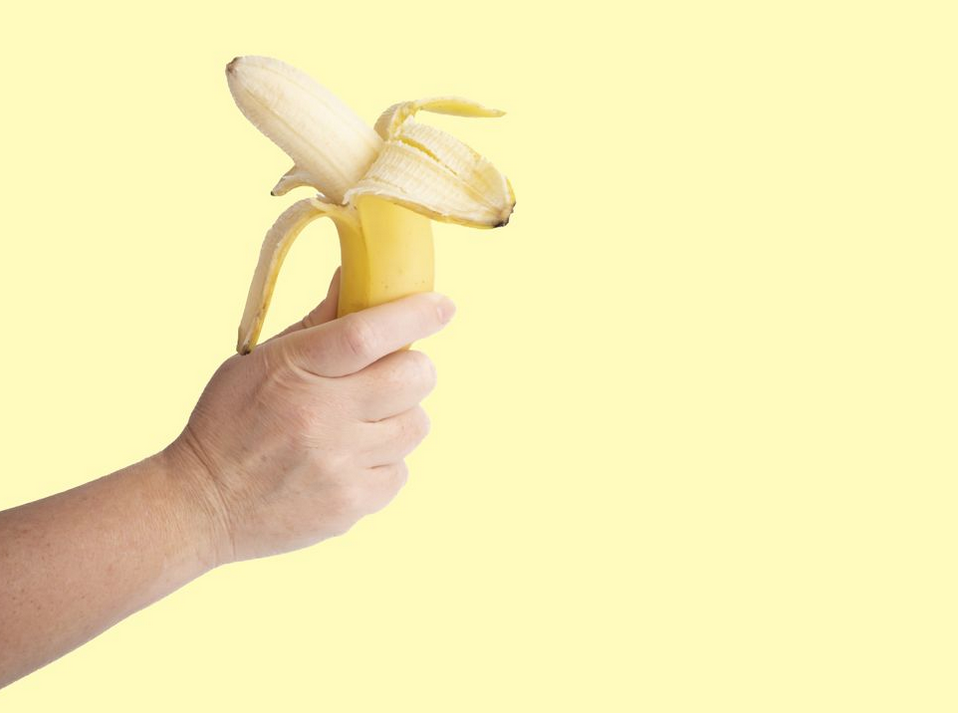 How can I explore cum fetish?
As with any fetish, the first step is to talk about it with your partner. Be open, honest and clear about what you want to explore. Get your partner's consent, set boundaries, and implement a safe word.
Then you can explore different sexual activities that involve sperm. "Some of the things people can do to satisfy this fetish may include watching their partner ejaculate, tasting semen, cooking with semen, using it in beauty products, or incorporating sperm into other sexual activities," says Foxx.
And that's not all: in a practice known as 'gokkun', someone drinks a glass of sperm of one or more people. Someone might also like having their partner beg for sperm, or deny it through a process called edging.
Are there any precautions I should take when researching cum fetish?
Because body fluids can spread STIs, condoms will come in handy. However, if you want your partner to ejaculate in your mouth, inside your vagina or anus, or even just on your skin, STI testing is an important precaution to take to protect yourself. In addition, it is possible to get pregnant from cream pie, so contraceptives should be used accordingly.
Also, those who want to taste the sperm should do so soon after ejaculation. "Sperm tends to go rancid quickly, usually within an hour or less," says Foxx. As a result, digestive problems may occur.
And of course, as always, the consent of all partners involved is the key. Make sure everyone involved is aware of the activities and has given their explicit consent.
A delicate problem after oral sex – spit or swallow? Science has explained what happens in both cases