The question that women want has already become one of the most difficult questions to answer. And yet we still want to know the answer. This time there will be several answers, and hopefully, you will share in the comments about your wishes…
Pay attention to her nonverbal cues
Unfortunately, many men do not know how to understand their partners, writes mensjournal.com. "Time and time again, I hear stories of men who simply do not respond to signals from women. Learn to answer, try to understand what your woman wants to say, and your partner will really appreciate it, " explains Pella Veismane, a certified marriage and family therapist. In addition to verbal remarks, pay attention to the hints that are expressed through body language (moaning, deeper breathing, moisture) and continue to do what makes her feel so good. If you don't know how to understand her signal, just ask, "Do you like it? Are you okay? " Your partner may be too shy to start such a conversation, so she will be very happy if you ask her first.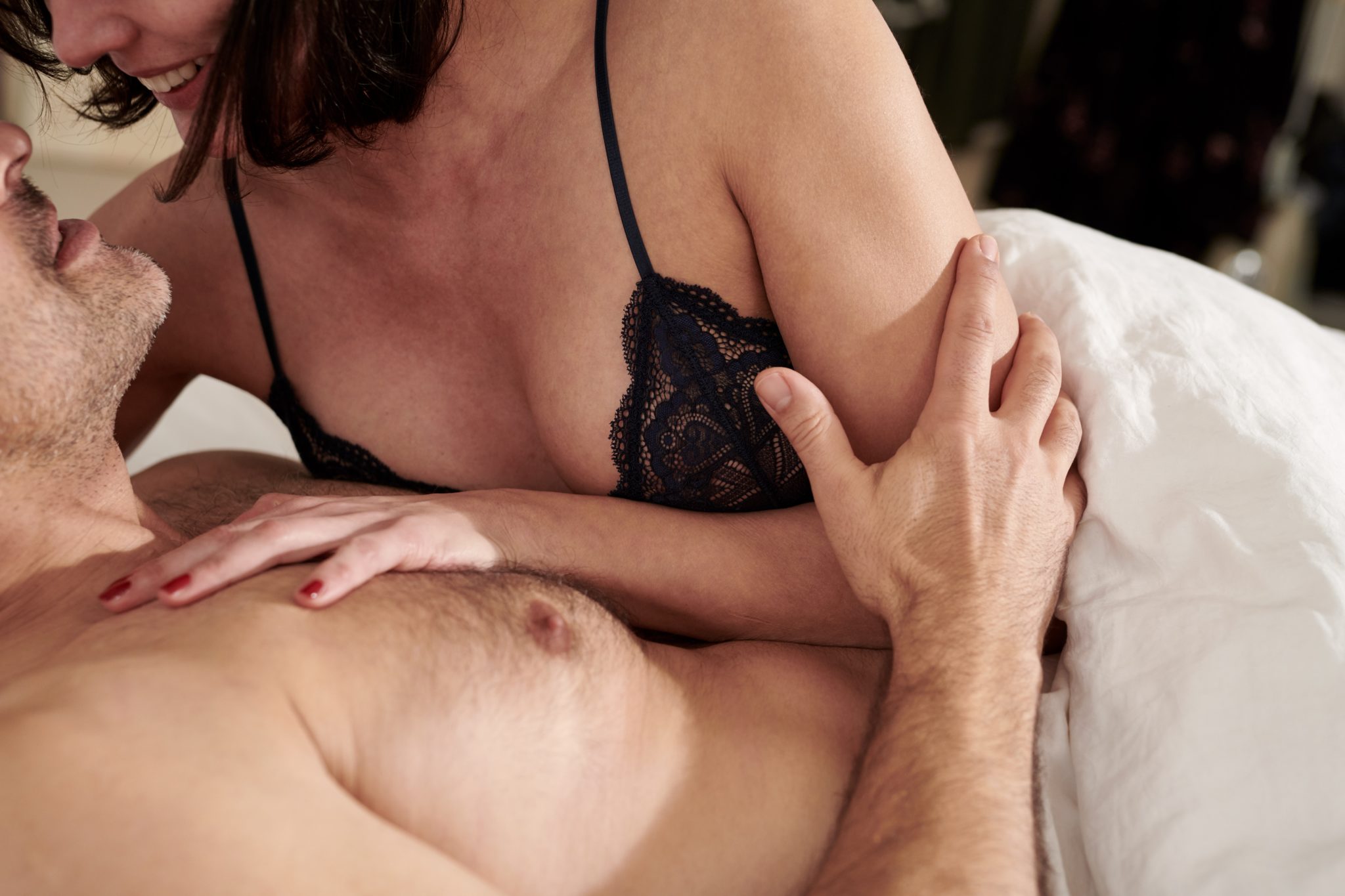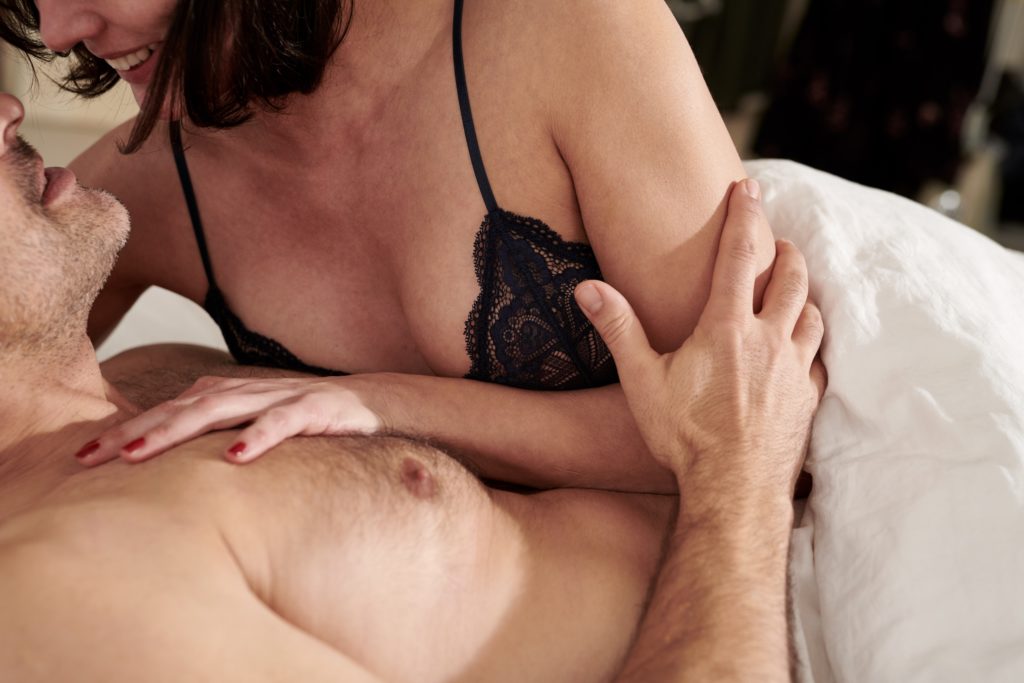 Strokes before and after
Although it may seem to many men that the essence of sex is the insertion of a member into the vagina, women need caresses both before and after sex. "If a man turns and falls asleep, the woman will feel forgotten," says relationship expert Gilda Karl. It is also worth knowing that a woman longs for foreplay long before sexual intercourse: she needs flirting, sexy text messages, or something else to warm up. Sex for a woman is not just sex: it is physical and emotional contact.
Examine the parts of the body that are usually neglected
The woman longs for the man to examine him with her fingers both inside and out. Try to make it an adventure for both of you. For example, you can play a game called "Let's see if I can find your G-spot." Also, don't forget to caress or kiss places that are often forgotten, such as the inside of your thighs, ears, or even your back.
Obscene conversations
Women want to feel coveted. "Women want to know that they excite you. They want to feel passionate, coveted, valued, and respected, "explains Veismane. There are different ways to achieve this (obscene, romantic, or descriptive), it can vary, but try all the ways and find out what your partner likes best.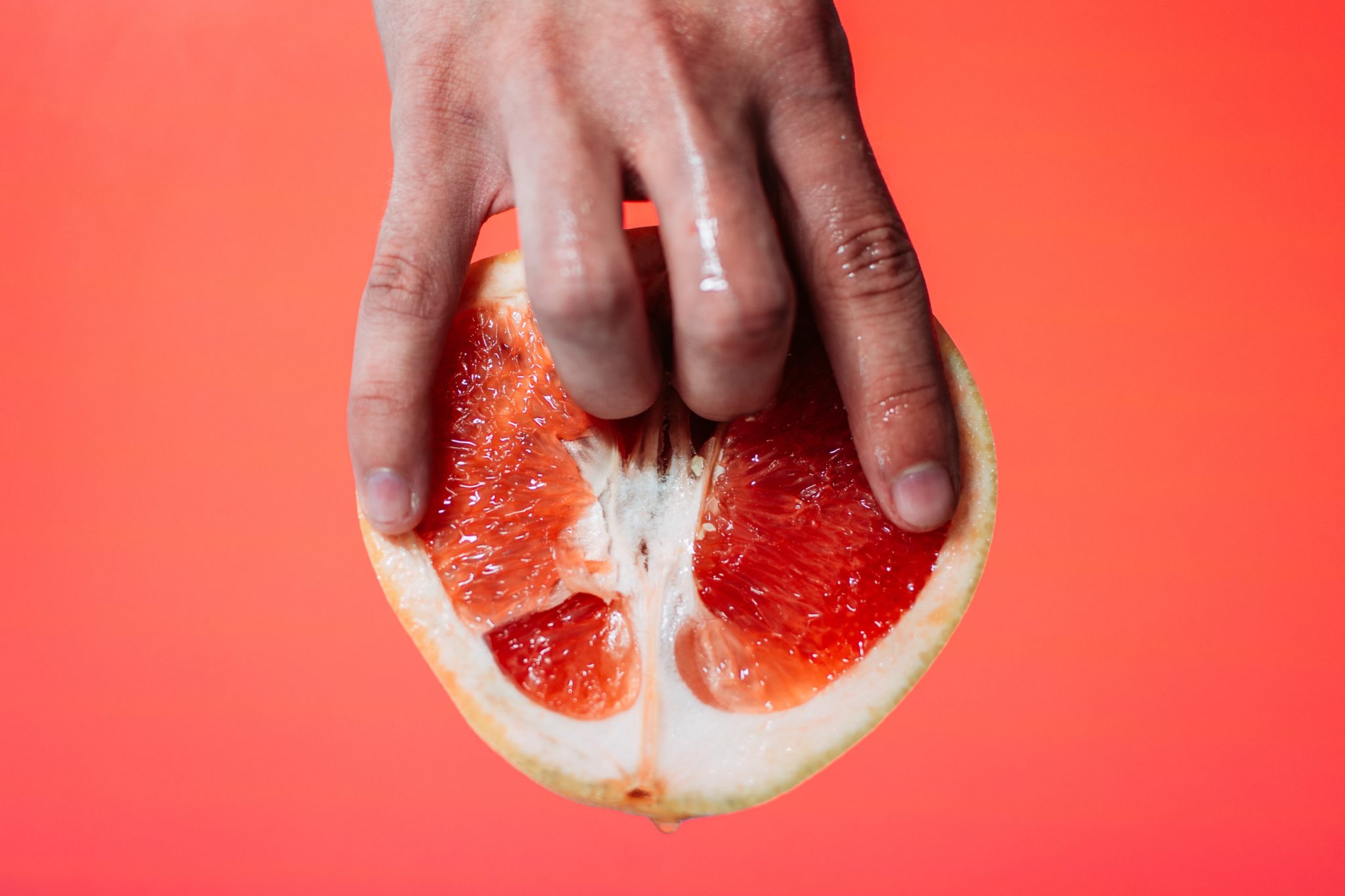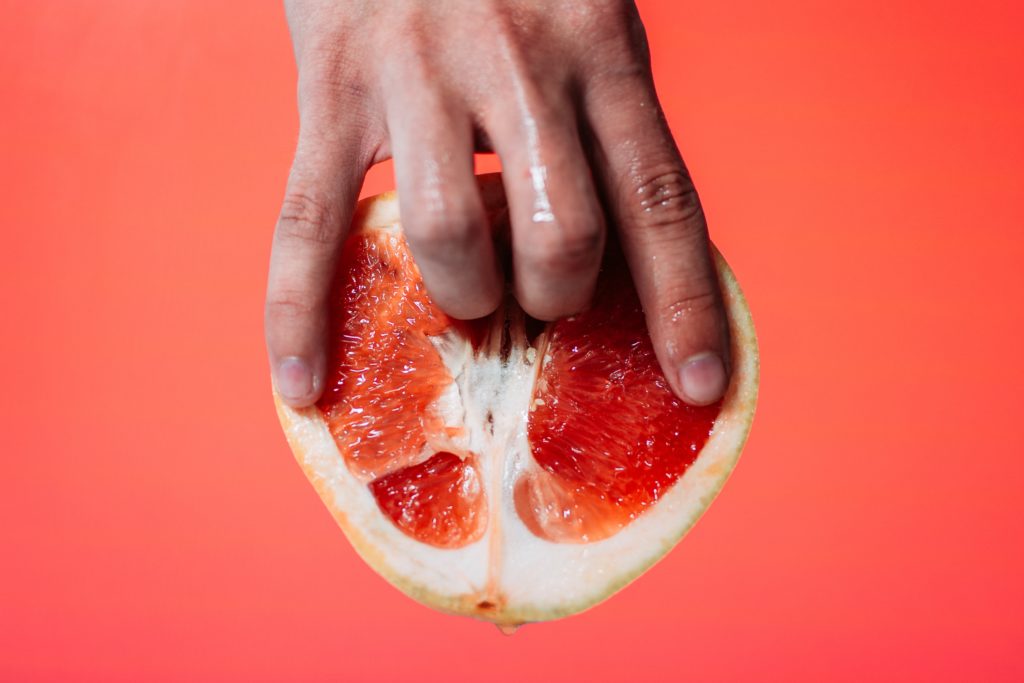 Clitoral stimulation
Yes, men, women want it more. "Some women like to do this at the same time as vaginal or anal stimulation. You can also try strong suction, use your tongue or rub your clitoris with your nose or forehead, "says Veismane. Try different intensities, rhythms, and durations and remember what excites your partner the most (most women may not like too intense and direct clitoral stimulation, but maybe she will like the rhythmic pressure on the base of the clitoris – the part of the clitoris that swells during arousal).
Worship herself, not her orgasm
A woman wants firm, sensual, and close touches and caresses, not a rough grab. "One of my clients complained that her husband was constantly grabbing her by the chest, making her feel like a piece of meat," explains Karla. "A woman wants to see in a man's eyes that she is adored." If she thinks your only goal in bed is to force her to reach orgasm, she may think that your arousal is more to do with your ego than with herself. "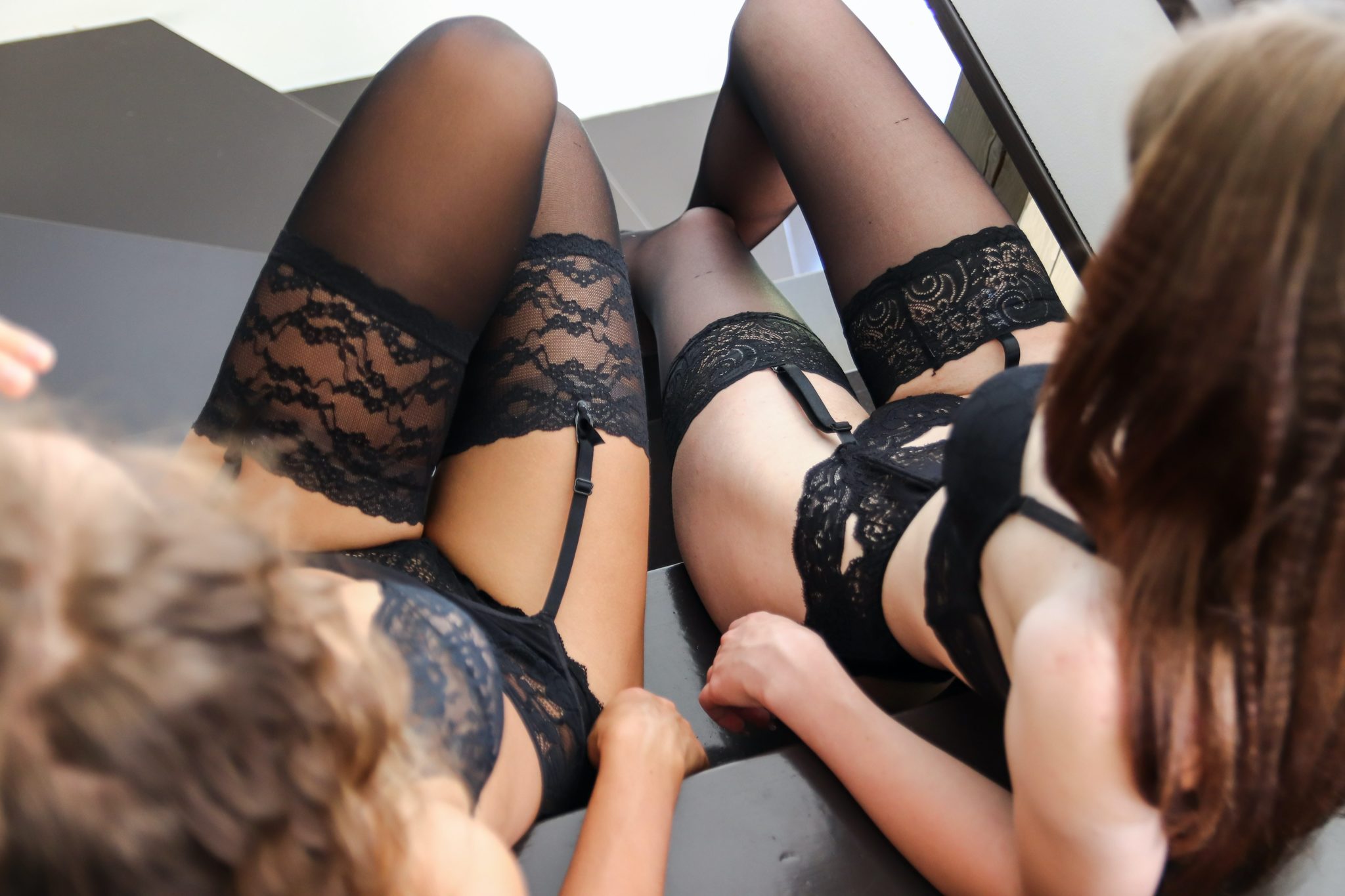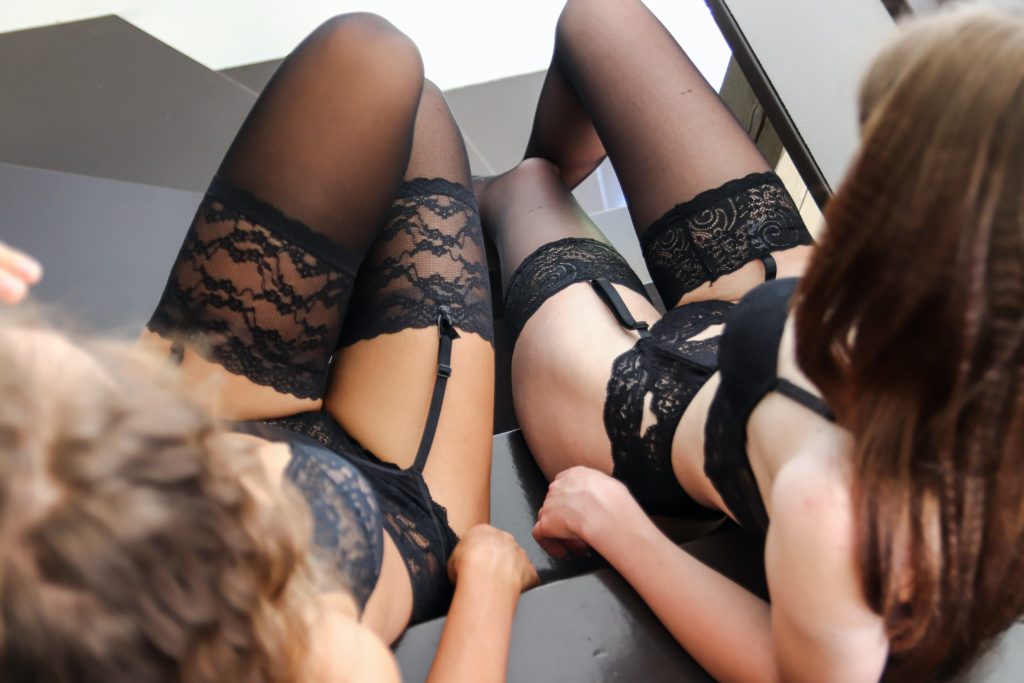 Make sure she reaches orgasm first… and then reaches it again
Women can reach multiple orgasms. And that means your job as her partner is to give it to her more than once. "Many people don't realize that 70% of women need clitoral stimulation to reach orgasm," says Stacey Ribchina, founder of the luxury sex toy store My Secret Luxury. So, to give a woman pleasure, you need to rely not only on a classic act. Try using sex toys or accessories to find the best pose or angle and what you both like.
Makes her feel beautiful
This does not mean that compliments should be expressed only when she is naked. Praise her for no reason, saying, "How beautiful you are!" "Women always want to hear one phrase that will never be too much for them -" You are so beautiful! " explains Wendy Newman, author of 121 First Dates.
Be spontaneous
Women like surprises, especially when they are sexy. "If you surprise your girlfriend or wife with a sexy purchase that shows that you think of her, you will earn more than one extra point," said lingerie specialist Amy Gray. In addition to lingerie, you can also give a woman long socks, a silk robe, or a sexy nightgown. You can also give her a gift card to use together, such as a massage session for a couple.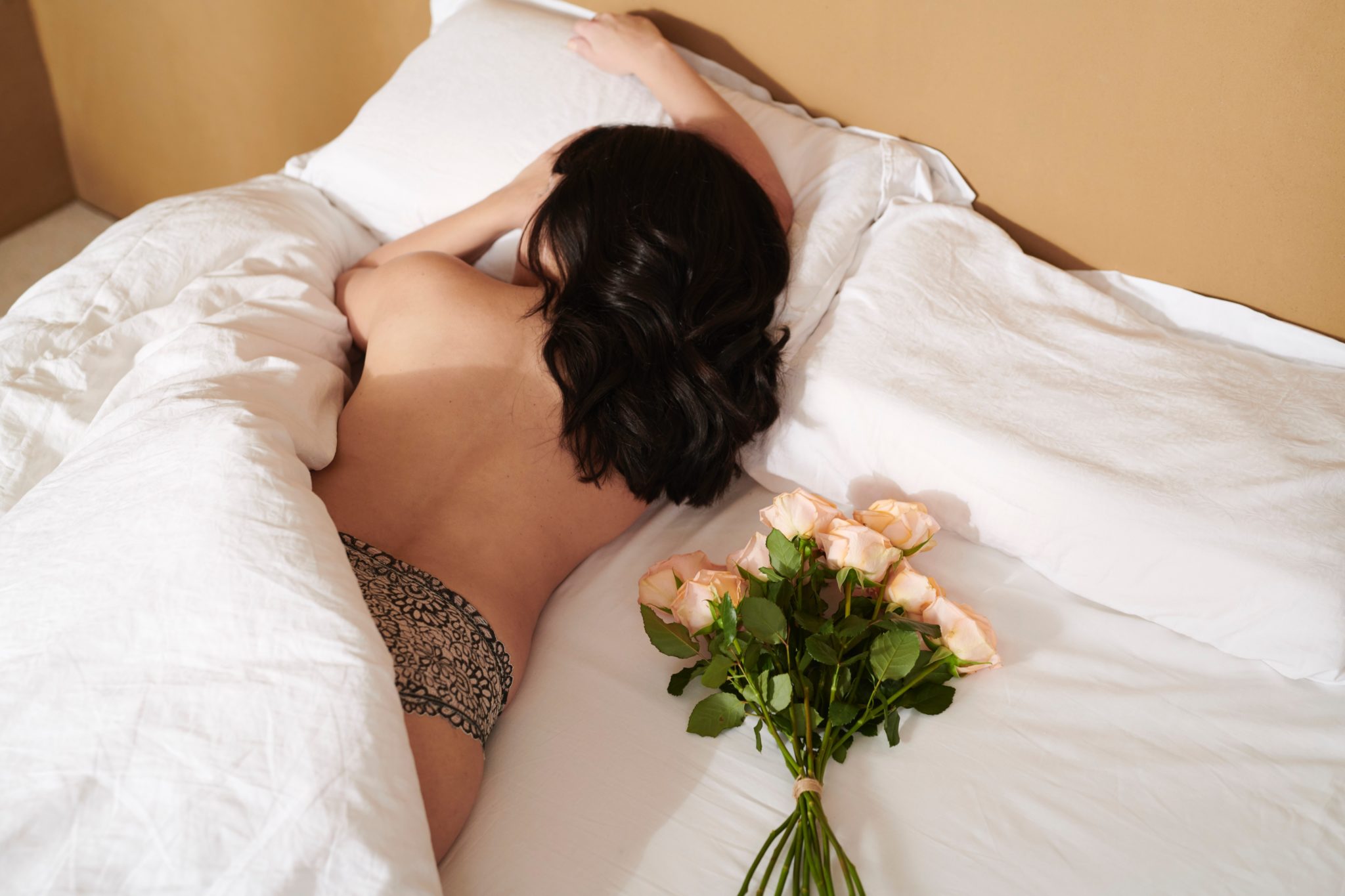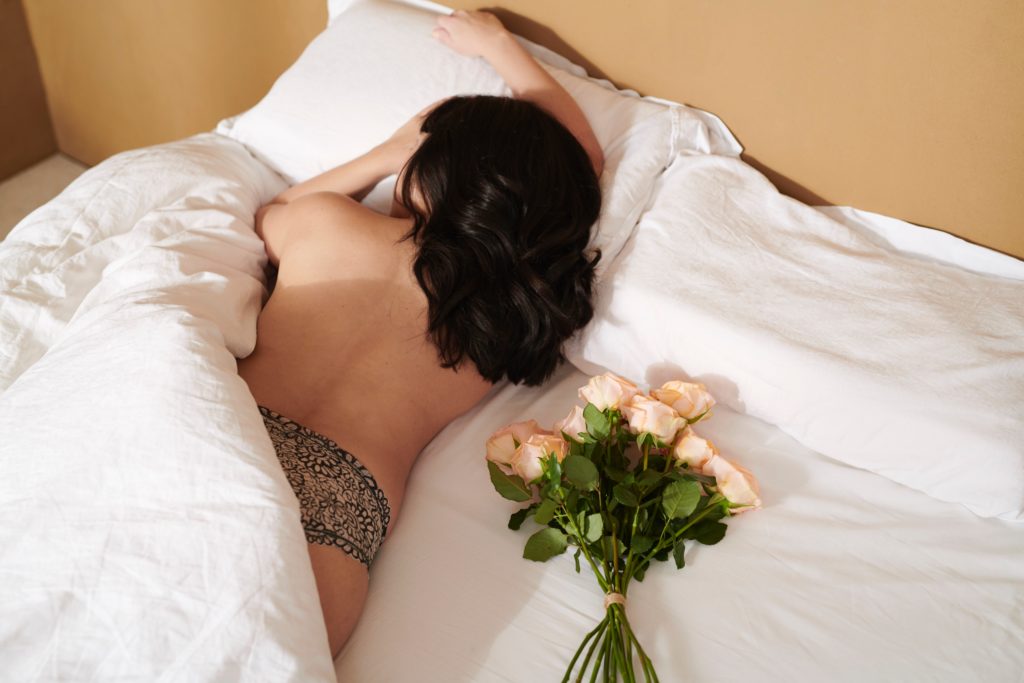 Show attention not only during sex
A woman wants to know that a man is trying for her. "It could be a small necklace or a bouquet of flowers. When a man shows that he thinks of his partner, the woman will definitely move in his arms, "says Karla. It is also very important to show that you are a careful listener. "She wants to know that the man is really listening to what she's saying." Listening shows that she is important enough for this man to want to know what is going on in her mind.