How often should you have sex? This is a question to which there is no universal answer. But one thing is clear – the more often, the better! Of course, it all depends a lot on your sexual drive, but it must be emphasized that a person who does "IT" more than once a week only benefits from it. What are these benefits and whether sex can really balance a person's emotional world – keep reading!
Sex burns excess calories
It sounds very simple – the more sex, the fewer pounds! The amount of calories lost during the act undoubtedly depends on the pace of the activity and the amount of time devoted to intimate communication. However, the choice of posture is also important in this context. Namely, the most calories can be lost during the missionary posture – about 143 kcal. The key is to remember that effective fat cell burning requires active love for at least 30 minutes. An effort with a pleasant ending!
Having sex strengthens relationships
Or, after a passionate night, does your woman growl sweetly all day long like a little kitten and is ready to indulge in any of your desires? This behavior is very easily explained by the release of oxytocin or the so-called love hormone during sexual intimacy. The more regularly you do IT, the higher your overall level of satisfaction will be.
P.S She could also end her eternal lament that you never take out the trash or wash the dishes!
Sex helps you look and feel younger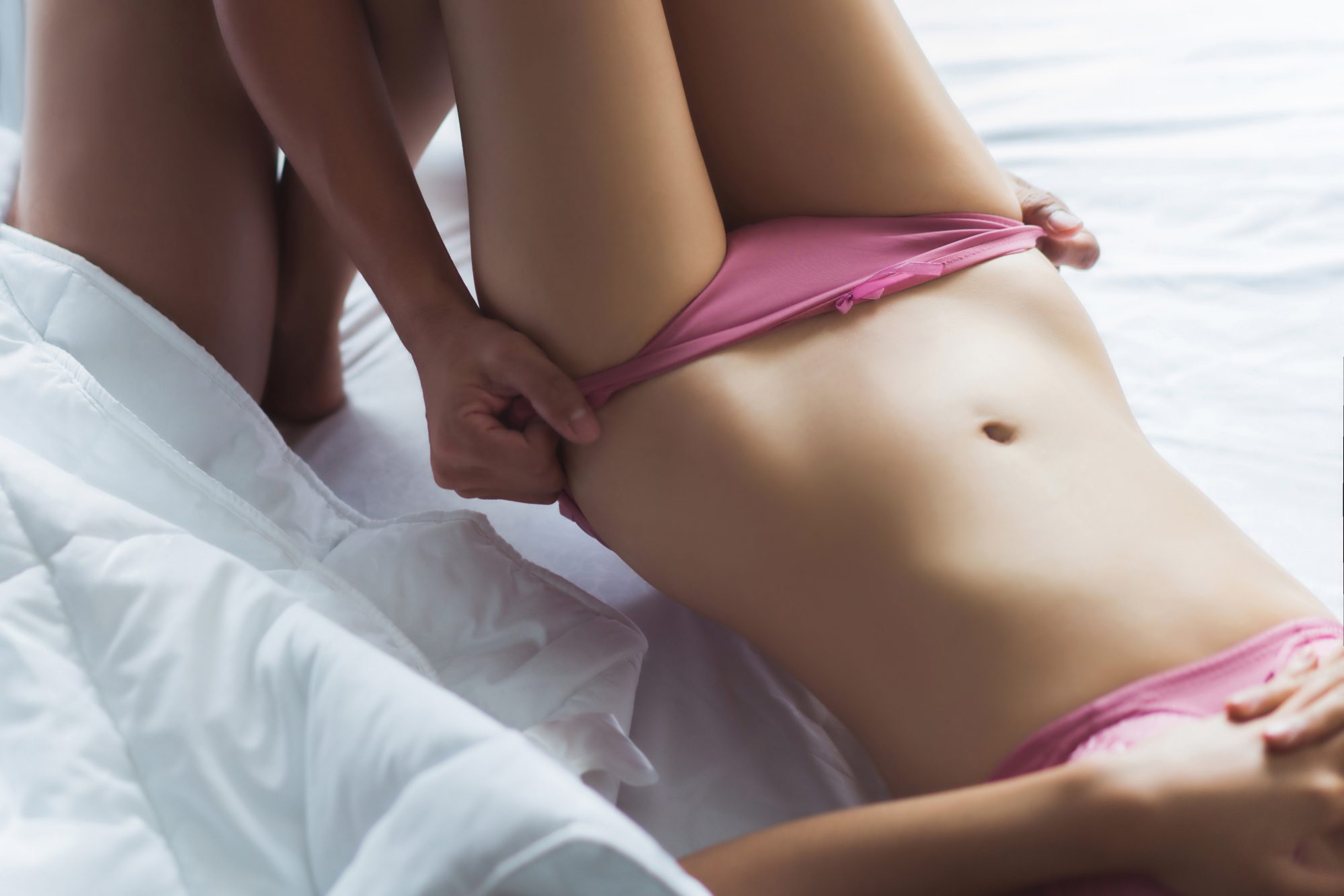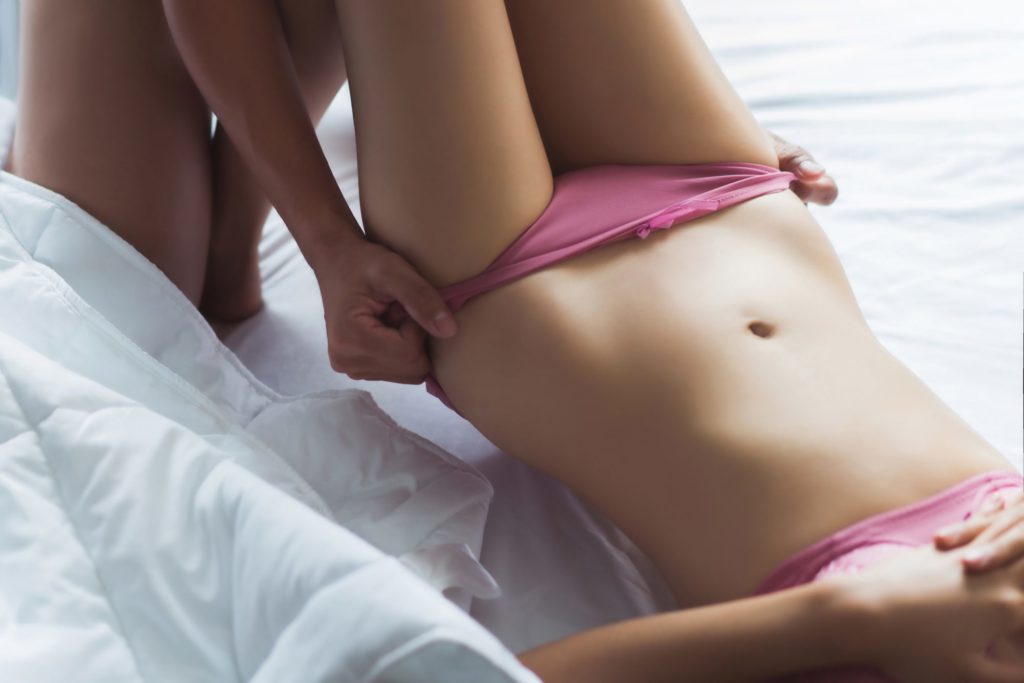 Young people over the age of 50 and over should also have sex on a regular basis. He puts down the old Soviet-era stereotypes and puts behind his ears that middle-aged sex can be as great as it was in his youth. Intimate toys will not only make you feel younger, but will also help to refresh your appearance. How does it work? The endorphins and other substances necessary for the level of well-being developed during the act have a positive effect on human blood circulation and the appearance of the skin.
Indulging in intimate pleasures enhances human immunity
Doctors also recommend that the topic of the regularity of sex be taken seriously because it has been proven that mischief in the bedroom or outside it also strengthens a person's immunity. During sexual intimacy, not only so-called wellness substances are developed, but also countless other compounds that help protect both you and your partner from a wide variety of bacteria, viruses, and diseases.
It must be said that in order for this effect to be maximally optimal, one must not forget about proper protection, because unsafe sex is in itself comparable to a large source of possible infections!
Sexual intimacy helps to balance the emotional state
We live in an extremely difficult age, where signs of stress and mild depression can lurk from every corner. Unsuccessful results in professional life, problems of a family nature, or a simple and infinitely tiring getting into a daily routine – your body is longed (read-wanted) after sex! Physical intimacy creates joyful emotions that literally make a person radiate and focus more on the positive side of things and problems. Regular sex will eliminate negations from your interests!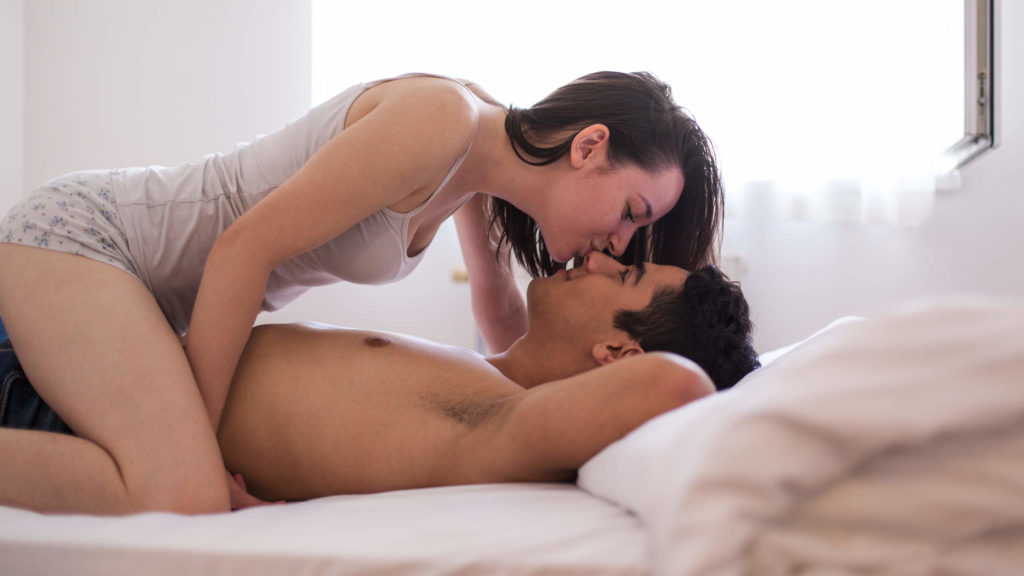 When you are convinced of the fact that lack of sex in the body is not a good thing today, take a look at the article offered by www.sekss.lv about the 45 best sex poses. Get inspired and embark on adventures!