The statistics are harsh! Latvian men hardly succeed in satisfying domestic women in sex – according to a survey conducted by the dating portal Flirts.lv for beautiful sex. According to sex life expert Rita Lasmane, the dissatisfaction of Latvian beauties with sex is really a real problem. But what is behind it? Are domestic babies really so lax during sex?
ALL THE PLEASURES OF THE WORLD ON A GOLDEN TRAY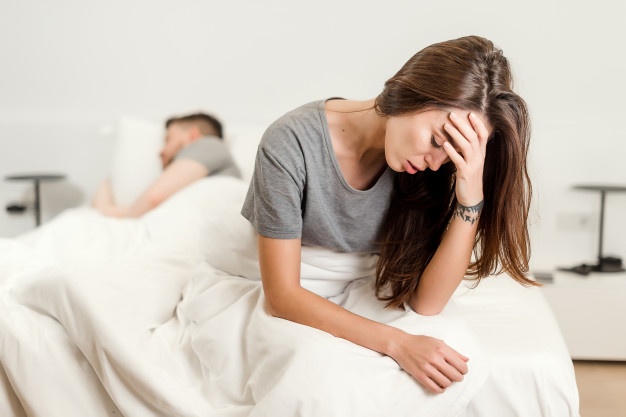 It turns out that as many as 60% of the women interviewed in the survey are not satisfied with their performance or the performance of a man they met by chance in bed. Rita Lasmane, a local sex specialist, has also commented on this bad result. The woman concludes that women's dissatisfaction with men in sex actually indicates the inability of the fair sex to articulate their desires. "Ladies themselves do not really know what to expect from their husband during sexual intimacy," said the knowledgeable lady.
According to the expert, a woman often expects from a man that he will give her the pleasures of the whole world on a golden tray, forgetting that from time to time it would be desirable for the woman herself to take the initiative or leading role during physical intimacy.
CONSERVATIVE OR YET CORRUPT?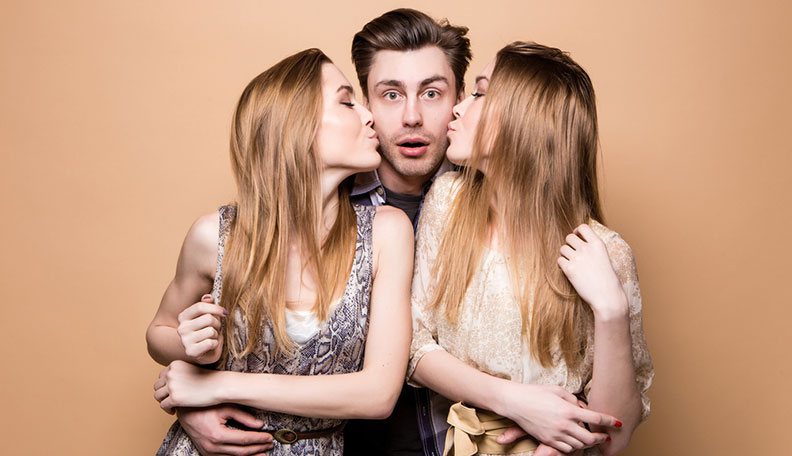 In the survey conducted by the portal Flirts.lv to the question "How would you rate Latvian men in sex?" only 37% of women from the dating site answered "excellent", 34% admitted that men in our country are not endowed with particularly good sexual imagination. 17% of women believe that the sons of Latvian nations are too corrupt and rude indecent, while 12% of beauties note that they think that Latvian men are too conservative. No communication!
SMART RECOMMENDATIONS FROM A DOMESTIC SEX EXPERT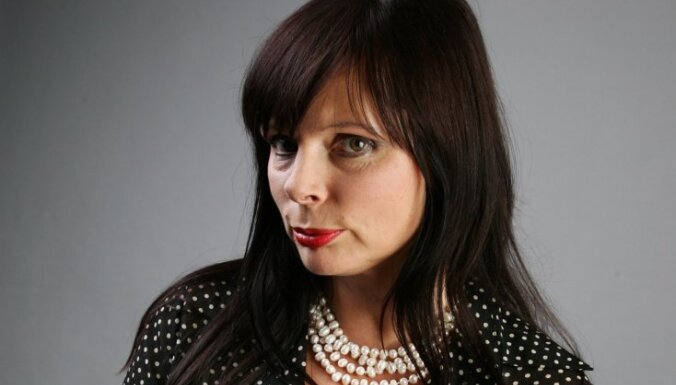 "Dear women, first formulate for yourself what you really want and what you expect from men, then choose the ones that meet your requirements" – suggests the wise Rita Lasmane. "And if this man is worthy of your attention, that is, love, then he can also be educated to realize your sexual needs in life. Do it gently and no man will offend you. Your pleasure is in your hands "- adds Rita.
MUTUAL COMMUNICATION – THE KEY TO GREAT PLEASURE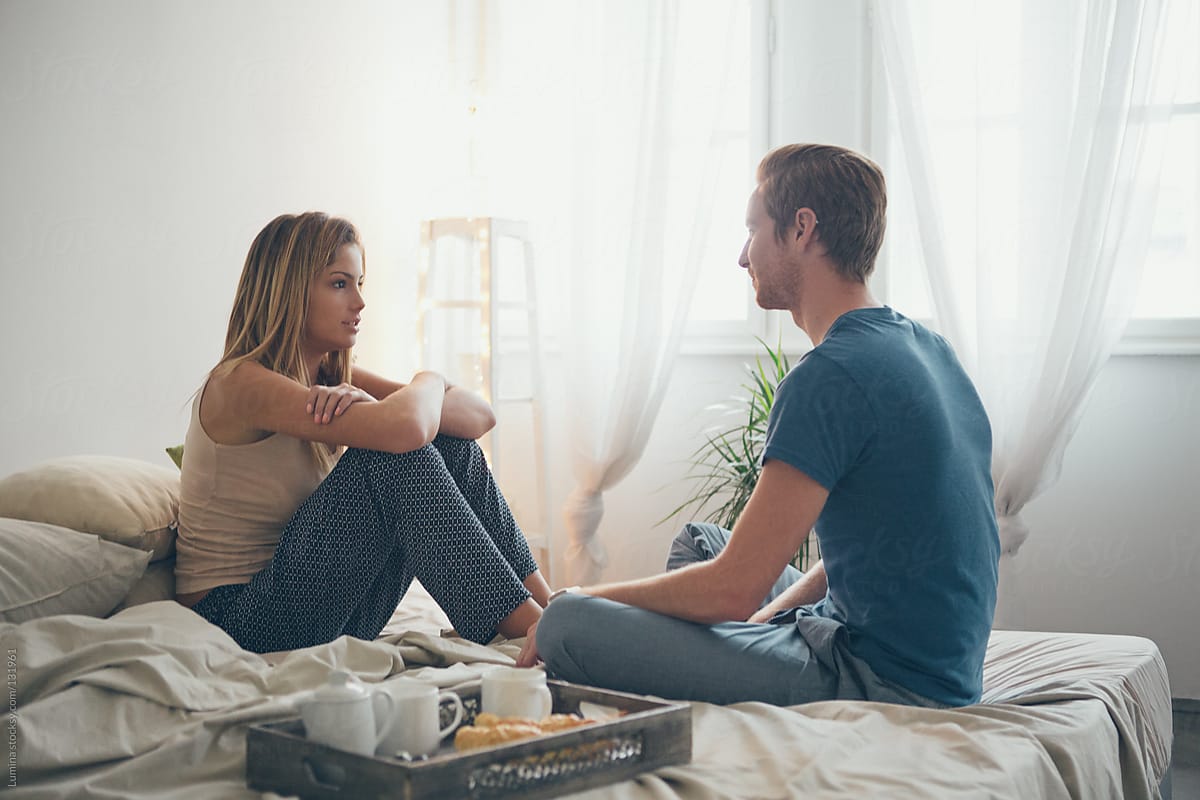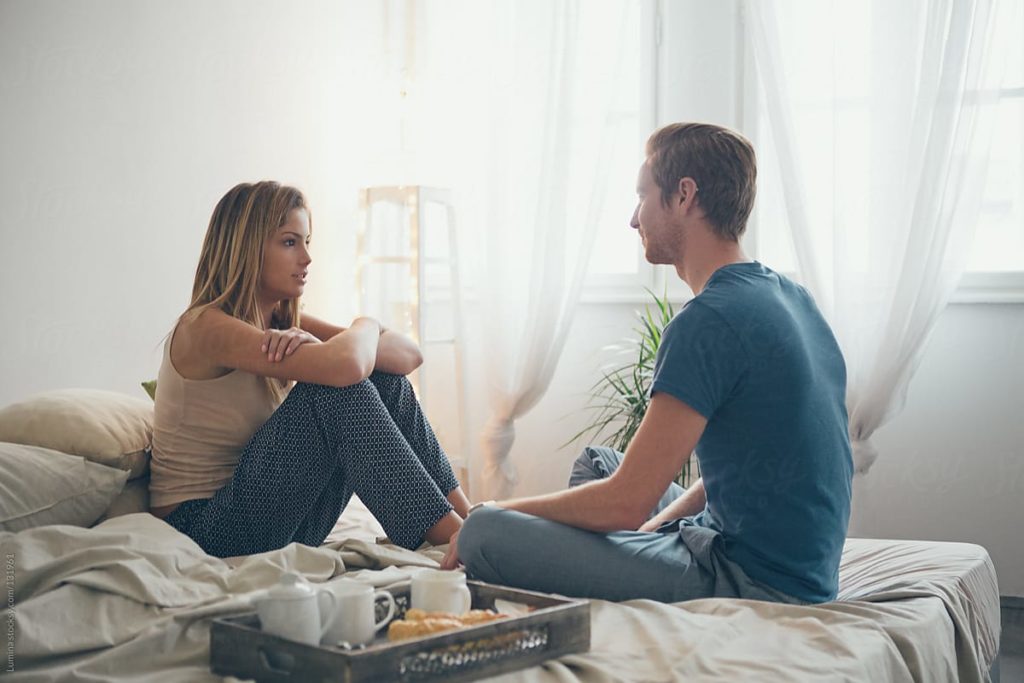 Kaspars Antess, a representative of the dating portal Flirts.lv, admits that the inability to be open about sex issues is one of the biggest obstacles to establishing a successful relationship. "Most likely, many women who admitted dissatisfaction with men in sex in this survey do not say this face to face with their sex partners. Consequently, the further process of acquaintance either stops or becomes too cumbersome "- concludes Antess.
The survey also revealed that the majority of women (52%) like gentle and gentle men in sex, one in three respondents has a particularly long foreplay is important, while 42% of beauties would only need 10 minutes.
MEN ARE HAPPY TO LISTEN TO INSTRUCTIONS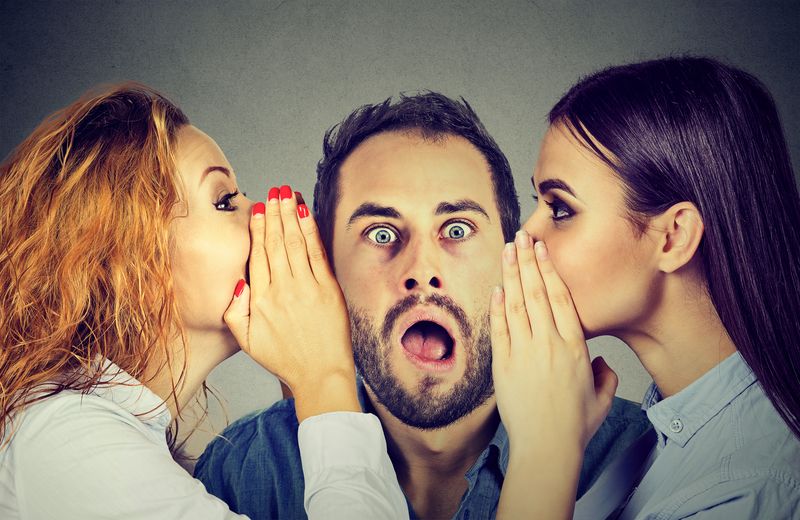 According to the survey itself, the aim of this survey was to encourage women to think about the quality of their sex pleasure. The most recognizable sex expert in the country also invites the ladies to whisper a little in front of the men about what the beauties themselves want to expect from the representatives of the stronger sex. "Men are not really good at mentioning puzzles, they are much more willing to listen to direct and specific recommendations for action," says Lasmane.
It should be noted that about 250 members of the fairer sex participated in this particular survey. Who knows, maybe the status of these ladies' free girls has left a certain impression on their answers!
Read on: