Over the past two decades, the incidence of oropharyngeal cancer affecting the mid-throat, tongue and tonsils has increased in Western countries. The main cause of this type of cancer is the human papillomavirus (HPV), which is also the main cause of cervical cancer.
In the United Kingdom and the United States, oropharyngeal cancer already exceeds the prevalence of cervical cancer.
HPV is transmitted during sexual intercourse. The risk of mouth and throat cancer increases with the number of sexual partners, especially those who enjoy oral sex. Those who have had six or more oral sex partners in their lifetime have an 8.5 times increased risk of developing throat cancer compared to those who do not engage in oral sex, according to theconversation.com.
Research on behavioral trends shows that oral sex is particularly popular in some countries. According to a UK study, of 1,000 patients who underwent tonsillectomy for reasons other than cancer, 80% of the study participants said they had had oral sex in their lives. Fortunately, however, only a minority of these people developed oropharyngeal cancer. It is not clear why this is so.
Related articles: Oral sex for him: how to learn to deep throat?
A common theory is that most people get an HPV infection, but the body gets over it. However, a small number of people are unable to fight off this infection, possibly due to some type of immune system disorder. In the body of these people, the virus continuously multiplies, eventually integrates into a part of the DNA, as a result of which the cells become cancerous.
In many countries, teenage girls are vaccinated against HPV to protect women from cervical cancer. There is increasing evidence, albeit indirect, that vaccination may also protect against oral HPV infection. According to various data, in countries with high vaccination rates for girls (more than 85%), boys also become protected due to herd immunity. It remains to be hoped that vaccination will reduce the incidence of oropharyngeal cancer over several decades.
Related articles: Oral sex – the best positions for female pleasure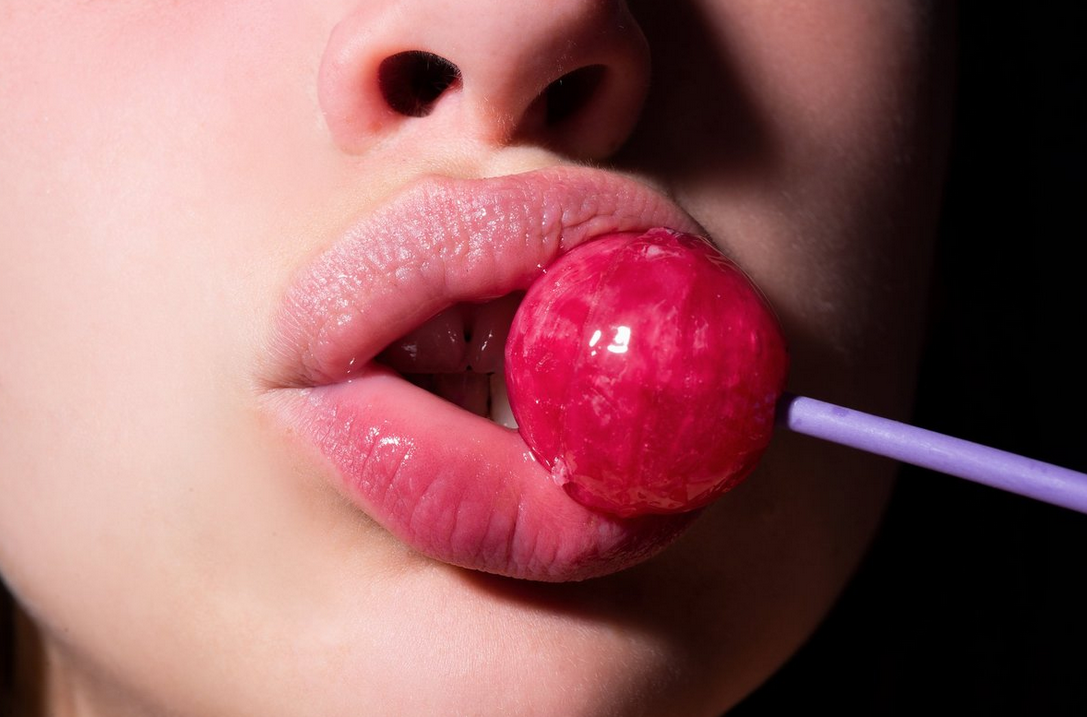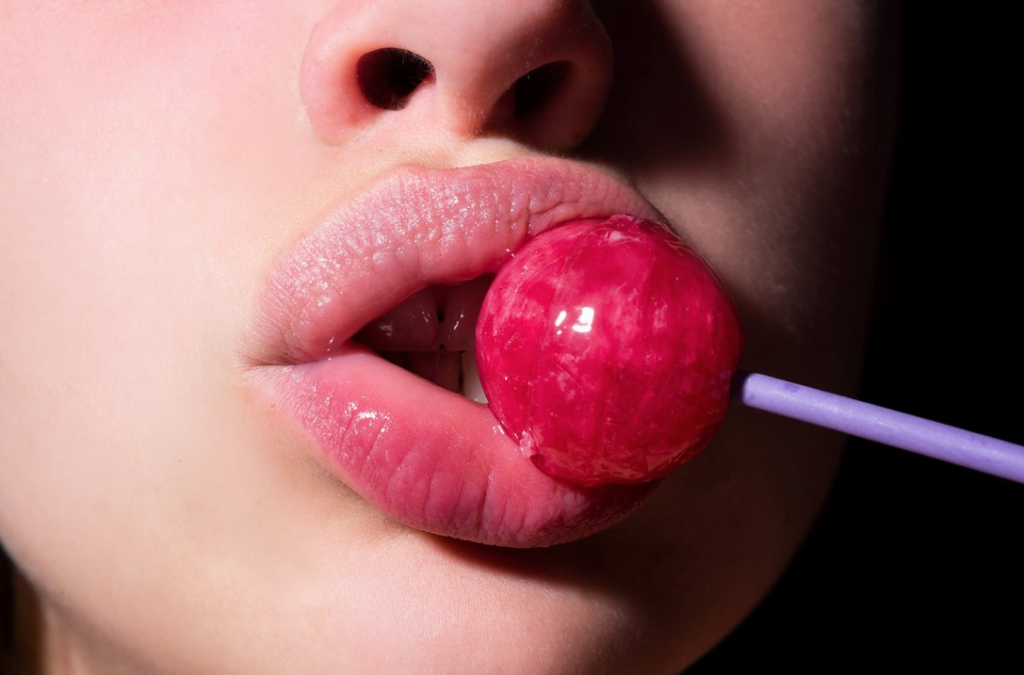 Vaccination guarantees protection only if many girls are vaccinated – more than 85 percent. However, this does not guarantee individual protection, especially nowadays when people travel a lot (a person can have sex with a partner from a country where herd immunity is not developed, etc.). Protection will also not develop in countries with low adolescent vaccination rates; say in 2020 in the USA only 54.3% of girls aged 13-15 were vaccinated against HPV.
Boys should also be vaccinated against HPV
The United Kingdom, Australia, the United States, and several other countries have expanded their HPV vaccination recommendations to boys, calling it a gender-neutral vaccination policy.
However, a universal vaccination policy does not guarantee that everyone will be vaccinated. A significant number of people do not support HPV vaccination because they doubt the safety and necessity of these vaccinations and even believe that vaccination will lead to a promiscuous sexual lifestyle.
Paradoxically, according to research, young people practice oral sex more to avoid penetrative sex.