Every healthy, sexually active person at least sometimes comes up with some sexual fantasies. They can often seem shameful, or it may seem that you are the only one in the world. However, this is not true and you can breathe easier. We all have fantasies, and a study by Canadian scientists has shown that most people have very similar sexual fantasies. The survey, which involved more than one and a half thousand people, revealed that people fantasize about almost the same things. For example, more than 80% of respondents (both men and women) fantasize about having sex in an unusual place.
But many are also interested in the secrets of BDSM. A 2016 study published in The Journal of Sex Research found that 47% of women and 60% of men are aroused by the idea of ​​dominance in sexual relations.
What is BDSM?
The acronym BDSM refers to sexual acts and hobbies related to the exercise of power in a relationship, control and humility. It is sometimes mistaken to believe that these actions always lead to sexual intercourse, but BDSM may also not be related to sex.
The acronym consists of several concepts:
B – Bondage
D – Dominance
S – Sadism
M – Mazochism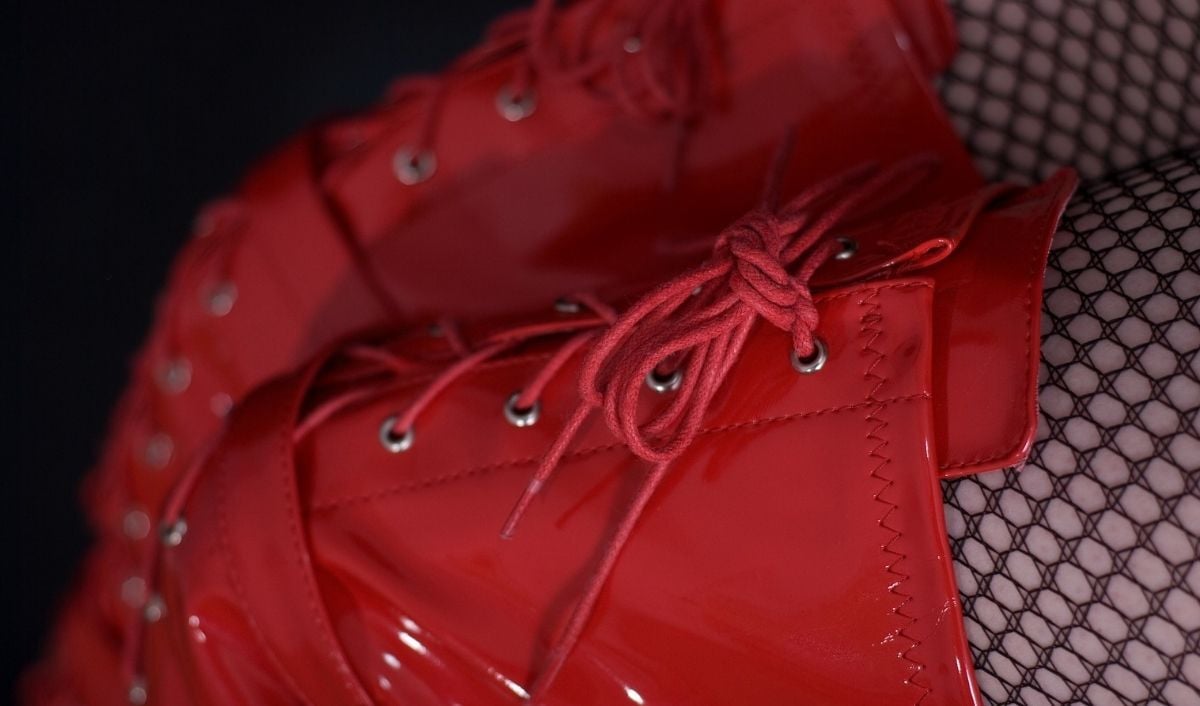 Although at first glance these actions may seem against the partner's will, one of the key features of BDSM is mutual consent. This practice is based on mutual trust and respect, there is no forcing, all rules and restrictions are discussed in advance.
What does BDSM consist of?
1. Bondage and discipline
This part of the BDSM involves a variety of restraints that are usually performed with special ropes, shackles or handcuffs – the hands and sometimes the legs are fastened. This fantasy is extremely popular. The Japanese equivalent of this practice is called "shibari" – it could be called a separate branch of erotic art, because professional shibari masterpieces look really impressive and take a long time to create.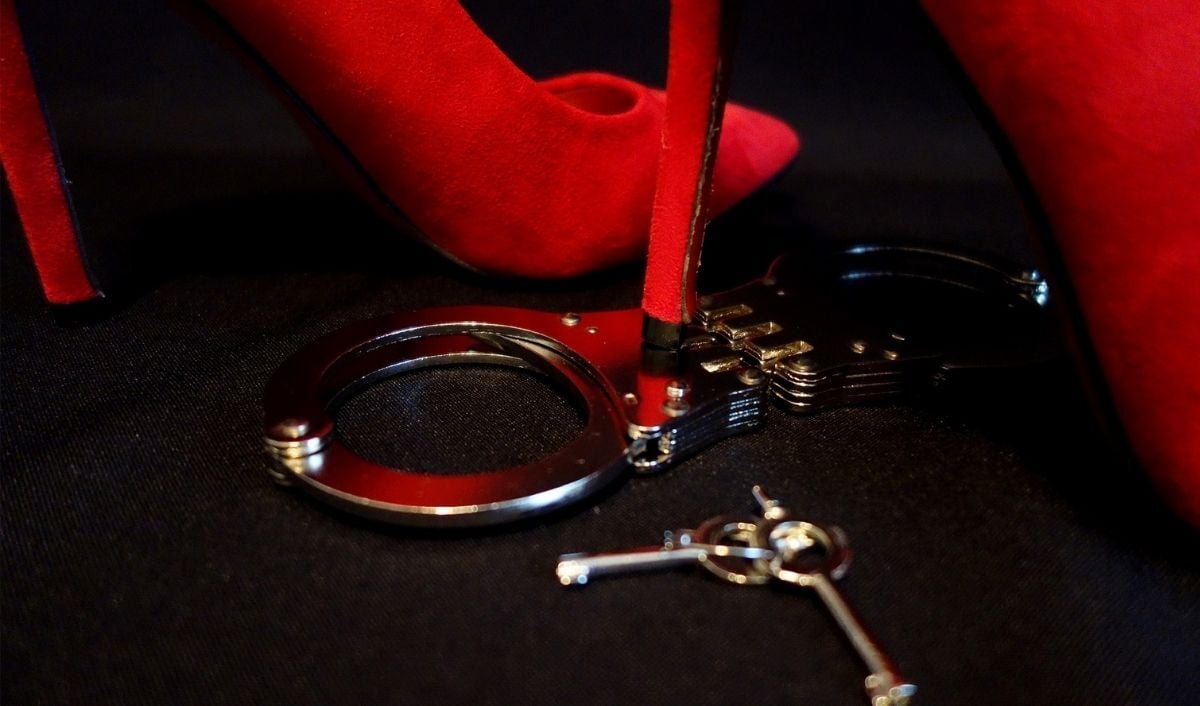 2. Domination and humility
In BDSM practice, one partner almost always holds a dominant position, while the other obeys them. Otherwise they are also called a master/king/lord and a slave. This type of relationship is special not only because it has a very clear division of power. The dominant and obedient position often becomes not only a one-time thing, but also becomes a permanent part of everyday life. Then it is called a "Total Power Exchange".
When people are in such a relationship, the master has complete control over every slave's step. The slave cannot do anything without the master's knowledge. Open communication, trust and clear boundaries are especially important in this practice, otherwise 100% obedience to another can end really bad.
3. Sadism and masochism
BDSM is probably most commonly associated with sadism and masochism. The sadist enjoys humiliating and hurting another, but the masochist enjoys the pain and abuse they have experienced. It is very important to listen to your partner at this point, as violating the set limits can cause serious injuries. Often sadistic and masochistic games balance on the very narrow boundary between serious physical trauma and pleasure. Pain can be given in many different ways: nipple clamps, whips, medical devices, and so on.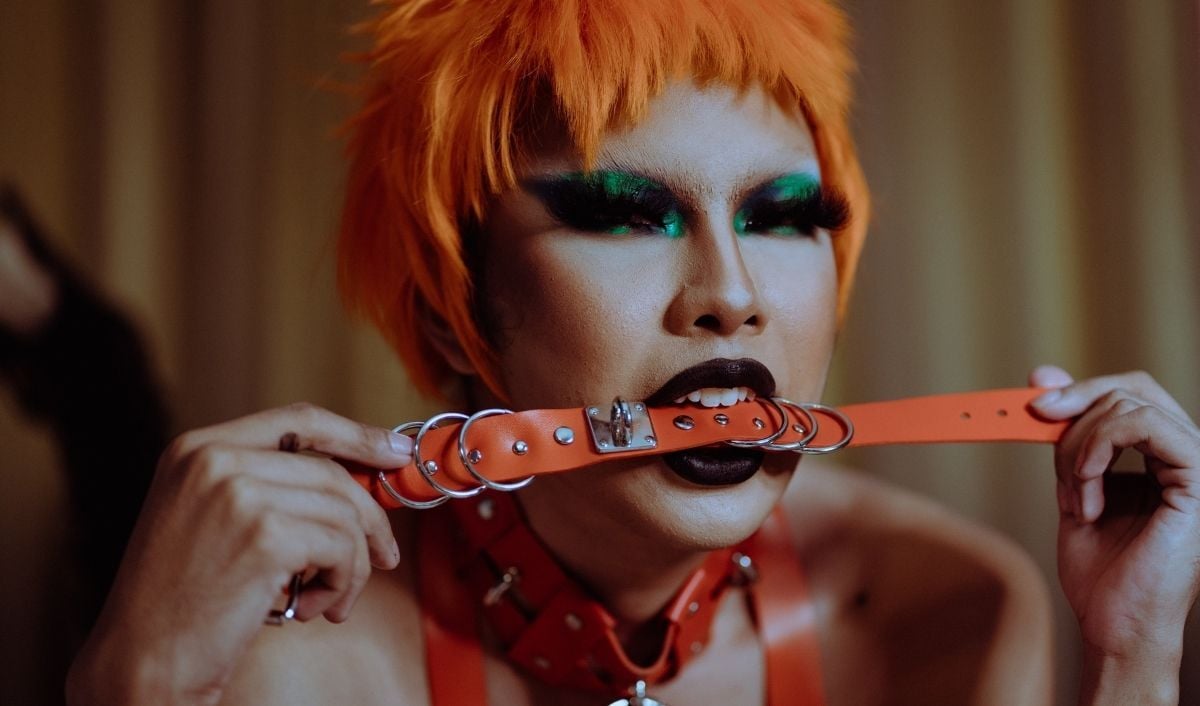 Mutual consent and the safeword
It is very important to emphasize once again the importance of the above consent in BDSM games. The acronym SSC perfectly defines the most important principles of this practice – Safe, Sane, Consensual.
Any participant must be aware that the safeword is essential to any BDSM activity. When the word is spoken, any action taken at that time must be stopped. The safeword can be any word that is not used in normal BDSM practice. It is not advisable to choose the word "stop", as it is often used in various teasing games. It is better to choose words that are not completely related to sex, such as "tree" or similar.
A "traffic light system" is also often used. "Green" means that what the partner is doing is acceptable and he or she can continue. "Yellow" means that you need a break for a moment and you have almost reached your limit. "Red", of course, means that the partner's activities must be stopped immediately. The BDSM rules are strict, so you must agree on what and how you will do before any activity begins.