If you like sports and also love sex, this sex position can be a new challenge for you! However, if you are not in the best shape, then maybe this pose can be useful for you as a motivation – in any case, it is one of the most difficult sex poses anyone has ever invented.
Sex enthusiasts have chosen the famous posture 69 as the most difficult sex posture, only in a vertical position, ie standing.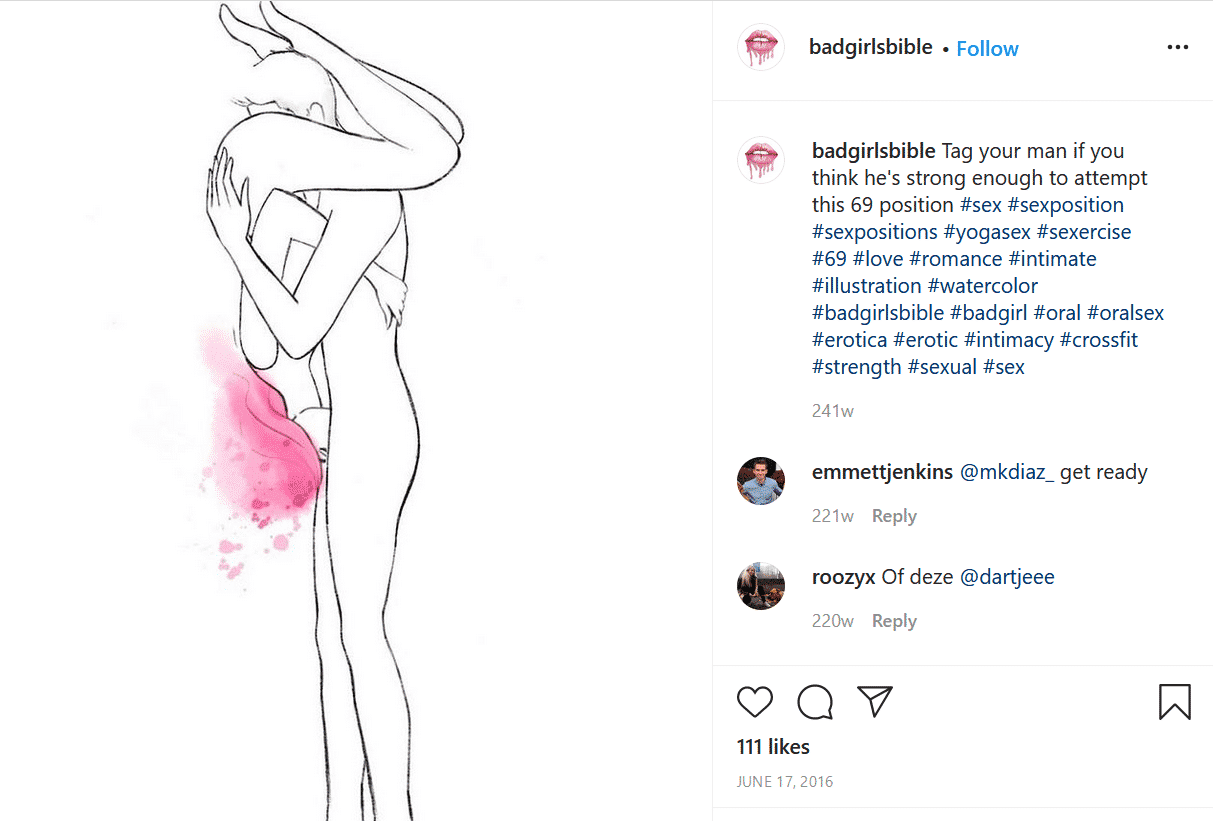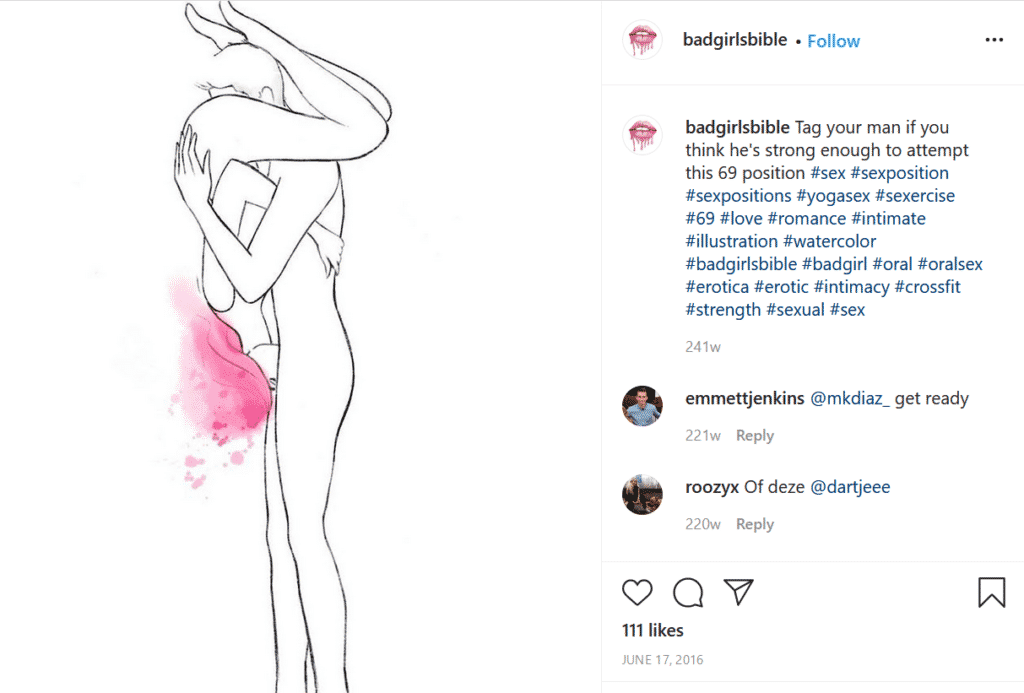 In the Onlinedoctor.com survey, which was attended by more than 1,000 Europeans and Americans, 69 was the most tiring and uncomfortable sex pose. 43% of men and 57% of women voted for it.
What makes this pose so complicated?
In the vertical 69 position, the male representative needs enough strength to hold his partner in this position. And a woman will need to be armed with special patience because she must be ready to spend some time with her feet in the air. So who is ready to try this pose?
However, if you want to try this pose, but are not sure about your strength, we recommend putting pillows and blankets on the floor. However, if the physical form deceives any of you, you will be able to avoid injuries.
***
The easiest way to add diversity to your sex life is to try new sex positions. Take a look at our list of the best sex poses and learn how to sparkle your intimate life.