Who has said that naughty songs are meant only for the joys of Midsummer and Midsummer night? Not at all! While the summer sun still pampers our pale bodies with its sweet caressing rays, let's catch the rhythms of ancient Latvian naughty verses to catch the last glowing nights of August by the tail. Let the mischief flow!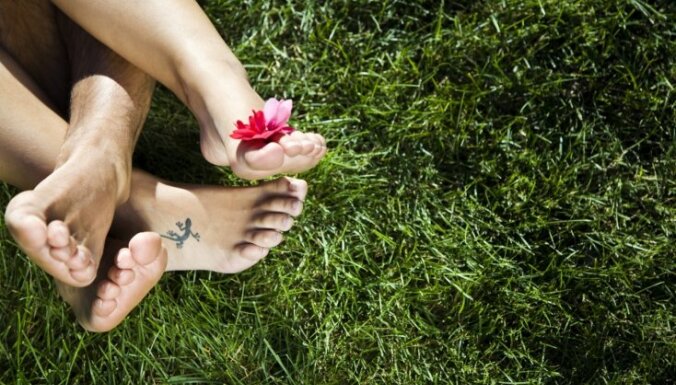 Oh, goat, you silly,
Don't fuck in the evening of a goat,
Fuck in the morning sun,
Then there will be white kids
Oh, girl, oh, sister,
your soft pussy
The penis slipped inside
As a creamy croissant
Oh, old man, Oh, old man,
Who did you heat the sauna for?
There's a mustache for the nest,
Head of a dick
Take me, village guys,
I'm a rich mother's daughter:
I have breasts silvered,
Vagina with gold leaves
Slightly pushed, deeply pressed,
Gradually moved,
Gradually moved,
So that height did not change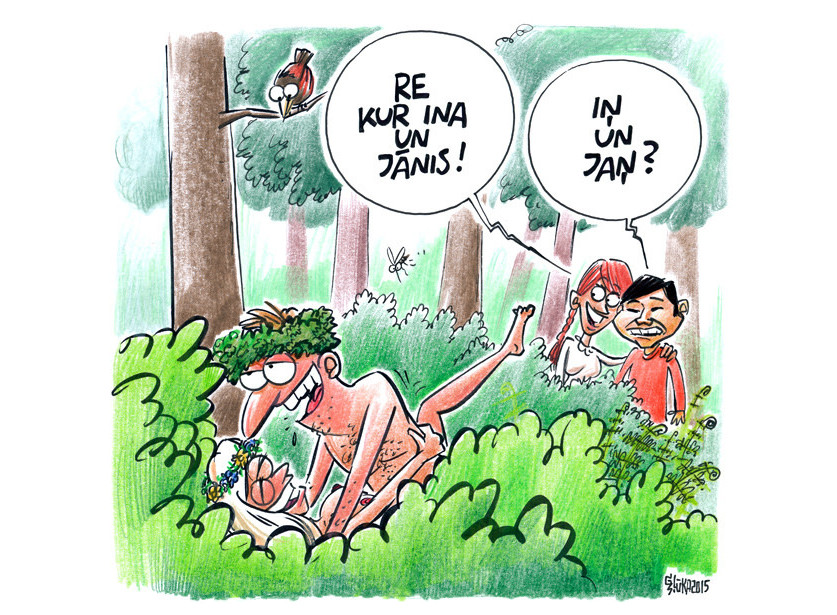 My mother told me
Not to give it to a Polish guy.
Like, Mommy, How can't I give
Polish guy has a big dick
The daughter lies on a hedgehog,
I catch her by the leg;
The daughter says: are you crazy?
For me, this dick is stiff as a horn
I have given my fellow-countrymen
Giving upright while singing,
I'm going for nothing
Swinging under the ground!
Daddy threshing mommy,
Lie's on your stomach.
Pull out the meat whip,
Cut through the hole itself
Mother cries, daughter cries,
Both are crying hard:
Mother cries soft bread,
Daughter stiff dick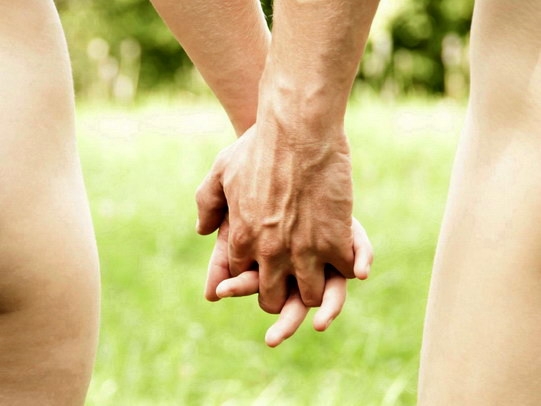 If any of the ancient Latvian ambiguities are caught in your quarters, feel free to send it to us at info@sekss.lv . May the naughty songs sound like your bedroom tonight!