One would think that every man is an expert in his own possessions. After all, for most men, the main goal is to keep them happy and healthy. But no matter how often men think of their penis and testicles, there are some mystical secrets that few have heard of.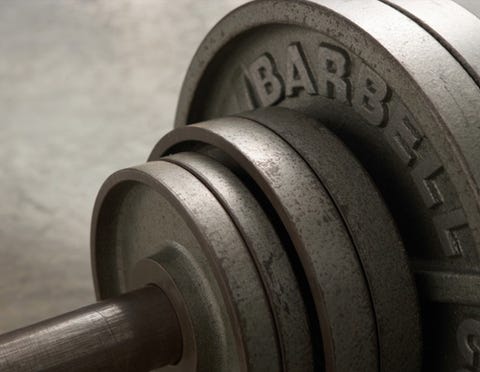 1. IT CAN BE USED TO LIFT SCALES
Kung fu practices the art of "iron crotch". Grandmaster Tu Jin-Sheng at a martial arts studio in Los Angeles teaches his followers how to lift a heavier weight with his flaccid penis than to force it over his chest.
In the early 2000s, he gained some media attention for towing a tractor-trailer with his member, and a few years later it was followed by a demonstration during which he towed more than 3.5 tons of World War II fighters during the plot of National Geographic.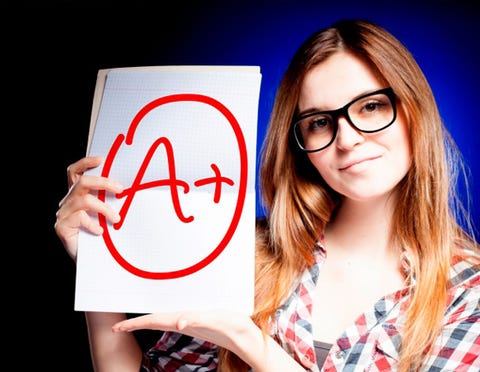 2. AN ERECTION CAN BE ASSESSED WITH A MARK
Tumescence – the firmness of a man's pride – can be measured on a four-point scale: larger but not yet firm; not strict enough for sexual intercourse; strong enough for sexual intercourse, but not rock-solid, and fully erected.
The Erection Hardness Scale was developed by scientists who tested Viagra in the 1990s. To develop the primary method used at the time, the International Erectile Function Index, men were asked to rate their inheritance based on their self-esteem and how often they would be able to have sex.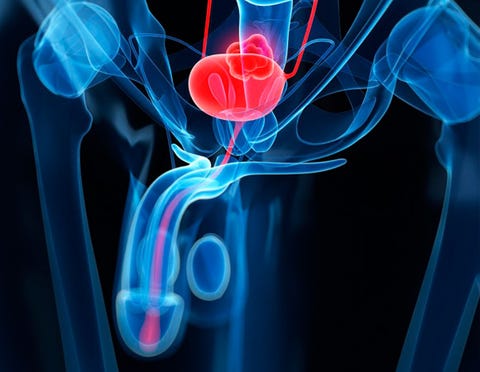 3. MEN ARE JUST AS SENSITIVE AS WOMEN
Of course, it is about sensitivity to touch. When it comes to sensations in the genitals, men and women are practically identical.
Some studies at Cornell University (for women) and Michigan State University (for men) used a scientific device that measures the slightest pressure a person can feel on their skin. In men, the most sensitive area was the tip of the foreskin, and the lower part of the penis just below the penis called the frenulum.
For ladies, the most sensitive areas were the inner labia.
Both women and men responded to the same level of touch, meaning that people in these areas could feel a paltry 200 milligrams of pressure.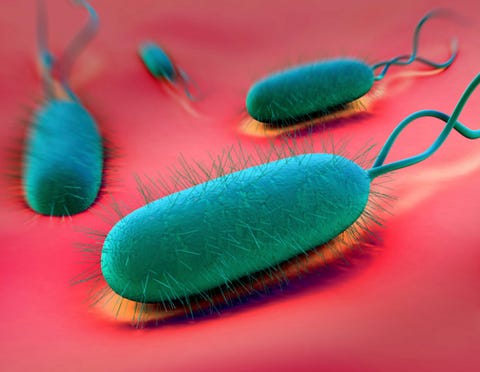 4. BACTERIA ON THE PENIS CAN CAUSE AIDS
We have all learned at school that a person's colon is full of various bacteria, most of which are useful. There is also a bacterial colony at the end of the penis, but these small animals can affect the risk of HIV infection.
Researchers at Johns Hopkins University have shown that uncircumcised men have harmful bacteria under the foreskin that multiply especially in an oxygen-deficient environment.
"The anaerobic bacteria or other organisms there cause inflammation, which binds the T-cells of the immune system that target HIV and makes them more susceptible to infection," said study author Ronald Gray, MD, a professor of epidemiology at Johns Hopkins.
Of course, if you are not circumcised and want to avoid STDs, you can simply wear a condom. And follow these guidelines on how to keep your private parts healthy.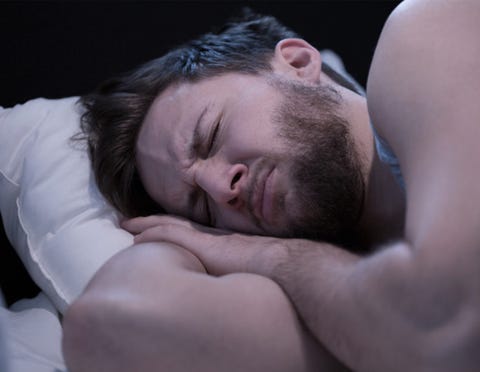 5. THE MORNING WOOD CAN BE PAINFUL
Whether you have sexy dreams or not, you will probably wake up ready for action most of the morning. In fact, men usually experience three to five full erections during deep sleep.
And now imagine how terrible it would be if this sleep-like erection were painful.
It is a rare condition (just over 30 cases have been reported so far) where an erection in a dreamland is painful rather than pleasant, and it hurts so much as to wake the sleeper.
Doctors are still not sure why an erection during sleep can cause pain.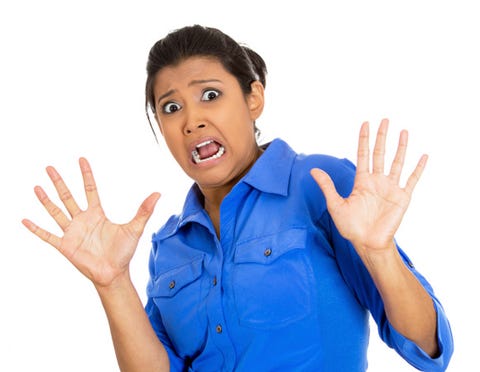 6. YOUR PENIS MISLEADS WOMEN INTO THINKING IT'S BIGGER
One study found that women actually remember that a man's penis was bigger than it really was.
Researchers at the University of California invited 42 women to a study who held a 3D printed dildo in their hands for 30 seconds. The study participants then conducted a short survey, after which they had to handle a box containing 32 other false penises and choose what they had held in their hands before.
As it turns out, almost all women pulled out a fake phallus that was larger than the original. Super!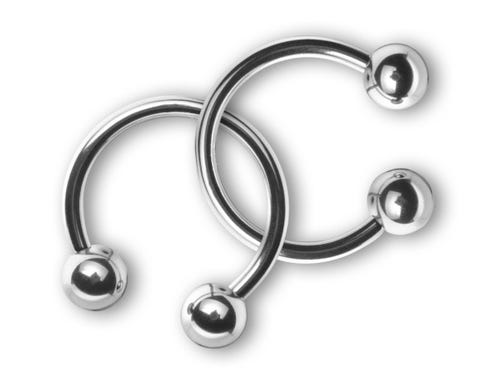 7. YOU CAN PIERCE YOUR PENIS AS MANY TIMES AS YOU WANT
If you don't think there are enough holes in your treasure, you can take the example of Rolf Buchholz, a German known as the man with the most pierced body.
According to a record in Guinness World Records, 268 of Bucholz's piercings (516 in total) are on his genitals.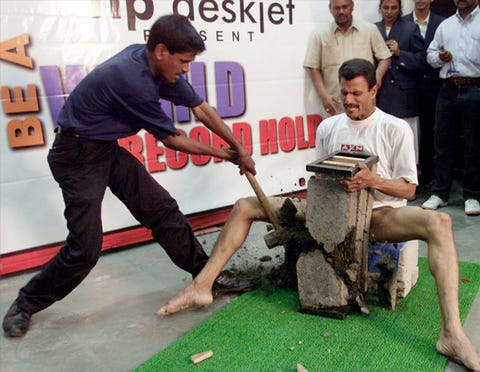 8. SOME MEN LIKE THE FEEL OF BEATINGS OF THE TESTICLES
A sharp blow between your legs during sex may be at the very bottom of your wish list (or probably not there at all). But for some guys, ballbusting is a sadomasochistic sexual fetish – part of a service that could even hire a woman – dominatrix.
Nearly 10,000 participants on FetLife count this as a personal interest, and there are countless results for the keyword "ballbusting" on various XXX sites. (Look for each at your own risk).
Like all strange and sexual things, the Japanese have a special name: Tamaki.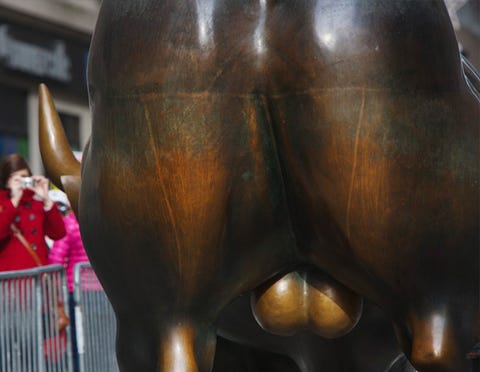 9. TWISTED TESTICLES CAN BE EXPENSIVE
First of all, the good news: a man's testicles can't twist together like headphone wires because they have two separate compartments separated by a thin membrane.
However, here's what can happen – an individual testicle can turn into a ring that twists the fallopian tube until blood flow is stopped. It's incredibly painful, and if left untreated quickly, "testicular torsion" can cost you losing it.
Although this is most likely to occur when the gonads develop as an infant or adolescent, a British study reports that cyclists are at increased risk of testicular torsion because they swing while sitting on a bicycle seat.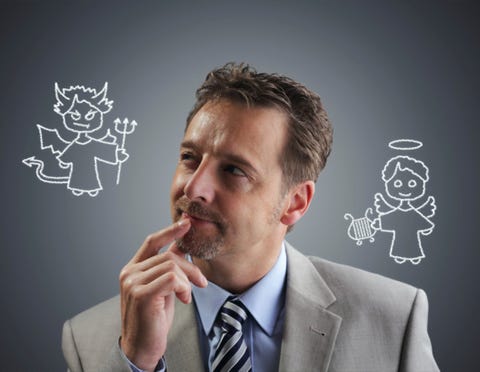 10. AN ERECTION MAKES YOU MAKE BAD DECISIONS
In 2005, 35 men took part in a survey at MIT and Carnegie Mellon University, who had to respond to the survey both in their normal condition and while masturbating.
When the men were aroused, they rated almost everything the scientists asked for as more sexually attractive, including women's shoes, the idea of ​​a threesome involving two men and one woman, and even the smell of cigarette smoke.
During the masturbation, the men said that they were ready to try to get to sleep with the woman, whether it was as simple as telling her dating partner "I love you" to sleep with you, or it was immoral to hear the woman, to get him in bed.
This doesn't mean that all guys "think with their dick," but excitement may affect your decisions more than you thought.