A woman has revealed that she and her fiance only have sex once a year, on December 25, and it's their 'Christmas Gift'. Jen Stevens, 23, from England, put herself and her partner on a year-long sex ban and thinks her boyfriend Rob Walker, who is a year older than her, appreciates her even more because of it.
Jen says, "I know it sounds crazy, but it works for us. The fact that we only have sex at Christmas makes us want each other even more as a couple. We just like to kiss and cuddle." The couple are parents to a daughter who was born in 2019. Jen says, "Just because we don't have sex for sex doesn't make us crazy. Sex in itself makes you wait and improve yourself. It's the best day of the year – why not make it even better?"
This couple aren't the only ones who appreciate old-fashioned romance. According to a survey published in The Guardian, 40% of 18-24 year olds have never had sex, and 6% have sex less than once a year. Millennials blame work stress, burnout and relationship values, not sex, for their low libido, writes thesun.co.uk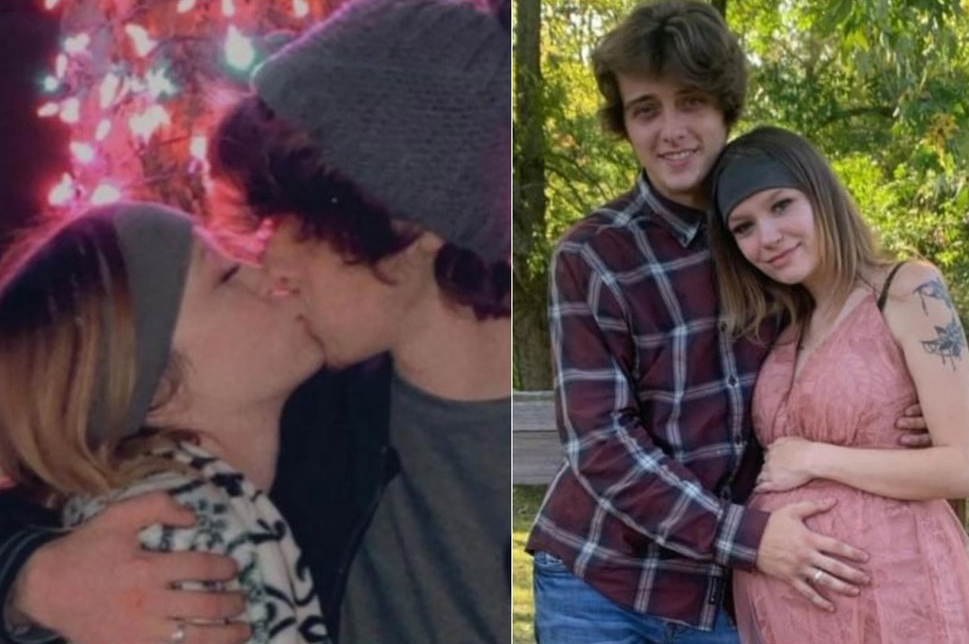 Sex with my husband is the greatest holiday gift
For Jen, sex with her husband is the best holiday gift. She says: "December 25 is special for us, so we decided to make it even more special. I met Rob on Christmas 2017 at a friends party. He studied business and IT at the University of Manchester and stayed in the city for the holidays. After this party, the couple started dating.
Jen says, "We were getting to know each other and we both wanted to take it slow. I had just broken up with my boyfriend." Rob had a similar experience with a previous girlfriend and wanted to make sure that next time he would date a more suitable girl. In January, Rob embarked on a year-long exchange program in Los Angeles, allowing the couple to pursue a long-distance romance.
Jen says, "We used to talk on the phone and video calls and our bond became much stronger." When Rob came home for Christmas 2018, they decided to spend the day alone and made love for the first time.
A week later, Rob proposed to Jen
In the new year Rob started working for an IT company and spent most of his time traveling while Jen worked in Manchester. She states: "Sex has never been a priority for us. Caresses and closeness were the priority. I told Rob that we should avoid sex until next Christmas because it was so special a year ago. He wasn't exactly surprised when I suggested it to him. We were already engaged so he knew I was committed to being with him and we thought Christmas would be special."
Although she admits that many people will not understand their rules of sex, Jen says that they are not alone in this. She says: "We told a couple of our friends who are in long-term relationships about it, who in turn revealed that they also only make love a couple of times a year. Most of the time I was too nervous to be interested in sex and Rob was so busy with work… We just enjoyed being with each other. Last Christmas the sex was amazing and we had it five times. Three weeks later I found out I was pregnant and we were both ecstatic. We both knew that abstaining from sex until Christmas was the best decision we ever made."