In the previous article, we looked at different types of orgasms, but just knowing about them is not enough. Often, theory becomes as important as practice to achieve this dreamy pleasure.
Say out loud what you want to feel
Almost everyone has different sexual fantasies, but they are rarely talked about out loud. However, if you have difficulty experiencing orgasm, first of all, we recommend normalizing your conversations about sex with your partner. When you start talking (even a little bit) about what you like and what you both want to get during sex, you will get to know each other better. It is also important to speak during sex: express your feelings and pleasure in words and sounds. This will give you and your partner a clear idea of ​​what is pleasant and less pleasant.
Erogenous zone "combo"
As already mentioned, there are several types of orgasm, which means that a woman's body often has more than one erogenous zone. Stimulation of several erogenous zones simultaneously increases the possibility of great enjoyment. You can ask your partner to touch your clitoris and vagina at the same time, or kiss your neck and stimulate your nipples. You can also do this during sex.
Don't try to control everything
Psychologists agree: orgasm begins in the mind. It is difficult to enjoy it when the mind is busy with unnecessary problems. It happens that women who want to control all aspects of life become nervous during sex and are unable to reach orgasm. Therefore, before sex, it is recommended to exercise, meditate, listen to your favorite music and engage in other activities that relax you.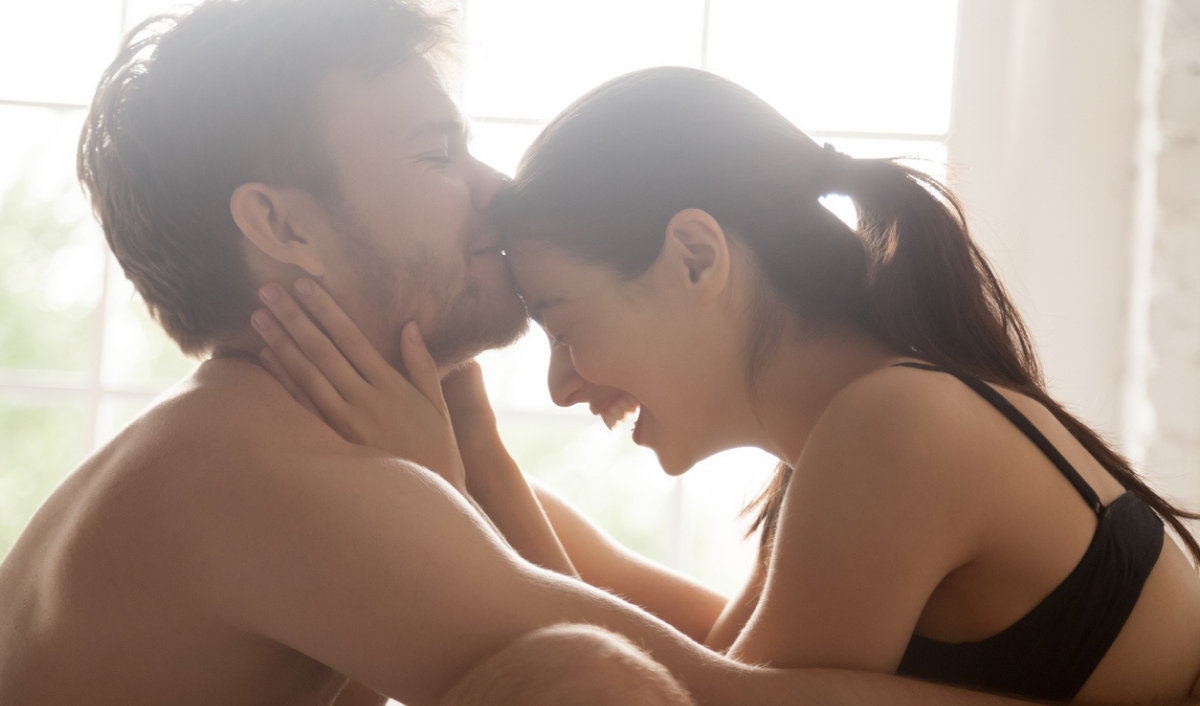 Ask for oral sex
Statistics show that women who have oral sex with their partner are 23% more likely to reach orgasm. So if you've never tried oral sex, maybe it's time to immerse yourself in that experience? Read more about this topic in the article on giving oral sex to a woman.
You don't have to dive into the realm of whips and handcuffs right away, but keep in mind that many women like the fact that their men are strong and a little dominant, so if you're one of them, it's worth talking to your partner about a new experience in the bedroom. Maybe your sex life could be enriched by some dirty talk from your partner during sex? For a large number of couples, a variety of role-play games are also good, which will help you forget about everyday worries, relax and possibly enjoy an orgasm.
Dive into solo games
An article published in the Journal of Sex & Marital Therapy (2020) states that women who often masturbate experience more pleasure. Knowing your body, complete relaxation and exploration of your erogenous zones will definitely help you to understand exactly what you like and help you reach orgasm. You can masturbate with your fingers or with various sex toys.